HOW TO MAKE PARTNER
The smart way to get to the top, and when you get there, stay there
We help professionals in practice make partner – and when they get there, stay there.
You know, lawyers, accountants, architects, surveyors and consultants. People just like you who are technical experts and sell their time for money. We'll give you that vital edge you need to progress your career but take an informed choice about whether partnership is right for you.
Before I started working with Heather I was well-respected and seen as a 'safe pair of hands' but struggling to build my practice.  Heather's input and guidance was instrumental in helping me grow my profile both internally and externally, and maximise the opportunities to sell myself in my business case for partner.  As a result of working with Heather I made partner 18 months later and have almost doubled my client portfolio. Matthew Gore
John recently coached me on my successful run to Partnership. I can honestly say I have never worked with anyone who has Johns skills and background and applies them so effectively.
John was everything and more I wanted from a coach. He was always approached and available, and responsive given time zone differences.
He was supportive yet challenging and always thought provoking and had the ability to make me focus on what I needed to do/achieve.
I would have no hesitation in recommending John to anyone.
Henry Lacey







The clients we get the best results with are:
Prepared to commit to their career – that means taking action
Open minded and particularly open to new ideas and ways of working
Not afraid of hard work
Ready to invest in their own career, regardless of the support offered by their firm
If that sounds like you and you think we might be a good fit, here are a few challenges we can help you solve.
I need to get through the partnership admissions process this time around
If you are going to get through your partnership admissions process at the first attempt (or this time around) you need to be prepared. Not only will you need great numbers, a well-written and succinct cast-iron business case but also a handful of advocates, sponsors and mentors championing your cause.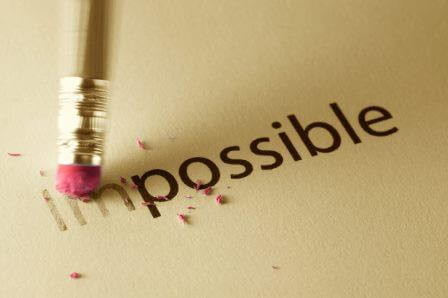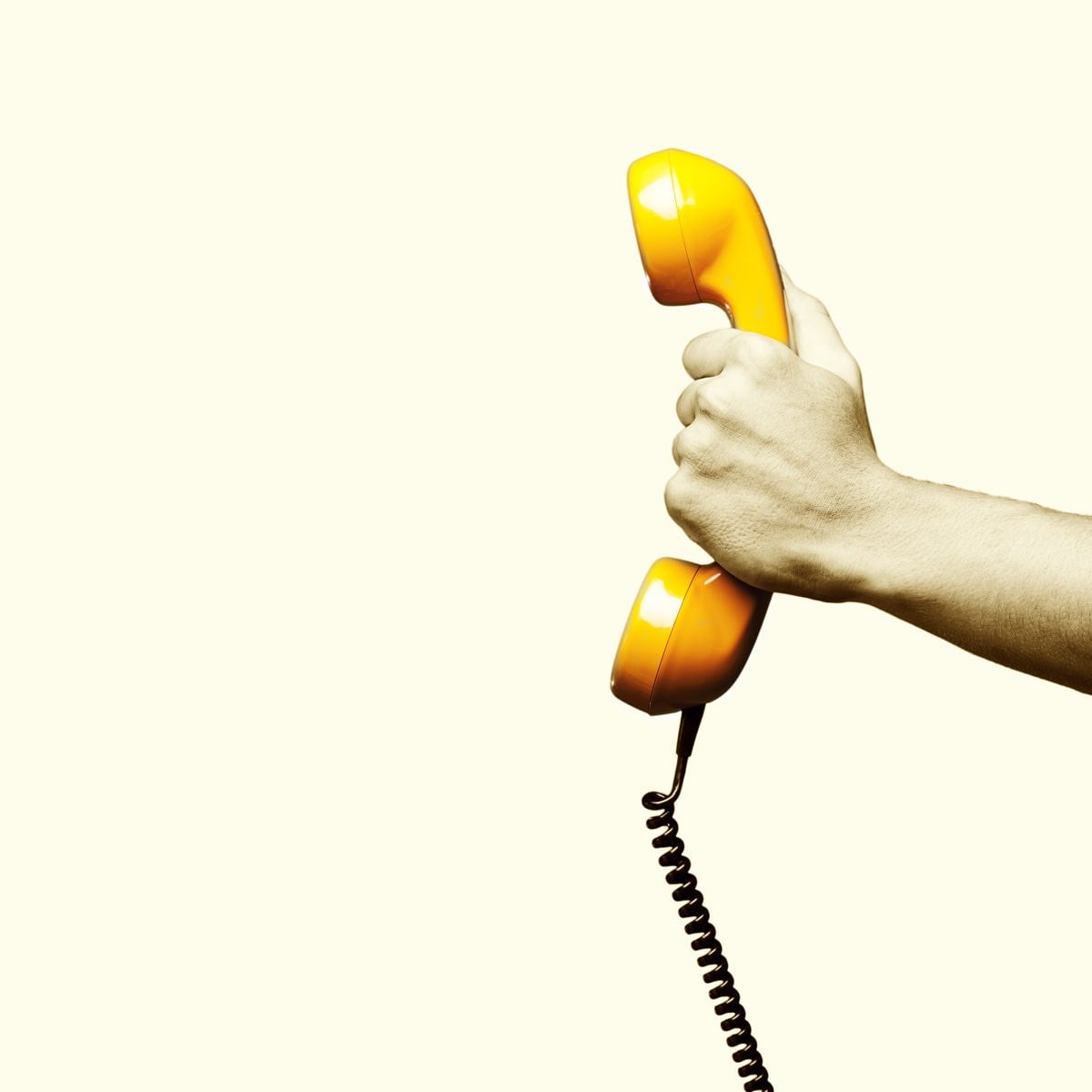 I need to build a partner-sized client portfolio
No clients of your own? No progression to partner. That's the long and the short of it. Learn how to create a business development plan which works and the right mindset, processes and skills to win the bigger and better clients. You know. The ones which will get you and your career noticed in your firm.
START HERE >
I need to build a strong team beneath me to support my career
If you can't make yourself indispensable you can't get promoted to the next level. That means you need to learn how to lead and manage a team, to free you up to do the higher value stuff.
START HERE >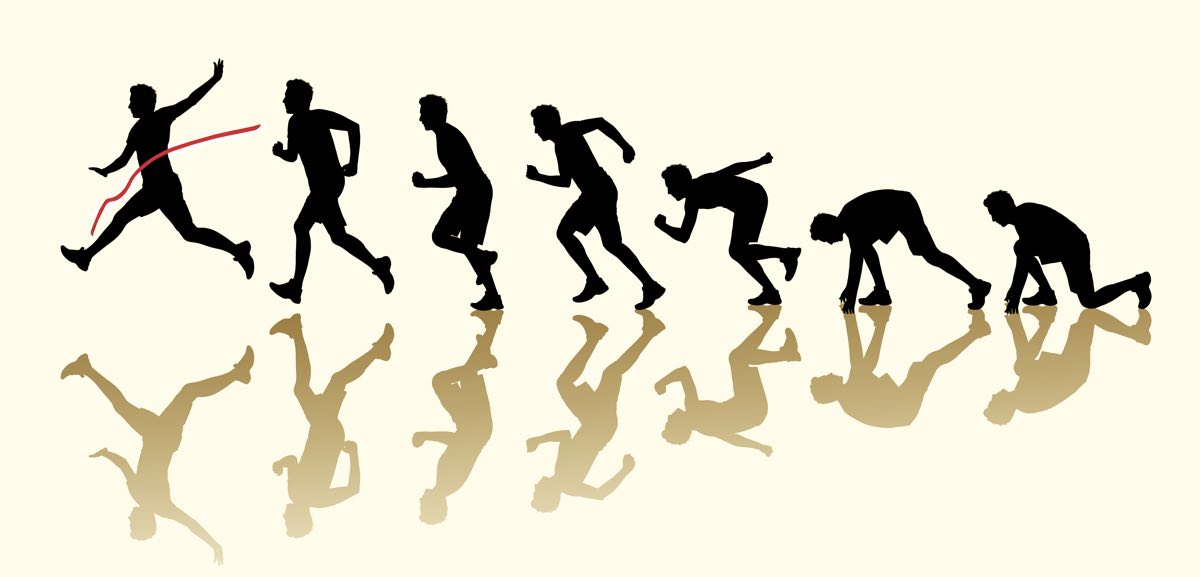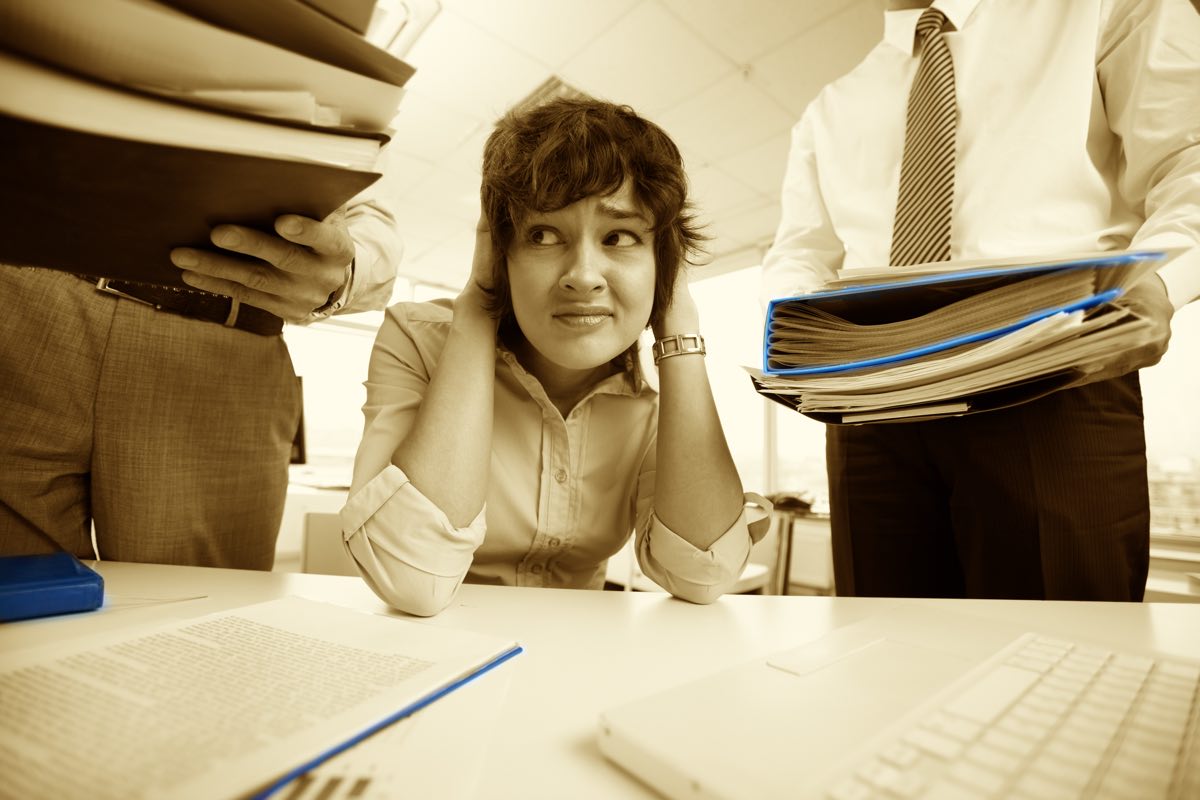 I need to be more productive at work
You can't afford to squander time when you work in practice. You need to be able to show up every day as the best version of yourself.
START HERE >
In 'How to make partner and still have a life' and 'Poised for partnership' we promised you more 40+ resources to take your learning from the page into the real world.
We keep our promises. sign up now for your free career kitbag, where all the advice, templates, checklists, and tools are waiting for you. It's completely free, and always will be.
We hate spam as much as you do, and we promise we'll never use your email address for anything other than sending you helpful advice and insights to take your career to the next level.
Do you realise how much information we are giving away? The kitbag is packed with information to help you create a fulfilling career. Here is just a taster of what's inside: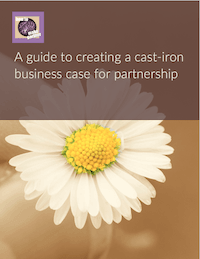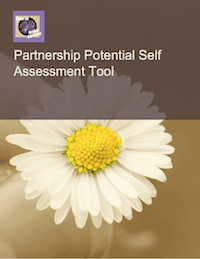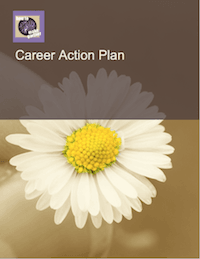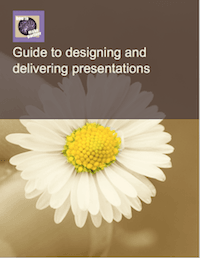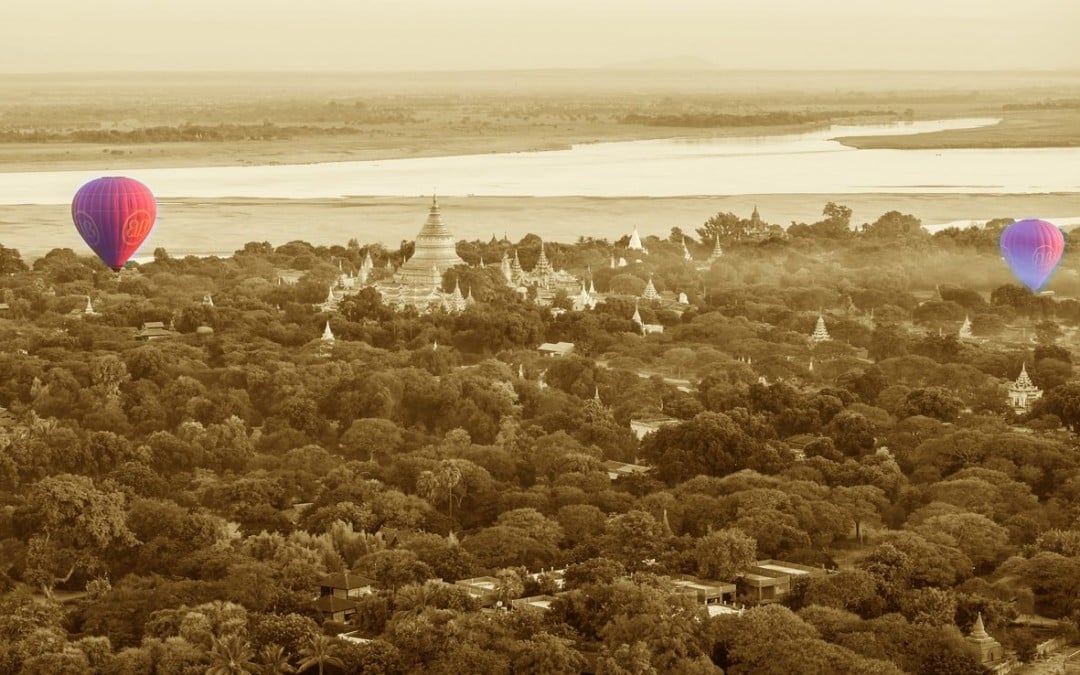 The partner track process will assess both your personal case and business case for partnership. The Big 4 and large law firms will typically assessed formally both your personal and business case. However, the smaller or mid-tier firms may only formally assess your...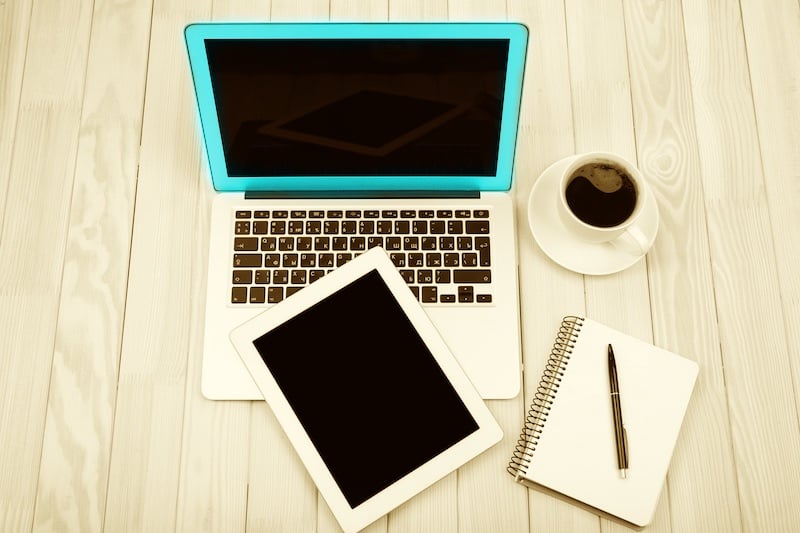 You've poured your heart and soul into writing your business case for partnership. Your challenge is now to condense your 'war and peace' business case (and we have seen firms which literally require their partnership candidates to submit business cases which are over...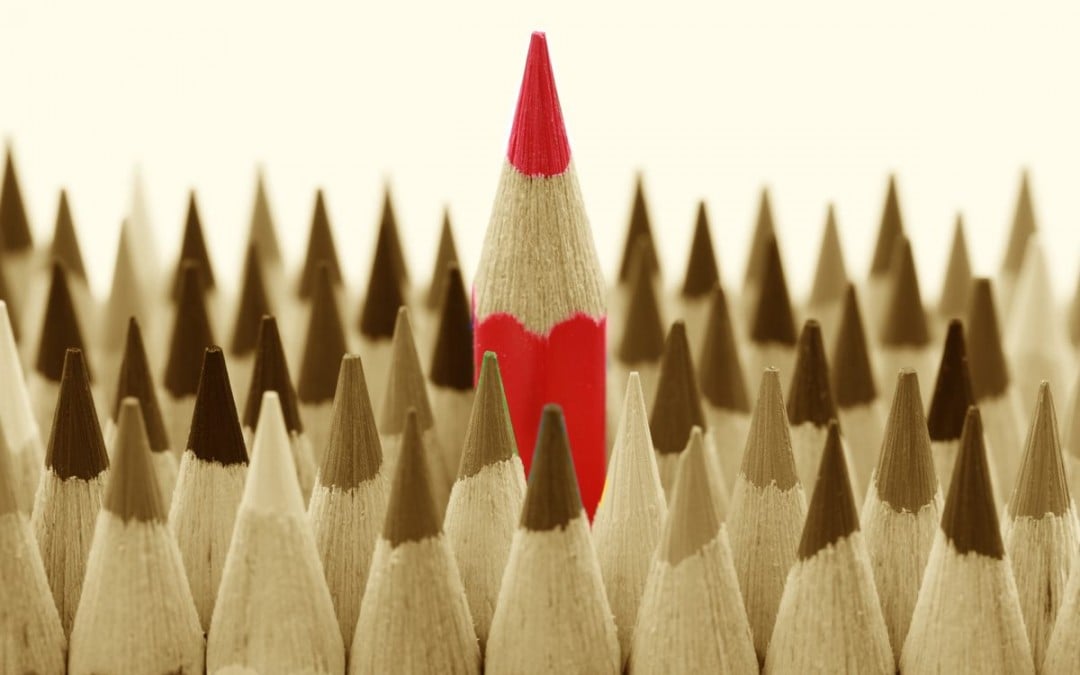 I've been designing a webinar for people who need to win their own clients and build a client portfolio from scratch (click here to attend). As is often the way, in the last few weeks I've had a number of calls with clients who are just at the start of their journey...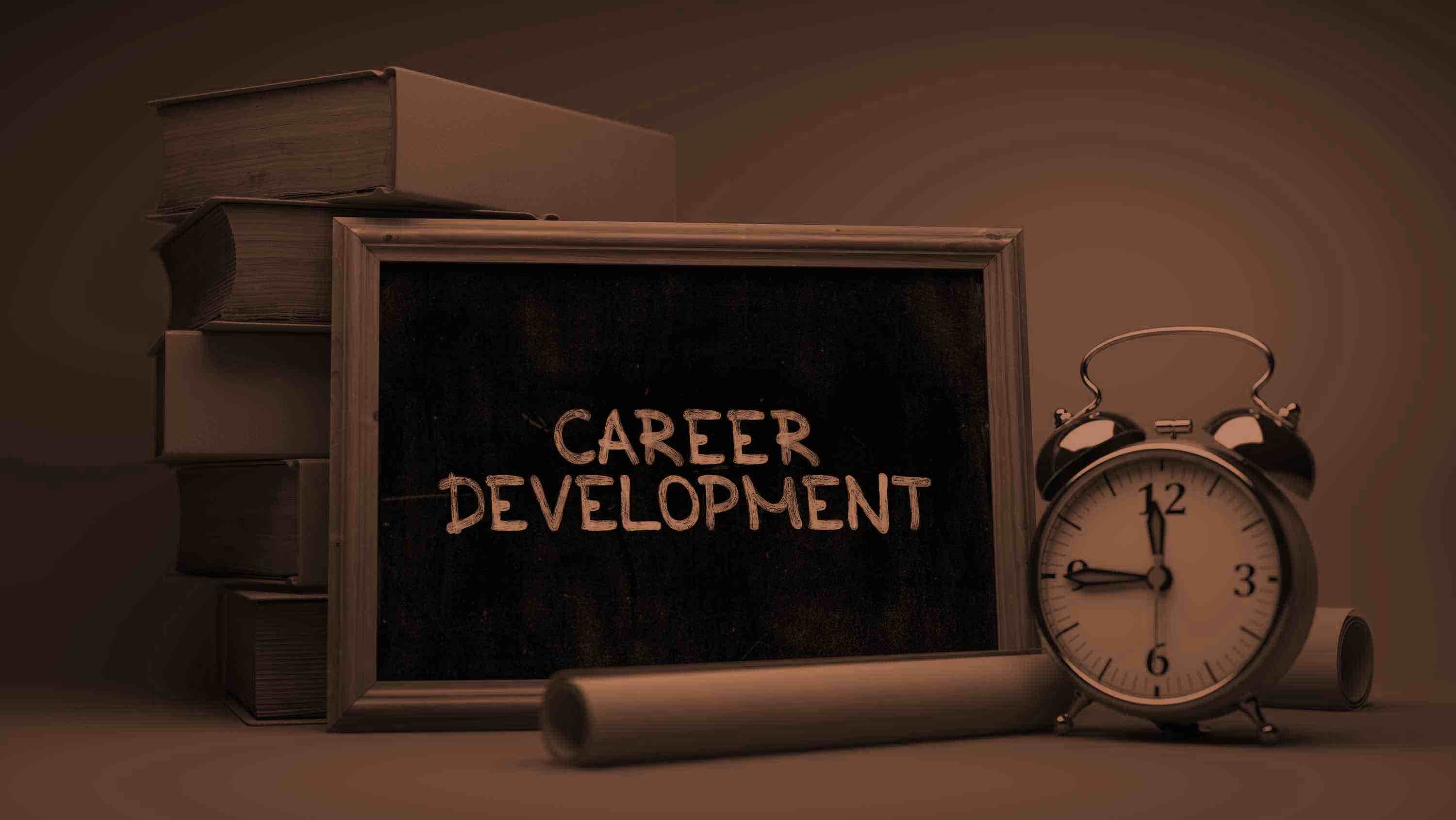 One of our recent clients moved from a Big 4 to a Mid Tier firm to take the final step up to partnership. It's been the right move at the right time for them.  This got me thinking: what factors need to be present for the move to be the right one for you and your...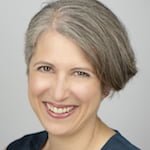 Expertise in:
Accountancy, Legal and Consultancy
Business and personal case
Business development
Big 4 and mid-tier firms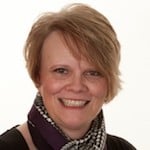 Expertise in:
Big 4 Firms
Personal Case
Preparation for Assessment/Development Centres and Partnership Panel Interviews
Confidence, motivation and mindset shifts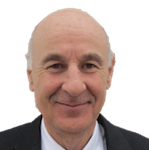 Expertise in:
Accountancy, Legal and Consultancy
Business and personal case
Business development
Big 4 and mid-tier firms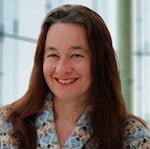 Expertise in:
Big 4 Firms
Personal Case
Preparation for Assessment/Development Centres and Partnership Panel Interviews
Confidence, motivation and mindset shifts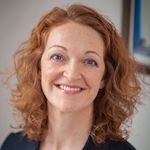 Expertise in:
Legal
Business and personal case
Magic Circle and Mid-Tier Law Firms
Women in Leadership
I have had a huge amount of fun working with Heather for the last 12 months and she has helped me establish myself as the firm's expert on independent retailers and FMCG. I've really enjoyed our time together as I have come away from each session energised. As a result of working with Heather I now have the luxury of picking the clients I want. No more relying on following up leads from the telemarketer for me. So many positive things have come out of our relationship, not least a 5x return on my investment, targeted introductions from her black book and 6 pieces of PR in the right trade press. Heather gives me energy, focus and accountability as well as a rich vein of ideas about content I can write to help me attract in the right sort of clients. I highly recommend Heather's services to any accountant or lawyer who wants to stand out and be able to attract the right clients to them. Phil Mullis
I engaged Heather's services at a time when I was under pressure to build up a completely new client portfolio, from scratch, as a result of changing firms. Working with Heather gave me the structure, process and confidence to go out and win my new clients – in a way which felt natural and authentic to me. As a result I beat my tough year one targets and am really enjoying my new role. Nick Rudd























LOOKING TO MAKE PARTNER IN 2018 or 2019?
Our 'Poised for Partnership' 6-month programme, which starts again in September 2017 will be your secret weapon to successfully navigate the murky waters which lie ahead for you, as you take the final step up to partner. By joining this programme and then taking action:
You'll learn how to build and pitch such a compelling Business Case and Personal Case that your firm has to admit you to the partnership.
The Partnership Panel Interview and pitching your Business Case will hold no fear for you.
You will know exactly what you need to say, demonstrate and prove to your partners to earn the right to join their exclusive club, and have Partner on your business card.
The 'Poised For Partnership' Programme will give you the structure, clarity and focus to successfully make it to partner. Of course, no-one can guarantee that you will make partner in a certain timescale, but this programme will put you back in control of your career. It will give you the confidence that you are doing all the right things to make partner at the right time for you.
This manageable 6-month programme starts again in September 2017 and really is a way to fast-track yourself to partner. It is based upon the methodology contained in Heather Townsend's award-winning and best-selling books, 'Poised for partnership', 'How to make partner and still have a life', 'The Go-To Expert' and 'The FT Guide To Business Networking'.
Any one who applies for the programme will receive a complimentary soft copy of Heather's 'Poised for partnership' book. (Worth £10)