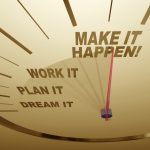 A couple of weeks ago I, and Paul Welling  ran a workshop for the UK200 group, called "The successful senior manager's tool-kit". In the room we had 44 (yes, really) of the brightest, talented managers through to junior partners from the network. The room was positively humming.
I learnt lots from working with these aspiring partners, and over the next few weeks, I will be sharing some of the key learning points for the participants.
The first learning point for many of the participants was the need to make time for their own career. Easy to say, difficult to do when you are constantly juggling clients, partners and junior members of staff. Who all, it must seem like at times, want a piece of you – and definitely your time. It's no wonder then that getting time to think about our career either often doesn't happen, or tends to happen when we take time away from the work place.
Here are some thoughts about how to make time for your career:
1) Block out time in your diary
Aim to block out one hour a month in your diary where you give yourself thinking time to think about your career. If you can do, take yourself away from your desk to do this thinking time. In this time look at your career plans, your action plans and your objectives. What do you need to change, do or ask for to help you achieve your goals and plans.
[box title="Create your Career Action Plan now" box_color="#9f9bb2″]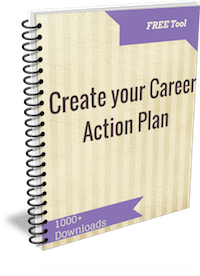 Download our free career action planning tools to help you focus on what you want from your career (email required)[/box]
2) Get permission to block time out to work on your career
Very often we don't take the time to work on our career, because we are driven by the need to hit our billable time targets. Whilst, billable hours targets are always going to be with us, there is nothing stopping you from taking one hour a month for you and your career. If you would feel happier to do this if you had permission from your mentor, staff partner or counselling  manager, then ask for permission. After all, it is in their interest to keep you engaged and motivated.
3) Work with a coach
The act of working with a coach and paying to work with a coach can often provide the incentive you need to take the time to work on your career. There is nothing like being accountable to someone else to actually help you find the commitment to do something. If you are actually paying for the coach yourself, you will be amazed how much more you will get done.
[box title="Building a business case to qualify a coach" box_color="#9f9bb2″] Download our free guide to help you build a business case for your firm to pay for a coach for you[/box]
Author Credit: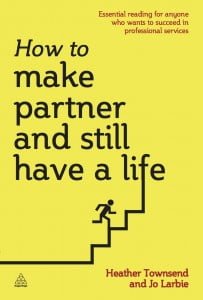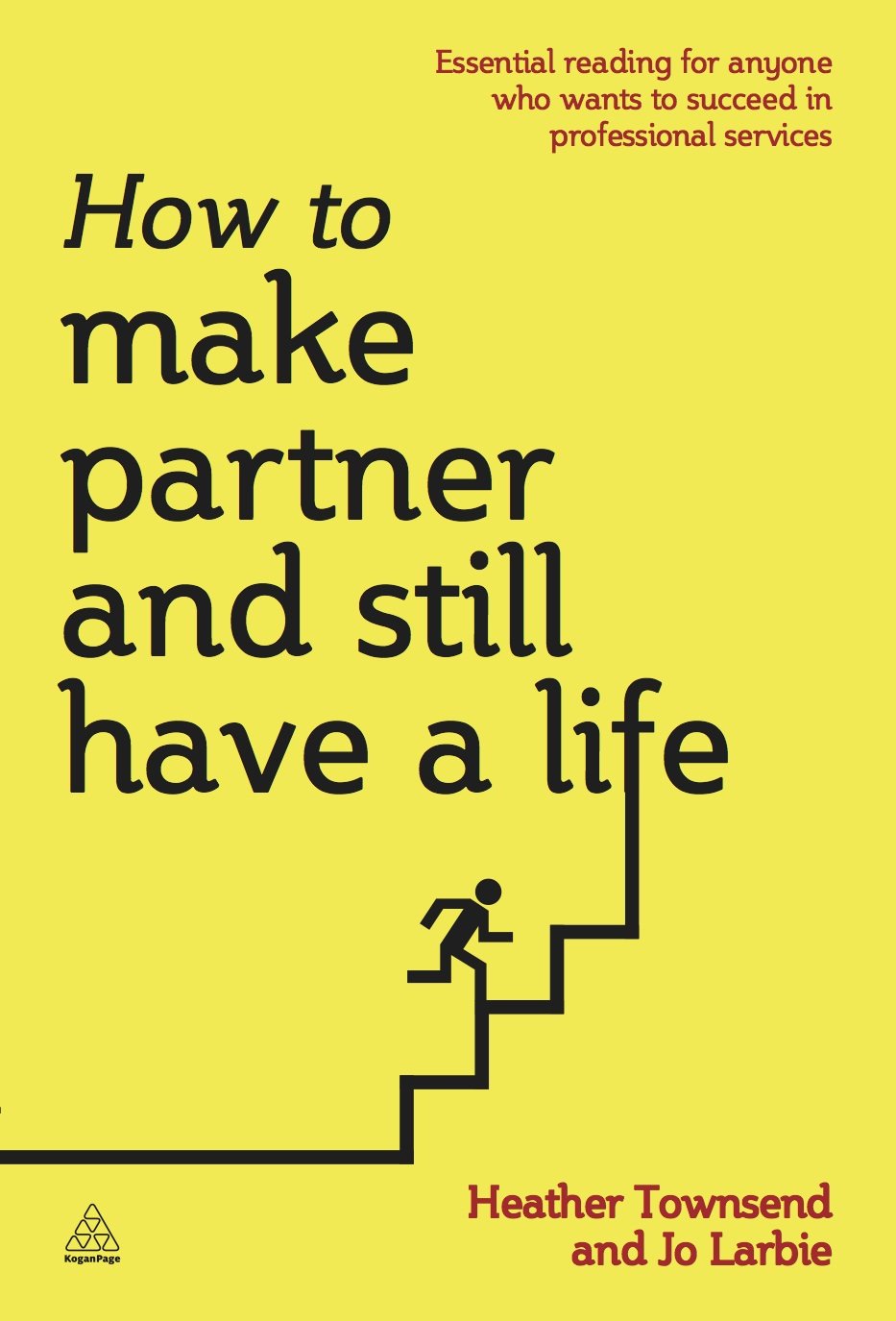 Written by Heather Townsend. I help professionals become the 'Go To Expert'. I am the co-author of 'How to make partner and still have a life' and the author of the award-winning and bestselling book on Networking, 'The FT Guide To Business Networking'.
To find out whether I can help you, have a look at "our services"
Connect with me on Google+, LinkedIn and Twitter