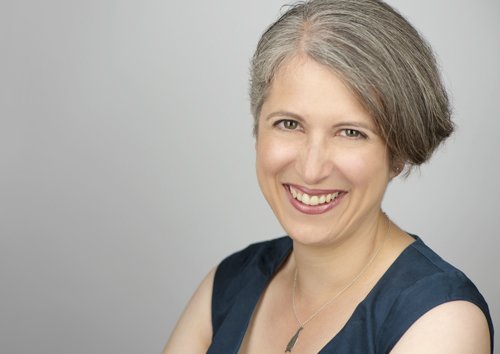 Heather Townsend
Heather Townsend is the leading global expert in what it takes to move from senior fee earner to partner – and when you get there, stay there. It just so happens that she is rather good (and not really that modest either!) in helping individuals successfully market and sell themselves. Just the skills you need when you are aiming to grow your client portfolio AND make it to partner. In fact in the last year her clients have added over £1 million in fees to their client portfolio.
When Heather is working with individuals aiming for partnership she is often used to support her client to:
Grow their client portfolio
Develop a strong personal case so that they are seen as the next partner
Get onto partner track rather than been seen as only a "safe pair of hands"
Build, write and pitch their business case
Prepare for the partnership panel interviews
She is the author of 4 books including 'How to make partner and still have a life' (co-authored with Jo Larbie), 'Poised for partnership', 'The Financial Times guide to business networking' and 'The Go-To Expert'. Her books have sold over 20,000 copies globally and been translated into over 6 different languages and attracted over 200 five star reviews on Amazon.
Her coaching style has been described as challenging, friendly but very supportive.














Before I started working with Heather I was well-respected and seen as a 'safe pair of hands' but struggling to build my practice.  Heather's input and guidance was instrumental in helping me grow my profile both internally and externally, and maximise the opportunities to sell myself in my business case for partner.  As a result of working with Heather I made partner 18 months later and have almost doubled my client portfolio. Matthew Gore
Thank you very much indeed for your significant help and support – as a result of your guidance I felt incredibly confident in submitting my business plan and then giving my presentation and interview. In the days after the presentation and interview I had some very positive feedback from the partners who interviewed me, saying that my performance was "outstanding" and that my presentation was "very slick and professional" – I doubt it would have been without your advice and guidance. I gained so much confidence from working with you and I am extremely grateful.
Heather's top 3 tips to help you step up to partner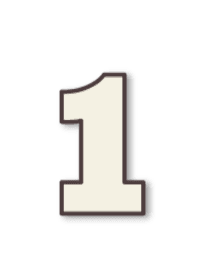 Start to change your conversations so you are thinking, feeling and acting like the level above you.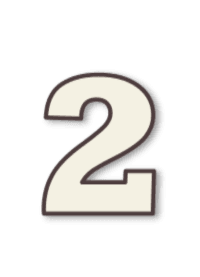 Specialise early into a niche as this will make your life much easier the more senior you get in a firm.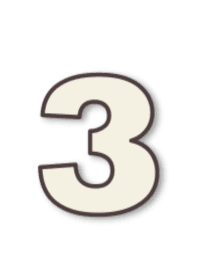 Build and nurture your network so that when you get towards partner you already have well established networks who refer work to you.