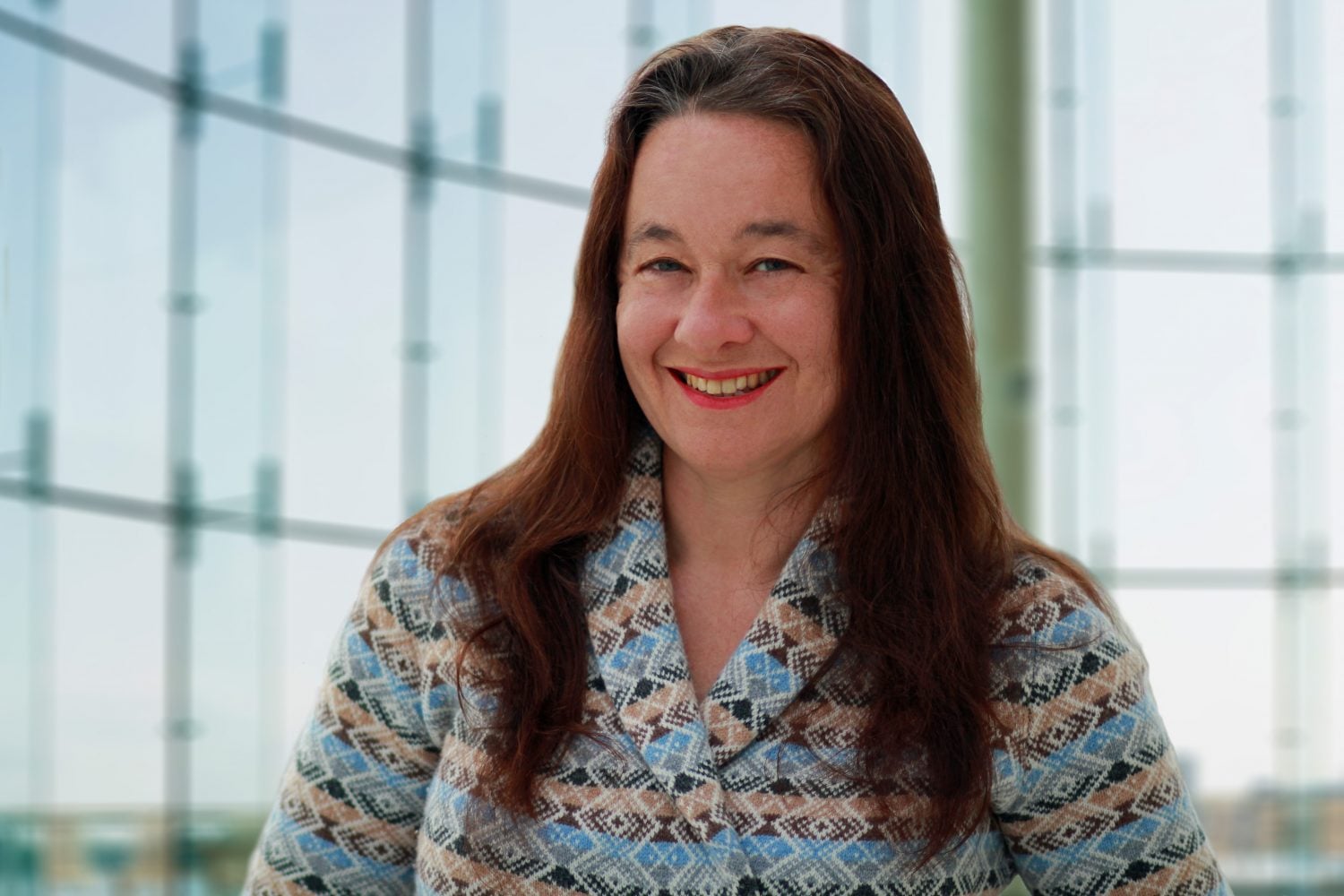 Liz Rider
Liz has spent the last 12 years coaching future partners to get to partner in the Big 4, as well as more recently individuals from top 10 accountancy firms. She excels in helping her clients build a strong personal case for partnership. Her knowledge and ability to prepare individuals for assessment/development centres and partnership panel interviews is particularly prized by her clients.
Her work typically helps her client shift their perspective and mindset, enabling them to think and act differently, but more like a partner. For example,
Moving from technical expert to business advisor
Letting go of the detail to be able to think strategically and in broader more commercial terms
Being able to delegate effectively
Thinking and acting more commercially to understand the wider firm view, not just their own part of the business
Making changes day-to-day rather than getting overwhelmed by the big scary to do list
Her coaching style is often described as non-judgemental, friendly, empathetic yet challenging.
Liz's top 3 tips to help you step up to partner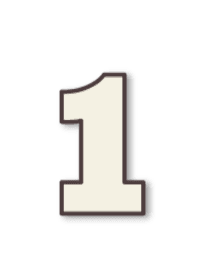 Get out and build your network. Business will not knock on your door,  it's easy to focus on the task in front of you that needs completing, but future clients need nurturing now!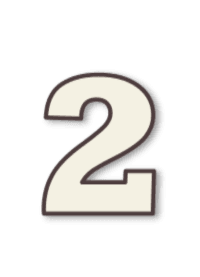 Let go of the detail. You cannot check everything. Learn to delegate and coach others to do the job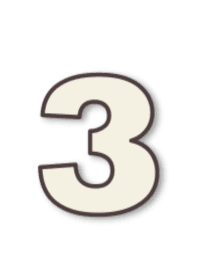 Build your knowledge of the broader service offering. Each time you have a meeting spend 5 minutes finding out what others have been working on. Start to build your own knowledge base