Thank You For Booking Your Coaching Session with Heather Townsend!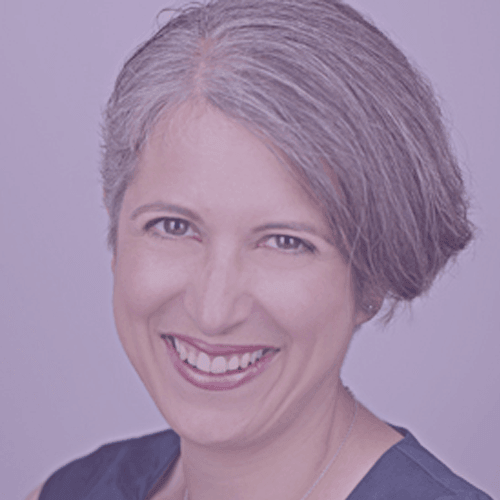 YOUR PAYMENT WAS SUCCESSFUL.
Want to save £50 of your next coaching session?
Consider joining Progress to Partner today!
Enjoy special rates for private coaching sessions along with Exclusive Member-Only Access Content.
Over 15 years of training and resources supporting people's career progression in practice bundled into a single location, including:
Self-Study Courses and Live Virtual Masterclasses
Training videos
Group coaching














Heather's top 3 tips to help you step up to partner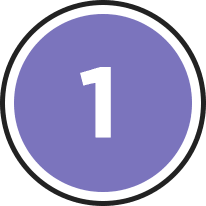 Start to change your conversations so you are thinking, feeling and acting like the level above you.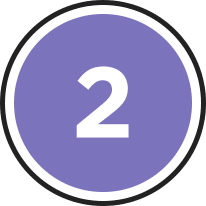 Specialise early into a niche as this will make your life much easier the more senior you get in a firm.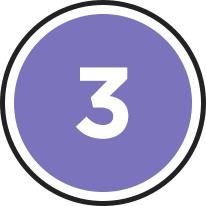 Build and nurture your network so that when you get towards partner you already have well established networks who refer work to you.