I was asked this exact question recently:
How do I encourage my clients to give me referrals?
It's a good question, and one which many lawyers, accountants, consultants and other professionals would love to know the answer too! Firstly, before you can expect any referrals from your current clients you need to make sure you are doing a good job with them. Therefore, if you have a high attrition rate and struggle with upsells, then you need to address these issues first, BEFORE trying to get referrals from your current clients.
However, if you have a pretty loyal following, with low attrition rates and good levels of upsells, but not enough referrals, then with only a few tweaks, you should be able to generate more referrals from your current clients.
Here are some suggestions:
1) Know who you want to meet!
This is probably the number one reason why accountants, lawyers and consultants struggle to get referrals from their existing client base. If you are asking in vague terms about who you want to meet – i.e
owners of OMBs (owner managed businesses) with a £2-20 million turnover,
Then you will struggle with getting many targeted referrals.
Get really specific about who you want to meet – what size of company? Where in the UK will the company be based? What are the key characteristics of the company? (Structure, ownership, product/service) What typical things will you hear people from the company saying?
2) Do your research
Get active on LinkedIn and connect with your current clients on LinkedIn. Then each week give yourself a task to go through one of your client's contacts on LinkedIn. Which three people from their connections would you love an introduction to? (And, why – try to couch the 'why' in terms of a benefit for the client/contact, not you personally.) Then in your next scheduled meeting or call with the client, ask for an introduction to these three people.
3) Ask for introductions from your clients AT THE RIGHT TIME
When you get some good feedback from your clients take the opportunity to ask them the question:
"I love working with people similar to you, who else do you know who would also need this service? Can you introduce them to me please"
Need more referrals? Then download our free short guide (email required) with over 50 tried and tested tips to generate more referrals. 
(If you have done your homework, then you will know the names of people you want an introduction too)
4) Start making introductions for your clients
Look through your client list. Who would benefit from knowing who? Give yourself a target to make one useful referral each week to one of your clients. You will be amazed how many of your clients will start to reciprocate.
5) Organise intimate networking lunches
With your best clients, start to organise a 2 by 2 lunch. I.e. you bring someone who they would like to meet, and they in return bring someone who you would like to meet.
 6) Organise seminars for your current clients plus a guest
Start to run really useful seminars for your clients. These are not about selling to your clients, these are about hosting genuinely useful events. When you invite your clients, encourage them to bring along a guest (for free). Do help your clients with bringing along a guest, by making suggestions who could be a good person to bring. (Once again, your homework will help here)
Author Credit: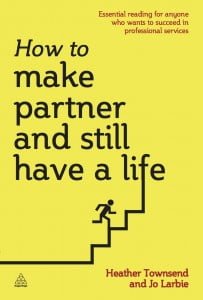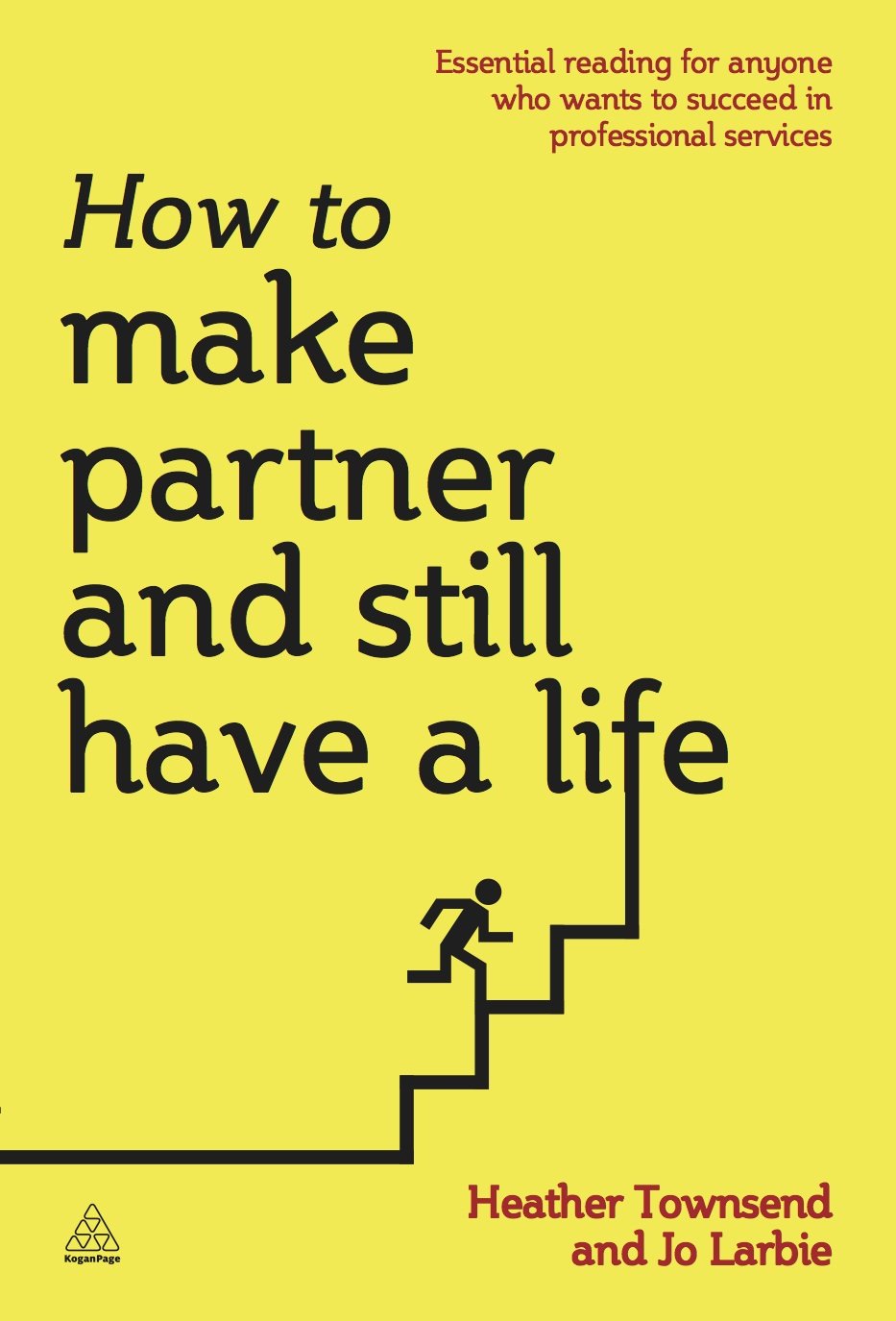 Written by Heather Townsend. I help professionals become the 'Go To Expert'. I am the co-author of 'How to make partner and still have a life' and the author of the award-winning and bestselling book on Networking, 'The FT Guide To Business Networking'.
To find out whether I can help you, have a look at "our services"
Connect with me on Google+, LinkedIn and Twitter
Need more referrals? Then download our free short guide (email required) with over 50 tried and tested tips to generate more referrals.