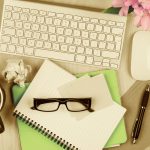 This was an interesting question which popped into my inbox recently. Is partnership only open to those in a fee earning role, or can people in a non-fee earning role make it to partner?
As I  spent the first 4 years of my career in professional services, in a learning and development role, plus as part of my role looked after the support departments, I can relate to this question. Support departments often have different names, for example, 'business services', 'practice management departments', 'support functions', 'non-fee earning departments' or 'internal firm services'. Typically these departments will include the firms HR, marketing, finance, facilities management and knowledge management departments.
As most partnerships don't want to dilute the size of the pie there is available to the partners at the end of the year, most new partners are almost always taken from the fee earning parts of the business. I.e. people who directly build the revenues and profits of the partnership. Typically to make partner as, say, a non-fee earning HR specialist or Marketing specialist, you need to be the director that runs Marketing, HR, knowledge management or Finance departments. One of the arguments for promoting these non-fee earning people to the partnership is so they are privy to the partner level conversations that impact their role and departments – plus having them at the partnership table gives them the influence that they need to do their jobs.
If you are a non-fee earner in a support department, your best bet to make partner in these circumstances is to build your technical skill set, your influence and fan base in the firm, and your leadership/strategic capabilities so you can get promoted to the top job in your part of the support function. Another route is to build a CEO or practice director skill set, so that you pick up a non-fee earning role in another firm. This may lead to partnership.
[box title="Create your Career Action Plan today" box_color="#9F9BB2″]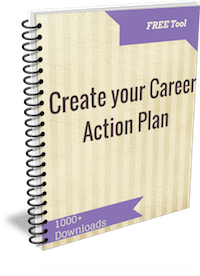 Download our free step by step guide to creating your career action plan, and move forward in your career [/box]
[sc:Heather]