FREE GUIDE:
HOW TO CREATE A CAST-IRON
BUSINESS CASE FOR PARTNERSHIP
What's Included in the FREE Guide...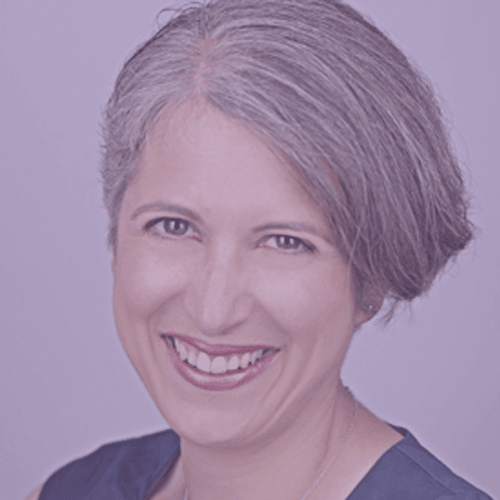 About the Guide's author: Heather Townsend MCIPD FPSA MEng (oxon) Hons
Heather is the global expert in what it takes to make partner in a professional service firm. Her clients come from all over the world including all the Big 4 accountancy/consultancy firms as well as over 20 of the top 100 UK law firms.
She is the author of 'Poised for partnership', 'How to make partner and still have a life' (co-authored with Jo Larbie), 'The Go-To Expert' and 'The Financial Times Guide To Business Networking'
What others are saying...
Take the terror and fear out of creating your business case by downloading this guide now.