Give your rising stars a corporate membership of Progress to Partner

To compete with the bigger firms you need to show that your firm has structured development to help people develop. Your rising stars want to see that you are investing in them and their potential and that you see a future for them at your firm.
Talent is really scarce and other firms are targeting your best people. You know you need to develop them to keep them... but how to do so to get the best results which bring meaningful value to the individual and the firm.
Progress To Partner has everything you need to develop rising stars/future partners/senior managers all the way through to partner.

It's like giving them a learning & development department, trusted colleague, a mentor and a coach all in one place. And for a fraction of the cost of paying for individual coaching and training.
But There's a Problem


Developing your "rising stars" is expensive

What you've tried so far isn't working

You're relying on your team to just "know" what they should be doing/your partners don't have time to explain this stuff

You need your senior associates to become more confident and able to to win their own work to get themselves and the firm noticed

Most training tools are designed for people in industry
Make sure your "rising stars" are focussing on exactly what they need to do to make partner.

With a corporate membership of Progress to Partner, you can encourage your future partners to work steadily through the self-study courses and quick wins and they will learn:

With your Progress To Partner corporate membership your nominated team members will have instant access* to:


Full access to the entire Progress to Partner Membership site, including access to on-demand courses such as 'How to build a cast-iron business case for partner', and 'How to win work by becoming the Go-To Expert'.

Road Maps to work through if you are 4,2,1 year from making partner

Free attendance at the P2P virtual Lunch & Learn workshops for your firm P2P members)

Additional firm-only webinar on the skills needed to make partner (topics TBC by firm after consultation)

Bitesize self study learning videos and short courses

Professionally created on-demand courses to help you master the skills needed to get to partner

Discounted private executive coaching sessions

Unfettered access to career progression experts within the members only Facebook group

Videos, guides and recordings for when you need a quick solution to a problem

Regular live video tips to give you motivation and practical tips
*minimum membership is for 6 months.
Progress to Partner Corporate Levels

Level 1 Bronze
$XX /month

Log-ins and access to all the materials in Progress to Partner.
Access to discounted coaching.
Free attendance at our live virtual workshops and clinics.
Level 2 Silver
$XX /month

Includes Bronze membership
4 private virtual masterclasses over 12 months.
Level 3 Gold
$XX /month

Everything included in Silver
PLUS a landing page/welcome page with your firm's branding and message
A unique portal into the system and ability to add in your firm's own learning & development resources
Over 15 years of training and guidance supporting people's career progression in practice bundled into a single location.

Hi, I"m Heather Townsend, best-selling and award-winning author of 6 books including 'How to make partner and still have a life', 'Poised for partnership, 'The Go-To Expert' and 'The Financial Times Guide To Business Networking'.
For the last 15 years I have been focused on helping talented smart lawyers, accountants and consultants take the step up to partner, and when they get there, stay there. The thing is, many of our clients come to us because despite being committed and hard working, their career progression has plateaued. The lofty heights of being a partner - or sometimes getting to Director, Senior Associate/Manager just seems to elude them.
In the last few years I have realised that firms are just not providing the development their top talent needs. And paying for executive coaching out of their own money is often a barrier for many people who need that little bit of extra help to move forward with their careers. So, that's where the idea for the Progress To Partner monthly subscription came in. A place where everyone can afford to access my 15 years of knowledge, insight and experience. At a cost of less than a starbucks coffee and cake each week, it's a pretty tempting offer!
What impact has Progress To Partner Membership had on our first members' careers?

"The cost of Progress to Partner is on a par with Coursera courses - and the value I get from Progress To Partner is a way above that"
- Director, PwC
"Once again, thank you so much for your advice, support and guidance - our Managing Partner (sponsoring partner) said you are doing an incredible job as all 5 of the partners have noticed a marked change in my mindset over the last 3 months or so, from focussing on me and my team, to focussing on growing the business."
- Tax Director, UK
"I'm grateful for coming across Heather Townsend many moons ago on Twitter. I've read all of her books and I've followed her advice and I received confirmation this week that I've (finally) secured promotion to Senior Manager (with effect from 1 October) which will hopefully lay the foundations for Director/partner in due course."
- Senior Manager, Insolvency
"I really do wish I had signed up with you earlier, but I am delighted that I made the decision to join Progress To Partner during my mid-lockdown evaluation of life! The Managing Partner said I am a hot topic at partner meetings as they have noticed a huge change in my focus and are receiving excellent feedback from their own contacts."
Tax Director, UK
- Tax Director, UK
Within Progress To Partner, you'll have access to this dream team of Career Progression Experts: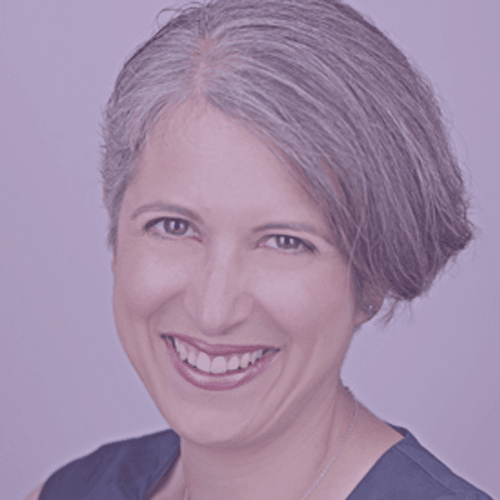 Heather Townsend
Co-author of 'How to make partner and still have a life'Expert in helping you build a partner-sized client portfolio and creating and pitching a compelling business case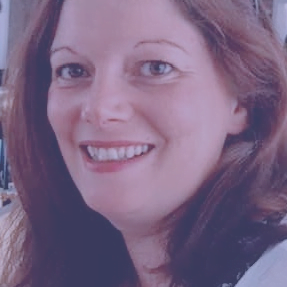 Kate Clover
Former Learning & Development Manager at TLT and BDOExpert in helping, particularly lawyers, move from associate to partner. For example, finding time to work on your career, putting together and pitching your business case.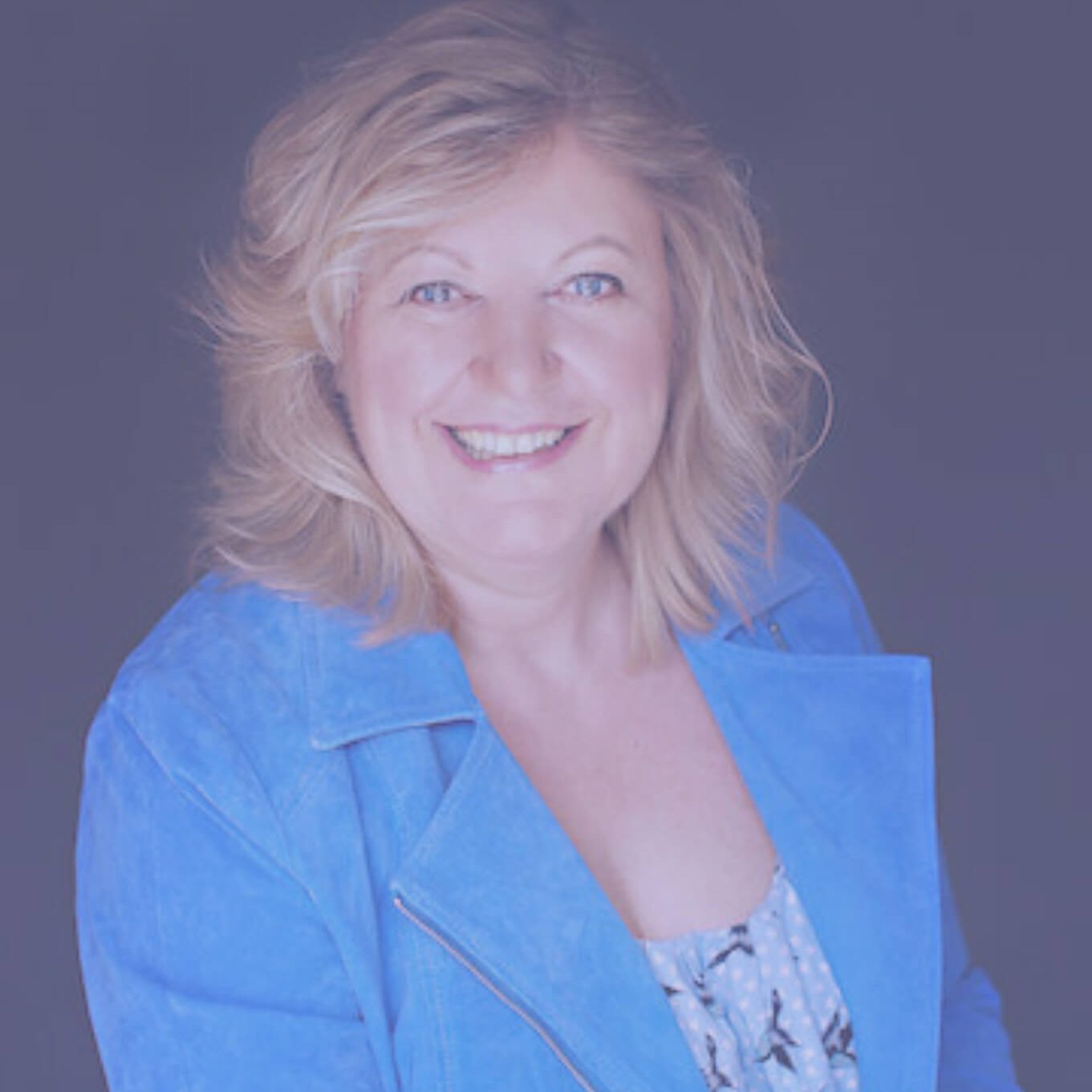 Susan Heaton-Wright
Former professional opera singerSpecialist in helping you communicate with impact. Particularly when you need to impress in business development meetings, present like a pro or exude more gravitas and authority.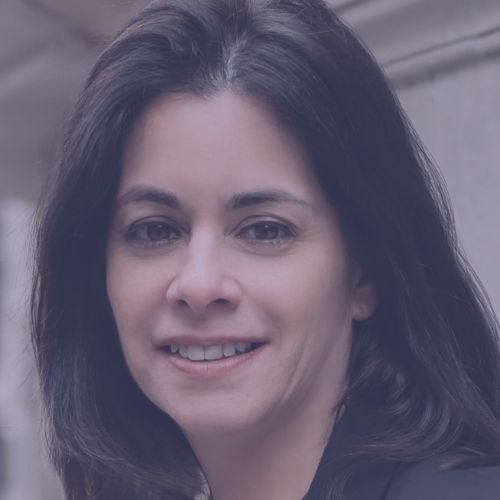 Vikki Bentwood
Former head of marketing and business development for independent law firms.Expert in helping, particularly lawyers, grow a partner-sized client portfolio AND still achieve their billing targets.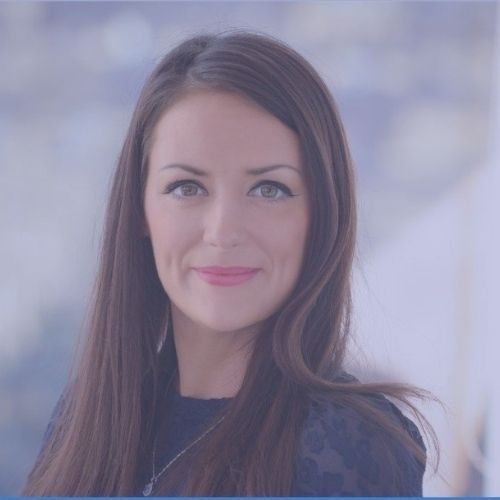 Kieleigh Dixon
Former Learning and Development manager for law firmsExpert in talent management, self and team leadership.
What are our members saying about the on-demand courses which are included as part of your Progress To Partner monthly subscription

"I did the 'How to truly commit to your moving your career forward' course when I started with Progress To Partner. It made me prioritize what was critical and assisted me to have courageous discussions with leaders at my firm."
- Audit Director, Canada
"The Go-To Expert course in Progress To Partner has really helped to focus my mind. I've actually asked my partners to remove some 'specialisms' from my staff profile as it is not the sort of work I enjoy doing and so we are now more focussed on those specific areas that I get the most enjoyment. I've now completed my first transaction on my own client for a £25K fee."
- Tax Director, UK
"I worked my way through the 'How to truly commit to moving your career forward' course first as I had no career plan. Already, feedback from my Managing Partner is that my attitude has improved - I am much more business focussed, delegating more work than I ever have."
- Tax Director, UK