IS THIS YOU?
You are a lawyer, accountant or consultant and work in a partnership. You are clever and great at what you do. But you know that being a great technician isn't going to progress your career any further in practice. That's where we come in. We help people like you get to the top and stay at the top. Along the way, we will help you feel more in control, confident and fulfilled with the career choices you take.
ARE WE RIGHT FOR YOU?
The clients we get the best results with are:
Prepared to commit to their career – that means taking action
Open minded and particularly open to new ideas and ways of working
Not afraid of hard work
Ready to invest in their own career, regardless of the support offered by their firm
Here is a link to the firms our clients have come from.
If that sounds like you and you think we might be a good fit, here are a few challenges we can help you solve.
I need to get through the partnership admissions process this time around
If you are going to get through your partnership admissions process at the first attempt (or this time around) you need to be prepared. Not only will you need great numbers, a well-written and succinct cast-iron business case but also a handful of advocates, sponsors and mentors championing your cause.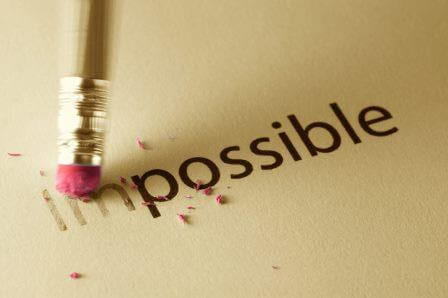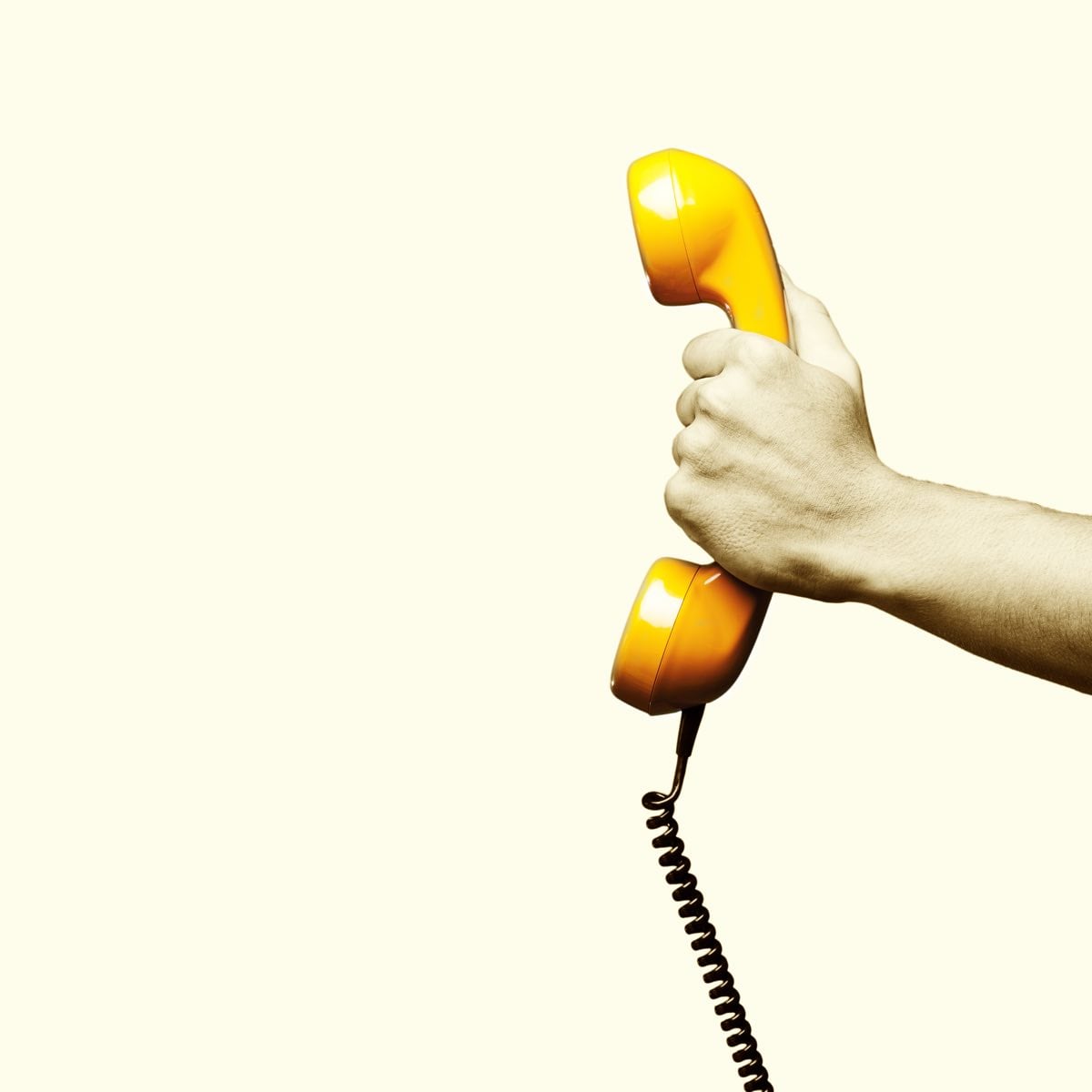 I need to build a partner-sized client portfolio
No clients of your own? No progression to partner. That's the long and the short of it. Learn how to create a business development plan which works and the right mindset, processes and skills to win the bigger and better clients. You know. The ones which will get you and your career noticed in your firm.
START HERE >
I need to build a strong team beneath me to support my career
If you can't make yourself indispensable you can't get promoted to the next level. That means you need to learn how to lead and manage a team, to free you up to do the higher value stuff.
START HERE >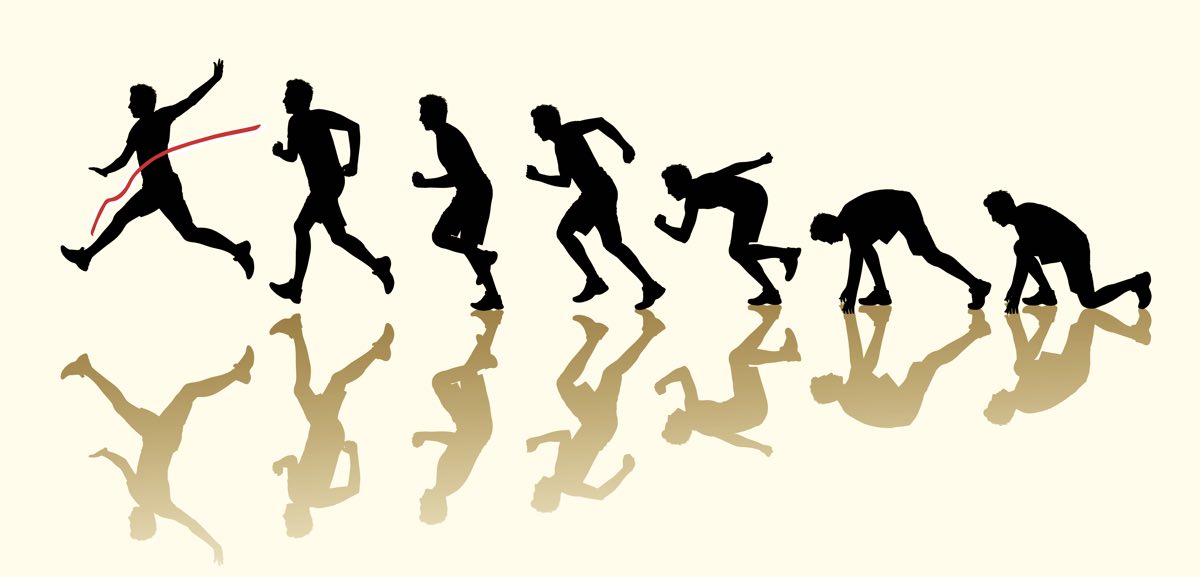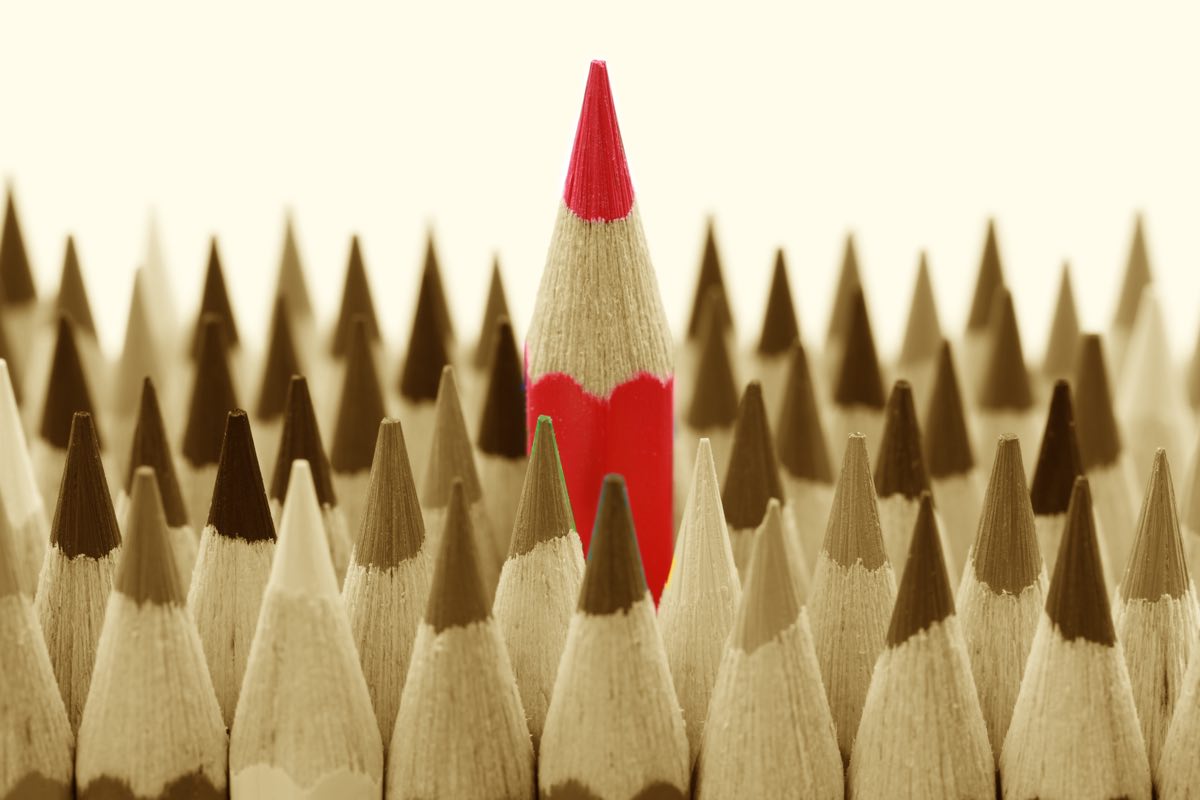 I need my partners to see that I have the potential to make partner
It's not just enough to do a good job. You have to do a good job AND build a profile and reputation as "one to watch". If you are going to stop being pigeon-holed as a 'safe pair of hands' and kick-start your stalled career you need to get comfortable with blowing your own trumpet.
START HERE >
I need to be more productive at work
You can't afford to squander time when you work in practice. You need to be able to show up every day as the best version of yourself.
START HERE >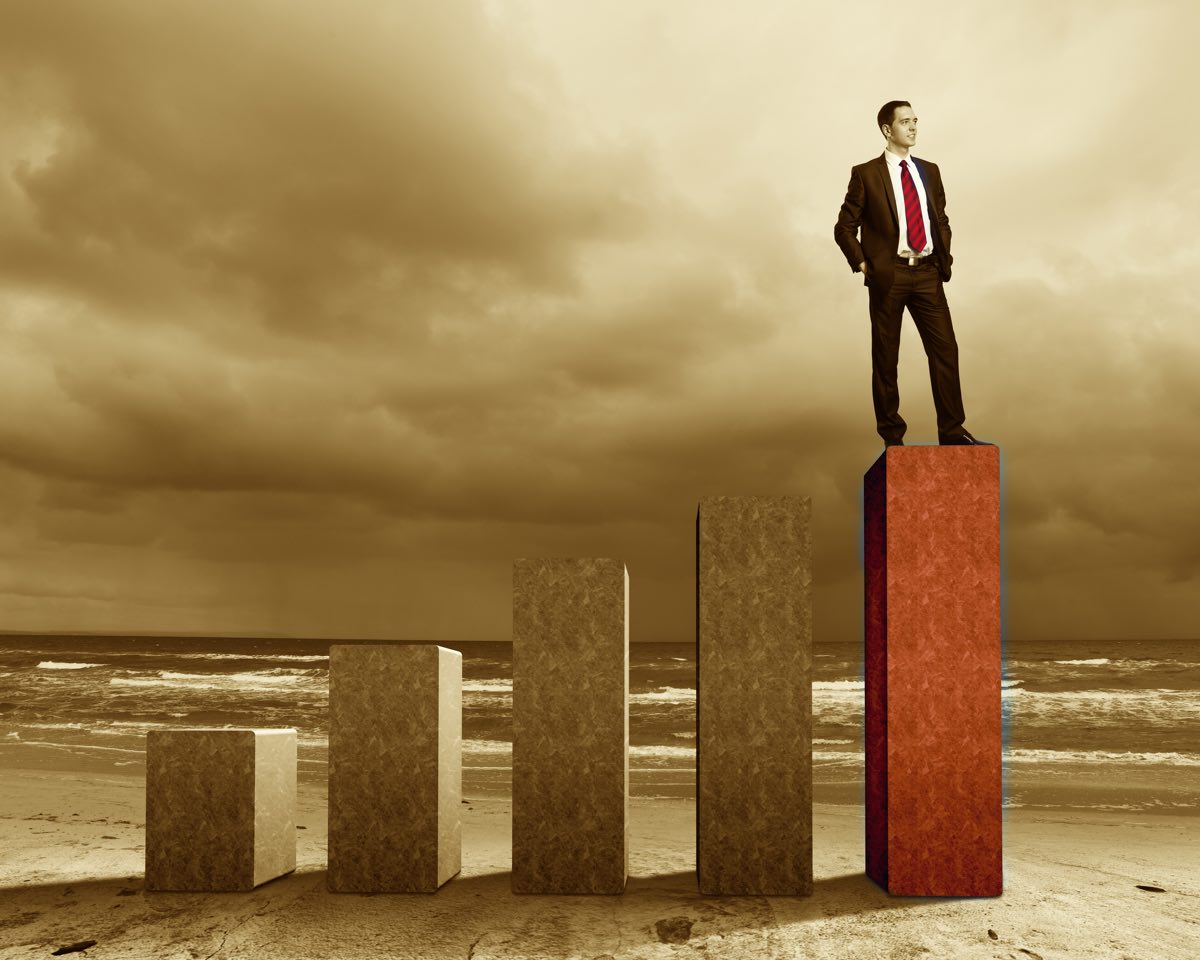 I need to find out how to progress my career in professional services
There isn't one right way to progress your career in a professional services firm. But you want to know how to put in the right foundations in now to get promoted faster than your graduate intake and quickly make it to partner.
START HERE >