You've just one final hurdle to get through… making it through your firm's partner promotion process. Unfortunately this is perhaps the toughest part of making it to partner. Every firm is different, and you may need to do the one or all of the following to get the green light to be promoted to partner:
pass one or several rounds of interviews

endure an assessment centre
construct a business case and personal case for admission to the partnership
present your business case and personal case to your partners
build a power base and several powerful advocates amongst your partners
Our coaches, whatever you need to do to get through your promotions process, will help you. Depending on what you need, they can:
Help you write and present your business case in the partnership panel interview
Help you plan and prepare for interviews, coaching you through what to say to the tough questions
Demystify the assessment centre process and coach you to be 'at your very best' on the day
Provide an objective sounding board to help you really sell yourself in your business and personal case for partnership
Feedback on your presentations and what you can do to improve
Champion your cause to help you keep your confidence high – even after a tough interview
Help you build your relationships within the partnership so that your profile is high and you are already seen to be 'one of them'
As every firm has a different partnership admission process, we will put together a bespoke programme for you, depending on your requirements. It could be a one-off session to help you get your thoughts for your business case down on paper, or it could be a fortnightly coaching session to get you through the tough parts.
If you want the support, accountability and assistance that one of our coaches can provide to help you achieve the holy grail of making partner, the first step is to contact us
Michele coached me through the period of my career when I moved from senior manager to director, and subsequently through to partner. She brought her experience to bear with insightful observations, and astute suggestions, and her help and advice were invaluable. I have no hesitation in recommending her to other accountants with partnership aspirations.
Jenny Reed
Thank you very much indeed for your significant help and support – as a result of your guidance I felt incredibly confident in submitting my business plan and then giving my presentation and interview. In the days after the presentation and interview I had some very positive feedback from the partners who interviewed me, saying that my performance was "outstanding" and that my presentation was "very slick and professional" – I doubt it would have been without your advice and guidance. I gained so much confidence from working with you and I am extremely grateful.
John recently coached me on my successful run to Partnership. I can honestly say I have never worked with anyone who has Johns skills and background and applies them so effectively.
John was everything and more I wanted from a coach. He was always approached and available, and responsive given time zone differences.
He was supportive yet challenging and always thought provoking and had the ability to make me focus on what I needed to do/achieve.
I would have no hesitation in recommending John to anyone.
Henry Lacey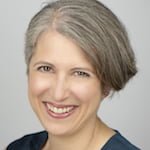 Expertise in:
Accountancy, Legal and Consultancy
Business and personal case
Business development
Big 4 and mid-tier firms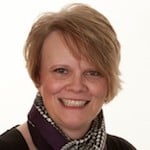 Expertise in:
Big 4 Firms
Personal Case
Preparation for Assessment/Development Centres and Partnership Panel Interviews
Confidence, motivation and mindset shifts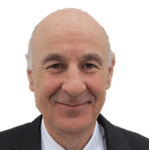 Expertise in:
Accountancy, Legal and Consultancy
Business and personal case
Business development
Big 4 and mid-tier firms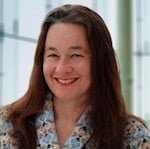 Expertise in:
Big 4 Firms
Personal Case
Preparation for Assessment/Development Centres and Partnership Panel Interviews
Confidence, motivation and mindset shifts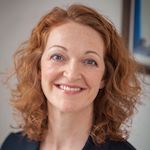 Expertise in:
Legal
Business and personal case
Magic Circle and Mid-Tier Law Firms
Women in Leadership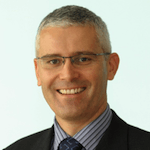 Expertise in:
Big 4 and mid-tier accountancy & law firms
Business development
Leadership
Confidence and motivation