Partnership Admissions Process
Are you ready to go for partnership?
Partnership Admissions Process is one out of 12 key indicators for making it to Partner. What are the key indicators we hear you ask? Well, they are a list of criteria that we have come up with to test whether you are ready to go for partnership. Based on our experiences of working with hundreds of lawyers, accountants and consultants, we found that only the candidates who performed strongly in these 12 key areas, were successful in being made up to Partner.
You can only know what you need to work on when you assess yourself, so take our Partnership Readiness Assessment now. This will tell you how you score in the 12 key areas, highlighting which of the indicators you need to work on. The results of this assessment will be invaluable to you as it will help you to prioritise and take purposeful steps to progress your career to Partner. 
Why is Partnership Admissions Process so important to your future career progression?
The Partnership Admissions Process can be as simple as jotting down your Business Case through to a 6-9 month gruelling process with multiple Partnership Panel Interviews. As a simple rule of thumb, the bigger your firm, the more hoops you need to jump through during the Partnership Admissions Process.
If you are in a really large firm, such as one of the 'Big 4' firms or a highly prestigious law firm, this means your partners may be paying out a large amount of money on the promise that you will deliver your Business Case. Which is why a good way of thinking about the Partnership Admissions Process is it is a 2-way due diligence process. After all, your partners are not just going to allow you to buy equity in the firm purely based on a hunch that you can deliver.
What you need to know about the Partnership Admissions Process
Your firm's Partnership Admissions Process may contain one or more of the following elements:
Risk and QUality Interview

Competency-based Interview

Partner Panel interview where you pitch your Business Case for Partnership

Verbal and numerical reasoning tests
If you want to find out more about the Partnership Admissions Process - such as what is involved, how to ace each stage, what happens after the partnership vote, and the six essential things you need to do first if you make it to partner - read Chapter 12 of Poised for Partnership here.
A selection of the resources in Progress To Partner to help you with Partnership Admissions Process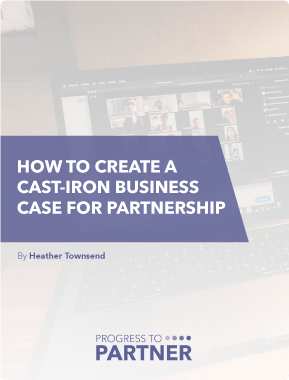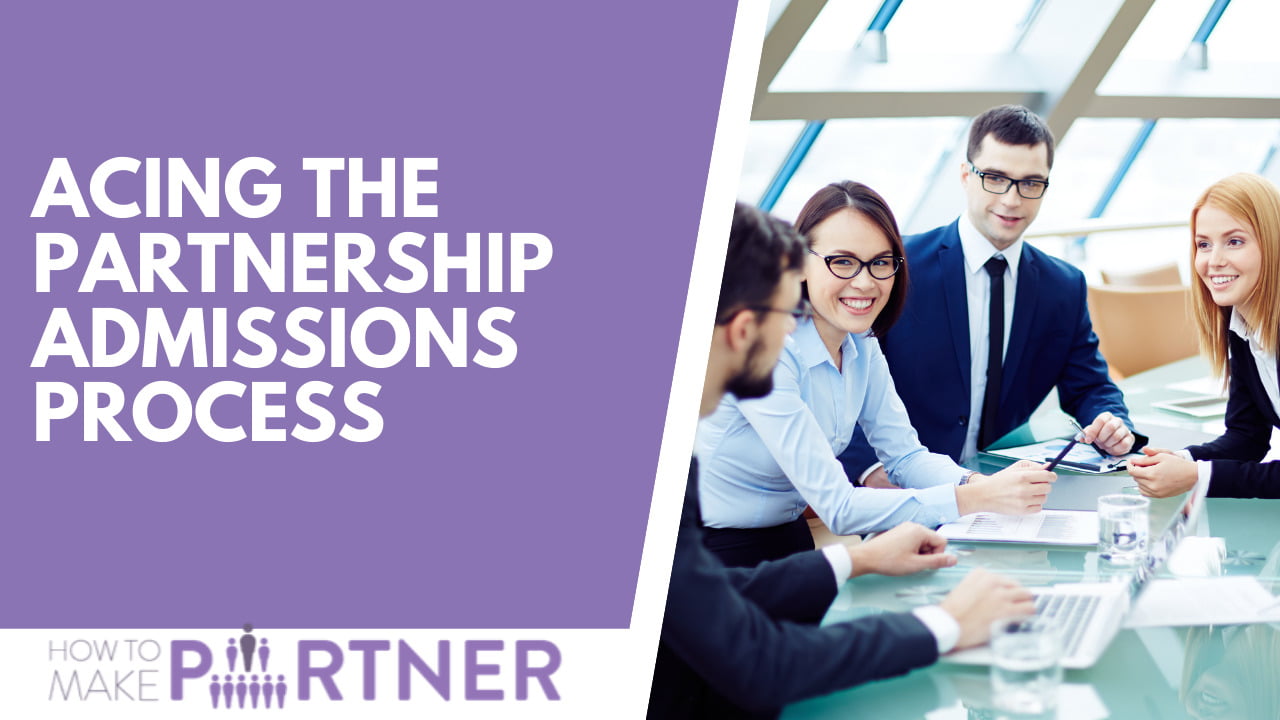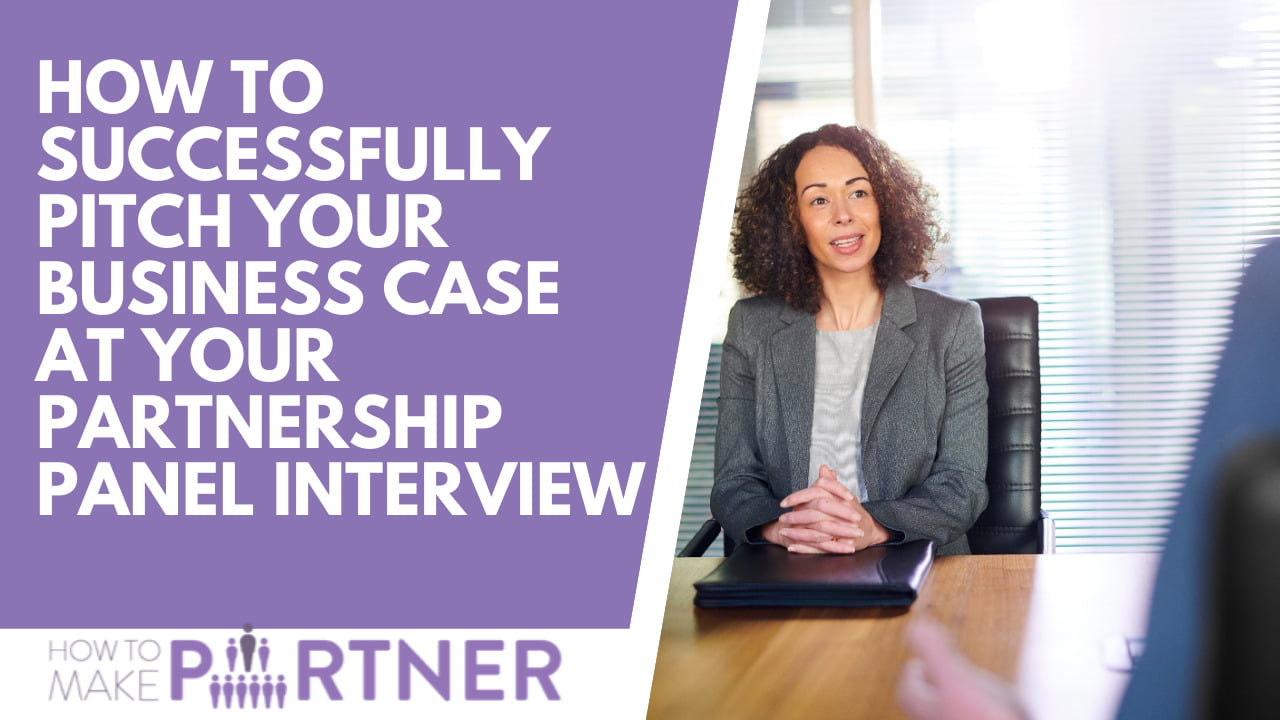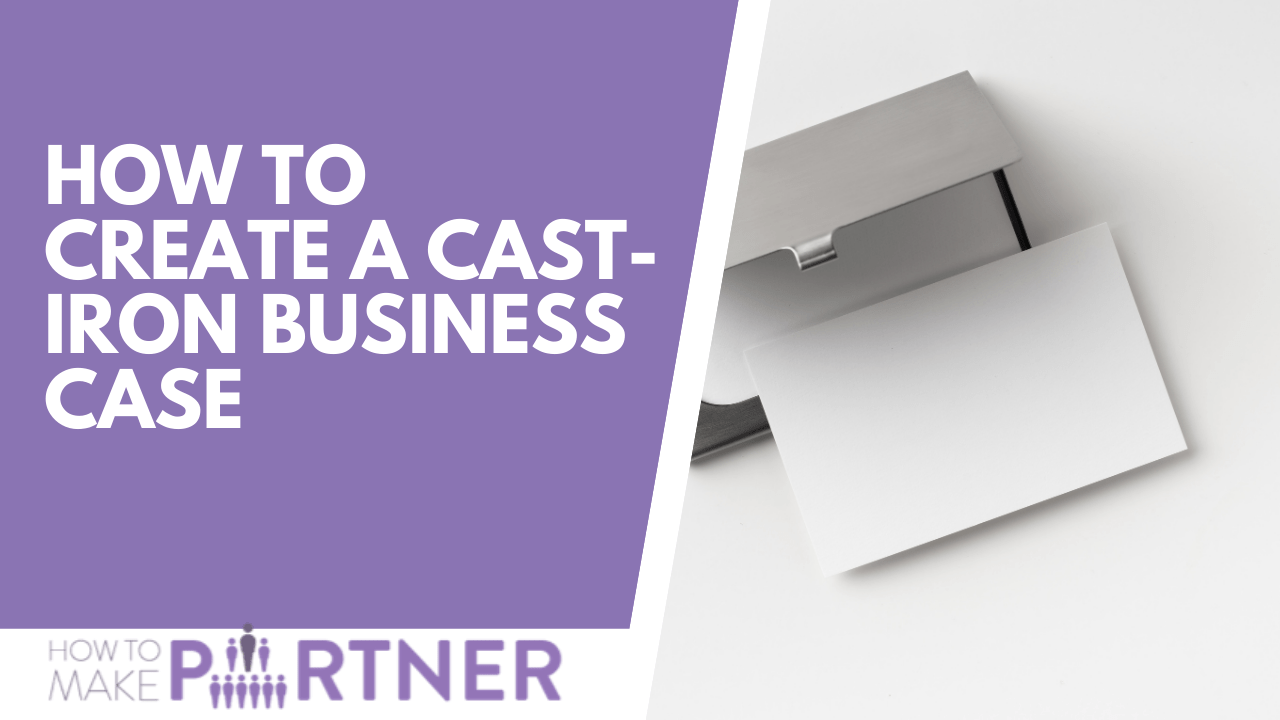 Workbooks, templates, books and guides