Are you ready to go for partnership?
Personal Case is one out of 12 key indicators for making it to Partner. What are the key indicators we hear you ask? Well, they are a list of criteria that we have come up with to test whether you are ready to go for partnership. Based on our experiences of working with hundreds of lawyers, accountants and consultants, we found that only the candidates who performed strongly in these 12 key areas, were successful in being made up to Partner.
You can only know what you need to work on when you assess yourself, so take our Partnership Readiness Assessment now. This will tell you how you score in the 12 key areas, highlighting which of the indicators you need to work on. The results of this assessment will be invaluable to you as it will help you to prioritise and take purposeful steps to progress your career to Partner. 
Why is Personal Case so important to your future career progression?
Your partners are not looking for a strong performing senior associate, senior manager or director. They want someone who can perform at the level expected of a partner.
Don't be one of the many senior fee earners who see themselves as a great candidate for partnership purely based on their tenure in the role and their ability to bill highly! Your Personal Case for partnership is where you demonstrate that you are working at the level expected of a partner in your firm.
Most well-organised mid to large-sized firms will be agreeing the Business Case for a new partner a few years before they are needed. Their HR and Talent teams will then work with the potential candidates to build their Personal Case for partner. This is so that by the time the new partner is needed, the partners in their firm should have several candidates with strong Personal Cases to choose from.
The key indicator splits up your Personal Case into 2 parts; the rational and emotional parts of your Personal Case. The rational part of your Personal Case is where you demonstrate that you are achieving what is expected of a partner in your firm. If you are in a mid or large sized firm this will be typically set out in your firm's competency framework.
Are you acting, thinking and feeling like a partner?
The more you can show that you are thinking as if you are a partner, the stronger your Personal Case will be. For example:
Are you helping others in your team develop?

Do you and your team hit your billing and collection targets?

Do you demonstrate, by what you say and do, that you are committed to the firm's strategy?

Are you hungry for more leadership and management responsibility?

Have you found ways to be more involved in the leadership and management of your part of the practice?
Do the partners in your part of the practice regularly consult your opinion?

Do you have your key achievements and progress against your plans and targets at your fingertips?

Do you talk about your business or practice rather than a collection of clients?

Are you actively working towards a business plan which will grow a profitable business within the overall business of your firm?

And if asked by a partner, can you quickly and succinctly talk them through this business plan?
If you need more help with acting, thinking and feeling like a partner, read Chapter 9 of Poised for Partnership here.
A selection of the resources in Progress To Partner to help you with Personal Case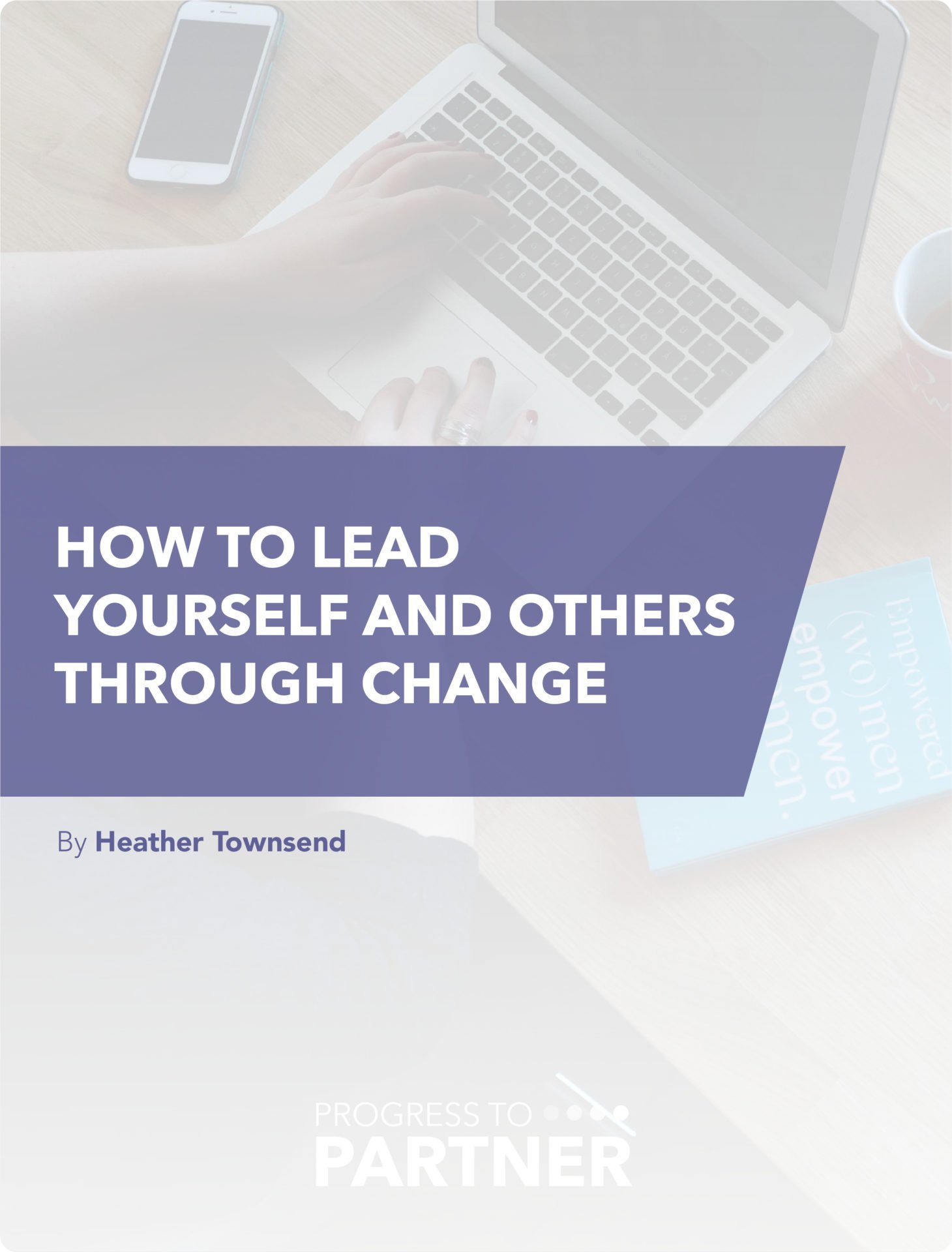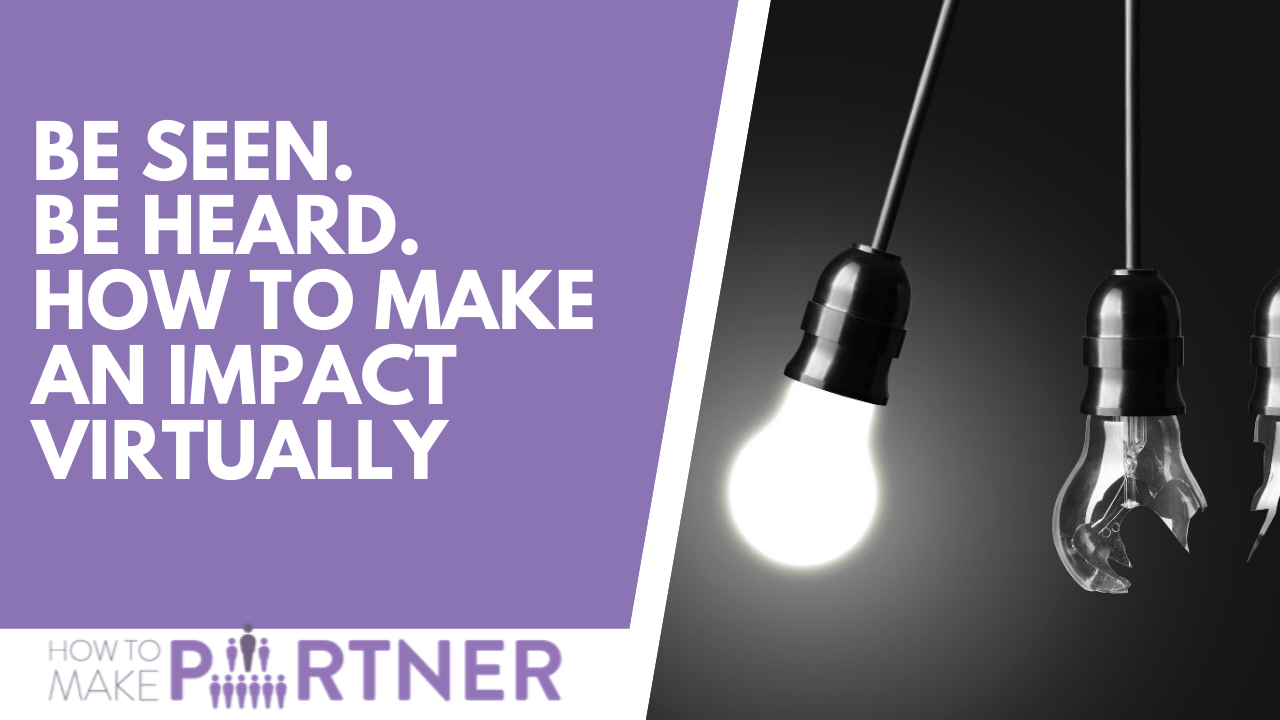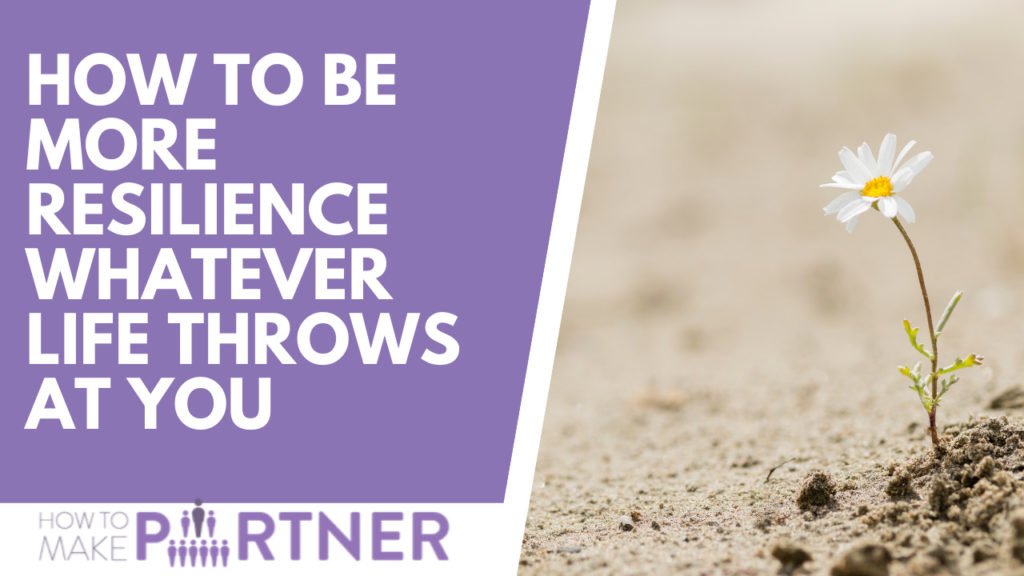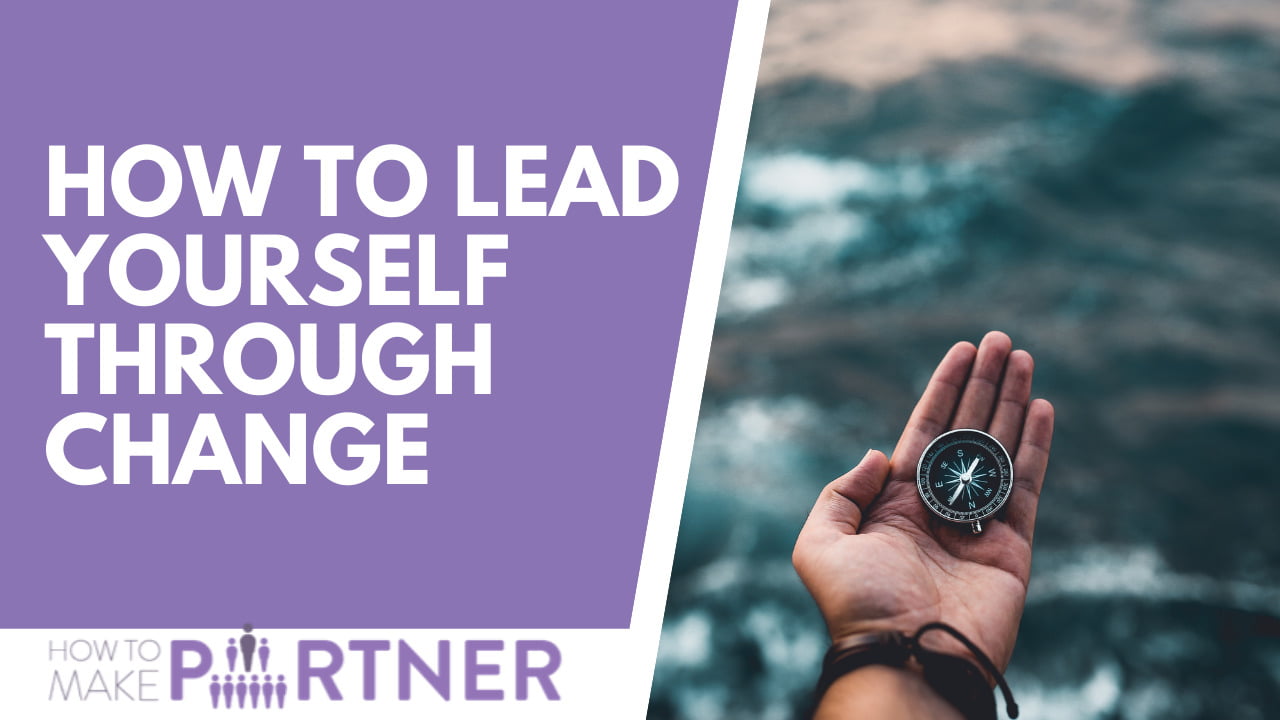 Workbooks, books and guides