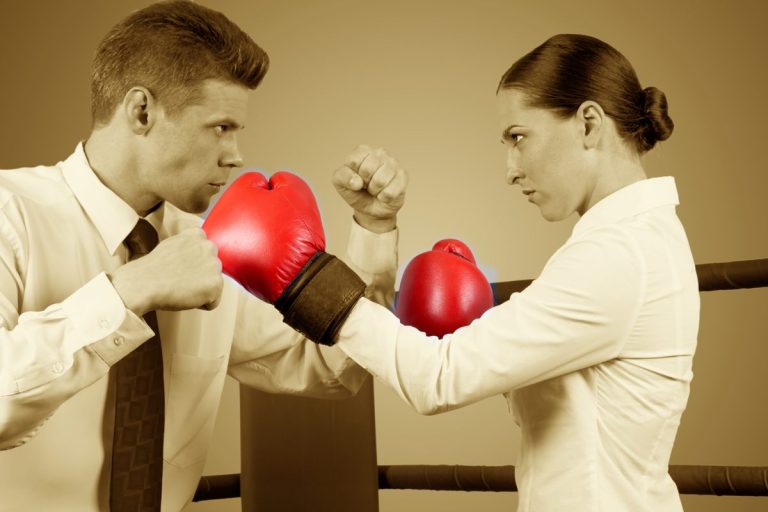 How to achieve more with your blog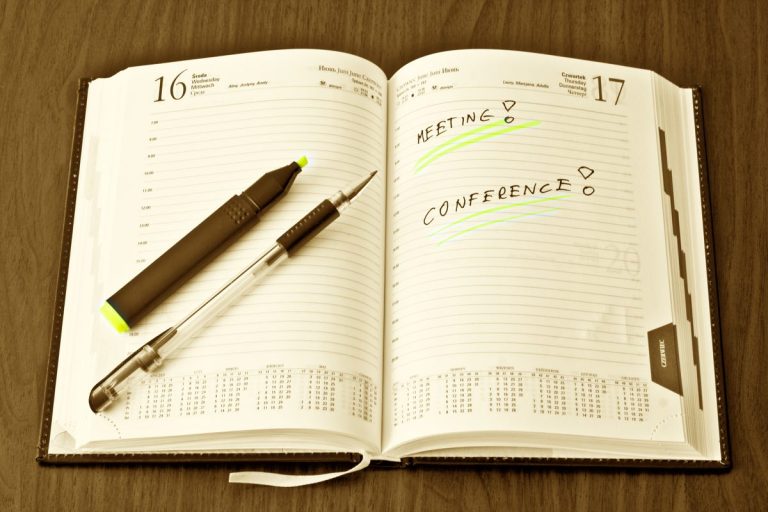 The Efficiency Coach advises on the issues you need to consider when leaving an organisation as a result of redundancy or compromise agreement.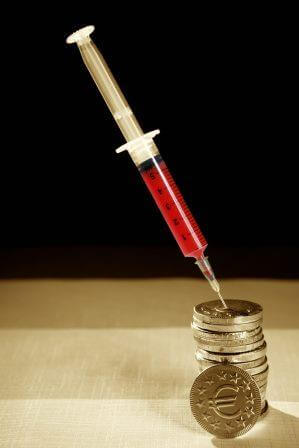 Whether you are already unemployed of facing redundancy, it can severely knock your confidence. The Efficiency Coach gives her eight tips on how to get your career back on track.
End of content
End of content