Scroll down to find out how easy creating, writing and pitching your Business Case can be as a member of Progress To Partner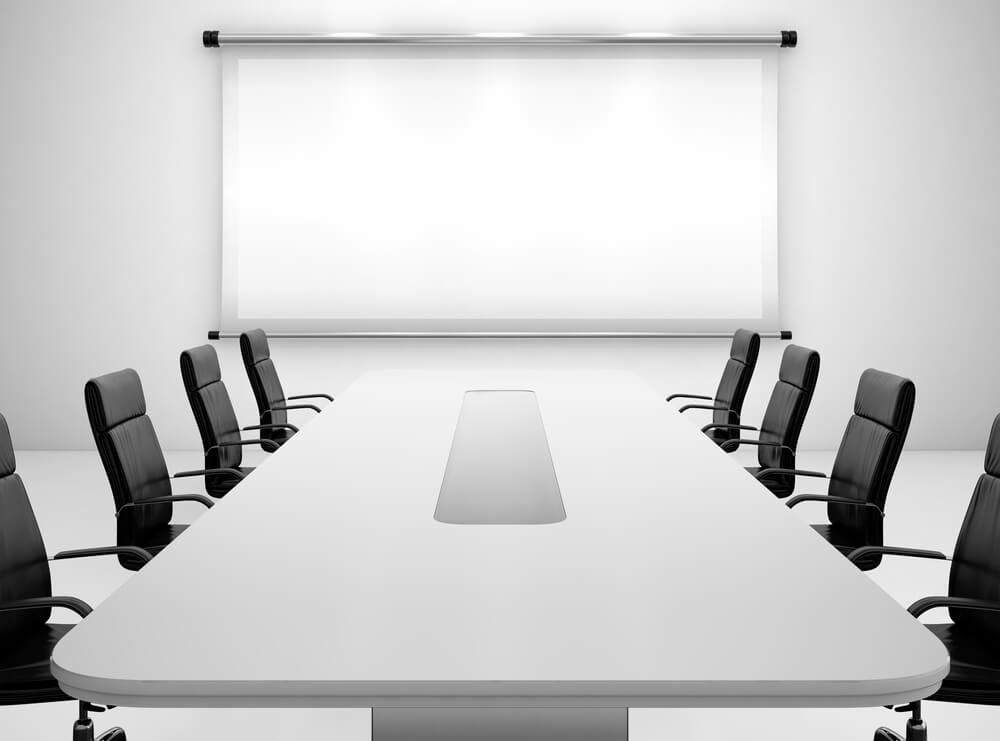 What is the Progress to Partner Membership Site?
Expert guidance to make it through the partnership track process at a cost-effective price
The content in the Progress to Partner Membership site is the best way to educate yourself around your busy work and family commitments, on exactly what makes a strong business case and how to pitch it so you become a cast-iron certainty to make partner.  Regardless of how good you are at shouting about your achievements!
If you haven't got these in place:
… you may be sabotaging your chances of making it to partner.
If you don't rectify any of these issues, your dreams of having partner on your business card will never come true. With COVID-19 triggering a global recession and the numbers of new partners being made up dropping all over the world, you need to make sure your business case for partnership is water tight.
Maybe you are getting coaching and mentoring from your firm...
After all, why would you need something like Progress To Partner?
But are you sure you are getting access to the most up-to-date thinking, particularly on what it takes to win business virtually?
Or are you just perpetuating the mistakes of generations of lawyers, accountants and consultants before you?
Maybe you have had someone check and read through your Business Case, and they have given you some good feedback?
But wouldn't it help to have some professional help from someone who has read many hundreds of Business Cases and knows exactly what works, and what will actually hinder the success of your Business Case?
And someone who is truly independent and doesn't have an agenda for you? After all, how good would it feel to be truly in control of your career right now?
How would it feel making it to partner?
Just savour the thought of walking through the doors of your office with partner on your business card?
How would it feel to know the world knew you were worth it? And had made it professionally?
After all the long hours of being tied to your desk and being at the beck and call of your partners you could be the one calling the shots?
Ready to put yourself in control of your career and take the next step up to partner?
IMAGINE HOW MUCH FASTER YOU WOULD GO FROM SENIOR MANAGER / ASSOCIATE TO PARTNER WHEN YOU HAVE:
A step-by-step guide to putting together a persuasive Business Case which puts you to the front of the queue to make it to partner
Forever access to regularly refreshed and added self-study courses, recorded virtual masterclasses - from templates, plans and detailed how-to's for every technique or skill taught inside the membership site
Powerful insider content from the Global Expert to get you onto and rapidly through partnership track to partner
Monthly virtual masterclasses from true experts to help speed up your journey to been seen as the one to watch and next partner
Instant access - at a time that suits you - to the exact same content professional service firms pay many thousands of pounds to access for their top talent
Can you already taste it? The sweet flavour of career success?
What would you do if you didn't have to worry about your Business Case or finding the time to get through Partnership Track - even with a full-on, busy day job?
This is YOUR solution to putting yourself back in control of your career.
Imagine how your confidence would grow once you have made it to partner?
YOU WANT TO MAKE IT TO PARTNER
YOU ARE READY TO MAKE IT HAPPEN
YOU ARE FOR PROGRESS TO PARTNER
Join Progress To Partner to gain access to these resources now
Learn:
What makes a good Business Case for partnership
How to do your research
How to create your 3-Year Strategy
How to create your 1-Year Plan
How to write out your Business Case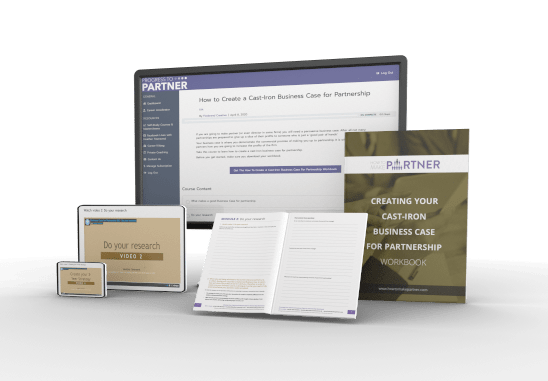 BONUS! To help you move your career forward and take your business case to the next level in the middle of the COVID-19 crisis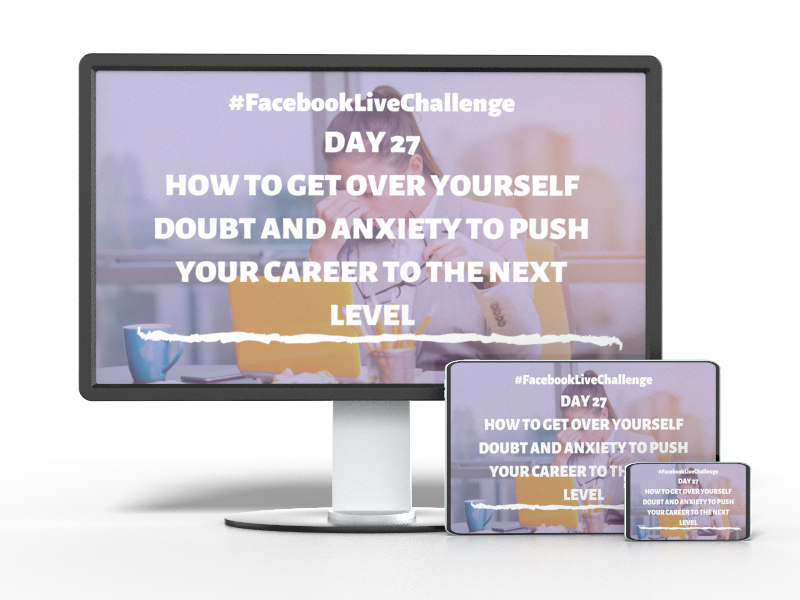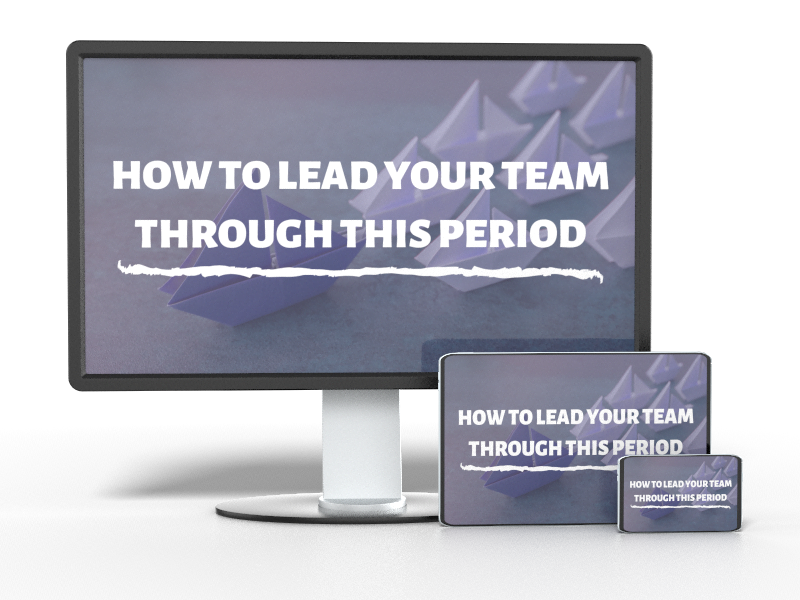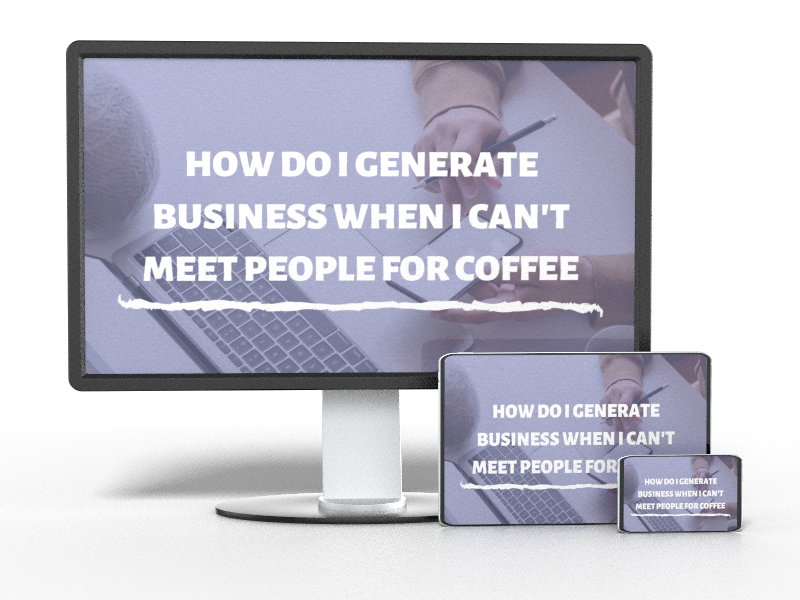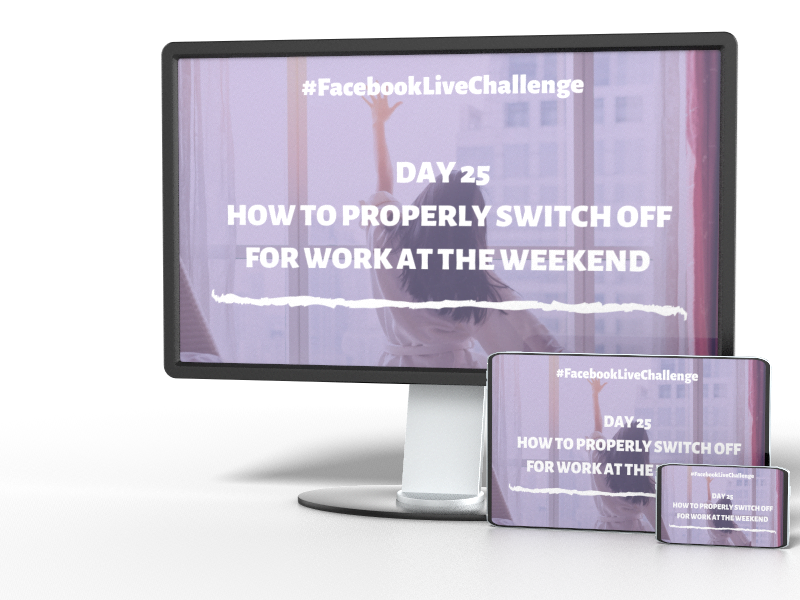 Join Progress to Partner Today!
When you enroll during this special, limited-time launch period, you'll get...
TOTAL VALUE: $3,400
You can get all this TODAY at our special trial price of $1 + VAT.
After 7 days you will be charged $47 + VAT per month. 
These monthly payments are less than the cost of a cake and coffee a week from Starbucks. 
And about a tenth of the cost of an hour of Executive Coaching. Isn't it time you invested in your career? Because you are worth it, right?
I have had a huge amount of fun working with Heather for the last 12 months and she has helped me establish myself as the firm's expert on independent retailers and FMCG. I've really enjoyed our time together as I have come away from each session energised. As a result of working with Heather I now have the luxury of picking the clients I want. No more relying on following up leads from the telemarketer for me. So many positive things have come out of our relationship, not least a 5x return on my investment, targeted introductions from her black book and 6 pieces of PR in the right trade press. Heather gives me energy, focus and accountability as well as a rich vein of ideas about content I can write to help me attract in the right sort of clients. I highly recommend Heather's services to any accountant or lawyer who wants to stand out and be able to attract the right clients to them.
Thank you very much indeed for your significant help and support – as a result of your guidance I felt incredibly confident in submitting my business plan and then giving my presentation and interview. In the days after the presentation and interview I had some very positive feedback from the partners who interviewed me, saying that my performance was "outstanding" and that my presentation was "very slick and professional" – I doubt it would have been without your advice and guidance. I gained so much confidence from working with you and I am extremely grateful.
Before I started working with Heather I was well-respected and seen as a 'safe pair of hands' but struggling to build my practice. Heather's input and guidance was instrumental in helping me grow my profile both internally and externally, and maximise the opportunities to sell myself in my business case for partner. As a result of working with Heather I made partner 18 months later and have almost doubled my client portfolio.
What are you waiting for?
You want to futureproof your career whatever happens with COVID-19.
You are ready to push yourself and your career forward to Partner.
You are ready for Progress To Partner.