We help professionals in practice make partner – and when they get there, stay there.
You know, lawyers, accountants, architects, surveyors and consultants. People just like you who are technical experts and sell their time for money. We'll give you that vital edge you need to progress your career but take an informed choice about whether partnership is right for you.
A few of our 2016 achievements included:
Before I started working with Heather I was well-respected and seen as a 'safe pair of hands' but struggling to build my practice.  Heather's input and guidance was instrumental in helping me grow my profile both internally and externally, and maximise the opportunities to sell myself in my business case for partner.  As a result of working with Heather I made partner 18 months later and have almost doubled my client portfolio.
Matthew Gore
Michele coached me through the period of my career when I moved from senior manager to director, and subsequently through to partner. She brought her experience to bear with insightful observations, and astute suggestions, and her help and advice were invaluable. I have no hesitation in recommending her to other accountants with partnership aspirations.
Jenny Reed
John recently coached me on my successful run to Partnership. I can honestly say I have never worked with anyone who has Johns skills and background and applies them so effectively.
John was everything and more I wanted from a coach. He was always approached and available, and responsive given time zone differences.
He was supportive yet challenging and always thought provoking and had the ability to make me focus on what I needed to do/achieve.
I would have no hesitation in recommending John to anyone.
Henry Lacey
In 'How to make partner and still have a life' and 'Poised for partnership' we promised you more 40+ resources to take your learning from the page into the real world.
We keep our promises. sign up now for your free career kitbag, where all the advice, templates, checklists, and tools are waiting for you. It's completely free, and always will be.
We hate spam as much as you do, and we promise we'll never use your email address for anything other than sending you helpful advice and insights to take your career to the next level.
Do you realise how much information we are giving away? The kitbag is packed with information to help you create a fulfilling career. Here is just a taster of what's inside: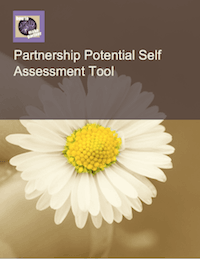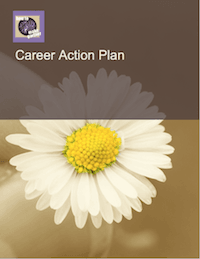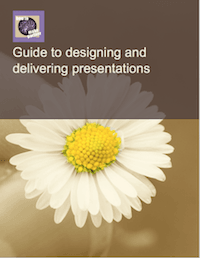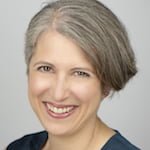 Expertise in:
Accountancy, Legal and Consultancy
Business and personal case
Business development
Big 4 and mid-tier firms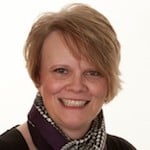 Expertise in:
Big 4 Firms
Personal Case
Preparation for Assessment/Development Centres and Partnership Panel Interviews
Confidence, motivation and mindset shifts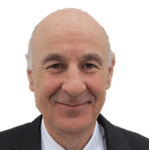 Expertise in:
Accountancy, Legal and Consultancy
Business and personal case
Business development
Big 4 and mid-tier firms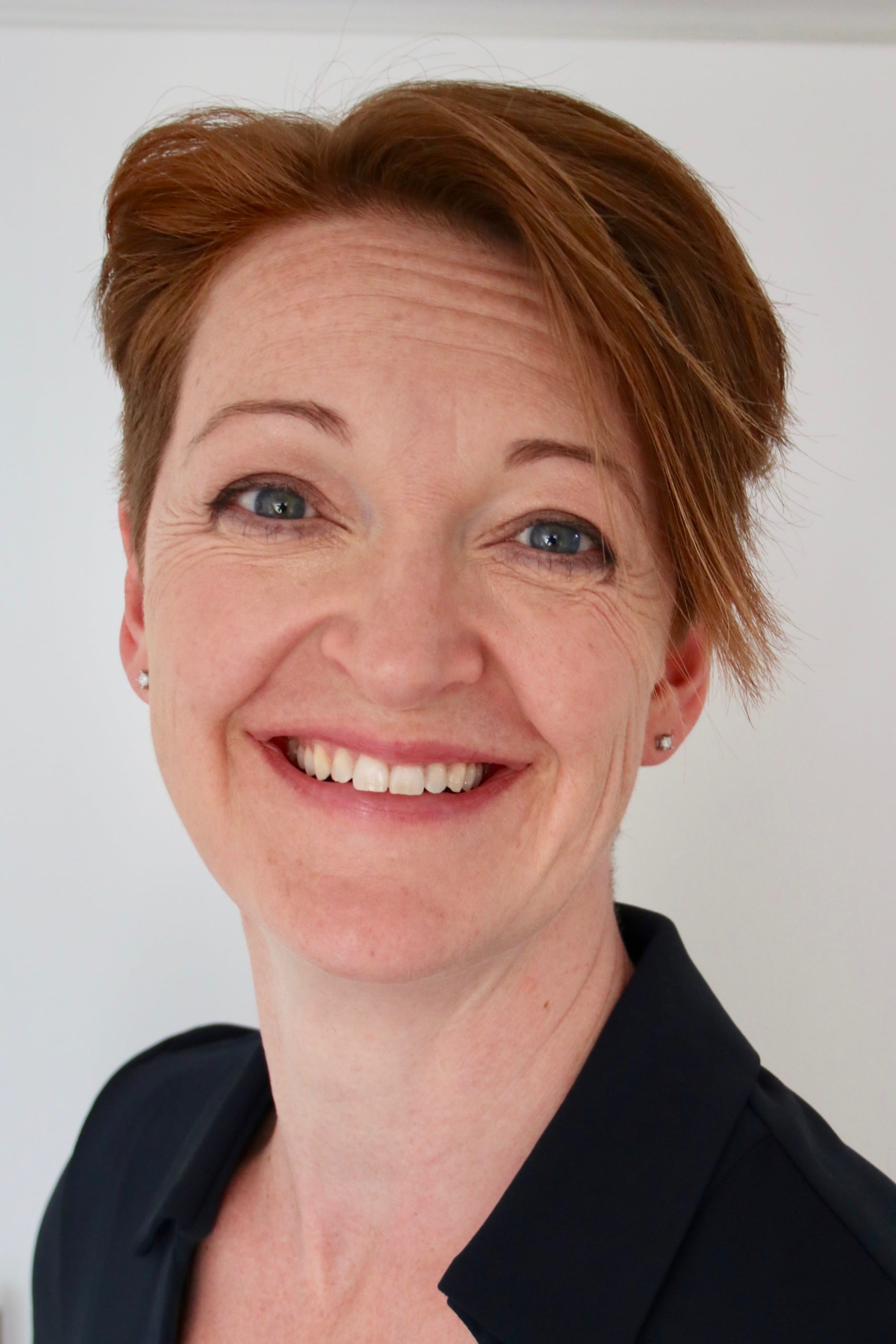 Expertise in:
Legal
Business and personal case
Magic Circle and Mid-Tier Law Firms
Women in Leadership
I have had a huge amount of fun working with Heather for the last 12 months and she has helped me establish myself as the firm's expert on independent retailers and FMCG. I've really enjoyed our time together as I have come away from each session energised. As a result of working with Heather I now have the luxury of picking the clients I want. No more relying on following up leads from the telemarketer for me. So many positive things have come out of our relationship, not least a 5x return on my investment, targeted introductions from her black book and 6 pieces of PR in the right trade press. Heather gives me energy, focus and accountability as well as a rich vein of ideas about content I can write to help me attract in the right sort of clients. I highly recommend Heather's services to any accountant or lawyer who wants to stand out and be able to attract the right clients to them.
Phil Mullis
I engaged Heather's services at a time when I was under pressure to build up a completely new client portfolio, from scratch, as a result of changing firms. Working with Heather gave me the structure, process and confidence to go out and win my new clients – in a way which felt natural and authentic to me. As a result I beat my tough year one targets and am really enjoying my new role.
Nick Rudd