We help professionals in practice make partner – and when they get there, stay there.
You know, lawyers, accountants, architects, surveyors and consultants. People just like you who are technical experts and sell their time for money. We'll give you that vital edge you need to progress your career but take an informed choice about whether partnership is right for you.
A few of our 2016 achievements included: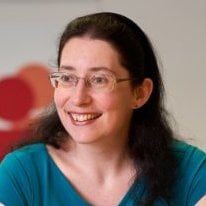 In 'How to make partner and still have a life' and 'Poised for partnership' we promised you more 40+ resources to take your learning from the page into the real world.
We keep our promises. sign up now for your free career kitbag, where all the advice, templates, checklists, and tools are waiting for you. It's completely free, and always will be.
We hate spam as much as you do, and we promise we'll never use your email address for anything other than sending you helpful advice and insights to take your career to the next level.
Do you realise how much information we are giving away? The kitbag is packed with information to help you create a fulfilling career. Here is just a taster of what's inside: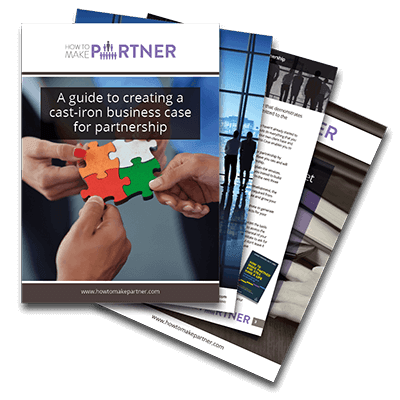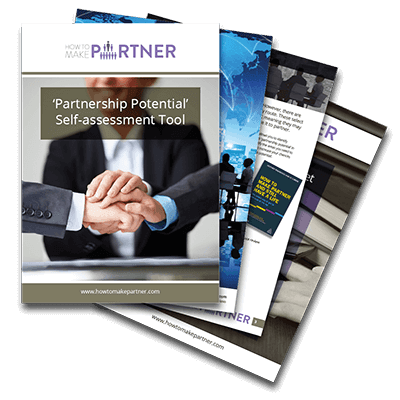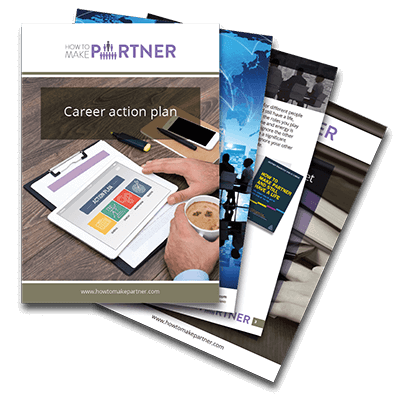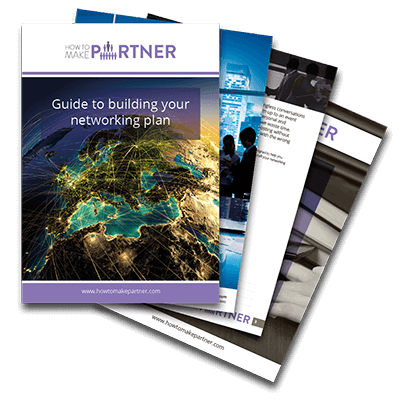 Expertise in:
Accountancy, Legal and Consultancy
Business and personal case
Business development
Big 4 and mid-tier firms
Expertise in:
Accountancy, Legal and Consultancy
Business and personal case
Business development
Big 4 and mid-tier firms
Expertise in:
Legal
Business and personal case
Magic Circle and Mid-Tier Law Firms
Women in Leadership
Expertise in:
Big 4 Firms
Personal Case
Preparation for Assessment/Development
Centres and Partnership
Panel Interviews Confidence,
motivation and mindset shifts