We help professionals in practice like you to make partner – and when they get there, stay there.
You know, lawyers, accountants, architects, surveyors and consultants. People just like you. You need career advice from people who understand exactly what it's like, working in a professional service firm, with targets to meet and no time to work on your career.
We are committed to helping you:
Demystify what it means to make partner and give you the confidence and clarity to progress your career

Eliminate your self-doubt, and increase your inner confidence and self-esteem so you are able to just 'go for it'

Finally achieve your ambition of making partner

Get back in control of your time so you can achieve your business and personal goals

Learn to become a rainmaker and build up a partner-sized client portfolio

Realise your potential and be seen as 'the one to watch'

Build up a cast-iron business case for partnership
We understand how it feels to….
Work extremely hard for little recognition or appreciation

Be seen as a work asset to be sweated not developed

See more junior members of staff get promoted ahead of you

Hear someone else take all the credit for your own work

Not get the promotion or pay rise you deserve but see a team member get it instead. Particularly when you know you are technically much better than them.

Not know what you need to do to move your career forward

Hit your head against a brick wall when others are progressing their career faster than you by not playing by the rules
Ready to get started? Take our Partnership Readiness Assessment
In 'How to make partner and still have a life' and 'Poised for partnership' we promised you more 40+ resources to take your learning from the page into the real world.
We keep our promises. sign up now for your free career kitbag, where all the advice, templates, checklists, and tools are waiting for you. It's completely free, and always will be.
We hate spam as much as you do, and we promise we'll never use your email address for anything other than sending you helpful advice and insights to take your career to the next level.
Do you realise how much information we are giving away? The kitbag is packed with information to help you create a fulfilling career. Here is just a taster of what's inside: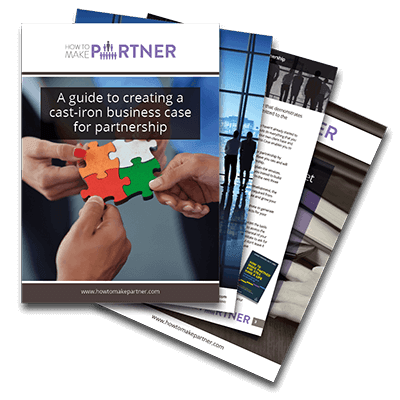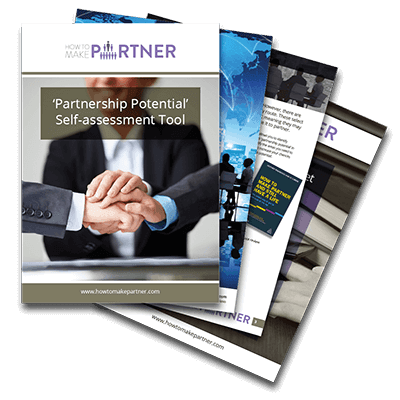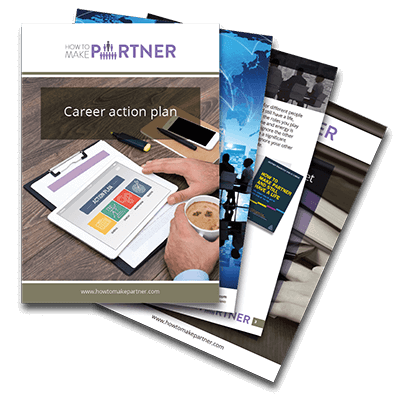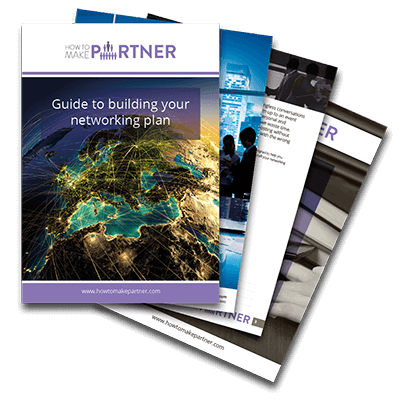 Expertise in:
Accountancy, Legal and Consultancy
Business and personal case
Business development
Big 4 and mid-tier firms
Expertise in:
Accountancy, Legal and Consultancy
Business and personal case
Business development
Big 4 and mid-tier firms