Our team of coaches have between them over 60 years experience of helping professionals in practice progress their careers, make partner and build a partner-sized client portfolio.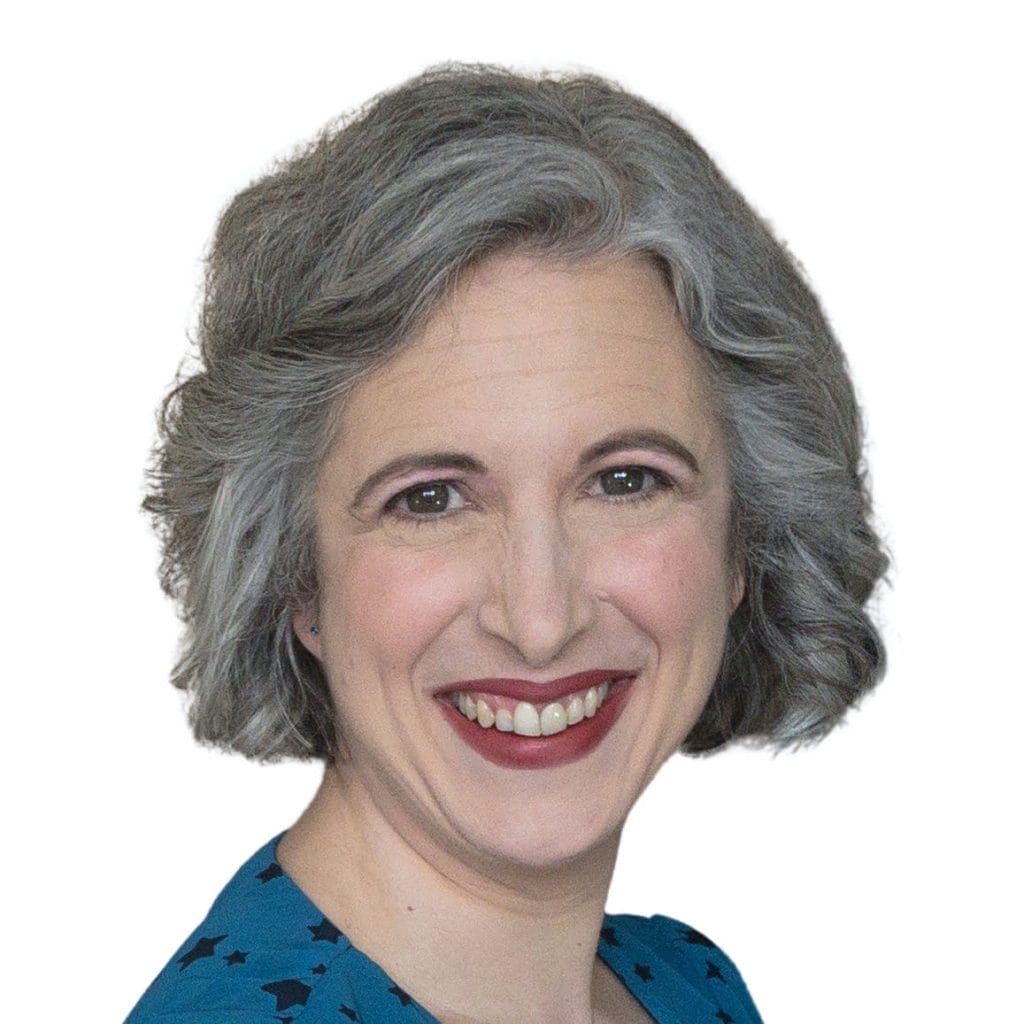 Heather Townsend
Heather Townsend is the leading global expert in what it takes to move from senior fee earner to partner – and when you get there, stay there.
She regularly runs programmes to help fee earners take the step up to partner, and establish themselves as a new partner, for mid-tier law, accountancy and consultancy firms.
It just so happens that she is rather good (and not really that modest either!) in helping individuals successfully market and sell themselves. Just the skills you need when you are aiming to grow your client portfolio AND make it to partner. In fact, her clients have added over £1 million in fees to their client portfolio in the last year.
Heather often works with private clients who want to drive their own career (regardless of the development options offered by their firm) via her Progress To Partner membership site. The membership site helps lawyers, accountants and consultants to:
Find the time to work ON their career development and business development
Grow their client portfolio
Develop a strong personal case so that they are seen as the next partner
Get onto partner track rather than been seen as only a "safe pair of hands"
Build, write and pitch their business case
Prepare for the partnership panel interviews
She is the author of 6 books including 'How to make partner and still have a life' (co-authored with Jo Larbie), 'Poised for partnership', 'The Financial Times guide to business networking' and 'The Go-To Expert'. Her books have sold over 20,000 copies globally and been translated into over 6 different languages and attracted over 200 five star reviews on Amazon.
Her coaching style has been described as challenging, friendly but very supportive.
Kate Clover
Kate has spent the last 15 years helping accountants and lawyers progress their careers in practice. For many years she ran the emerging leaders development programmes at a large growing law firm.
Understanding strengths and weaknesses to perform at your best
Developing practical career development plans
Adapting your approach to get the best out of others
Overcoming blockers (from challenging relationships to exposure to key clients)
Maintaining a balance between work and home life
Kate's coaching style is supportive and encouraging with challenge when needed. Providing practical suggestions and advice to help you progress towards your goals.
Susan Heaton-Wright
Susan Heaton-Wright is a Virtual impact, communications and speaking expert for emerging leaders and the creator of the Superstar Communicator™ methodology. She is an international speaker; the MD of award winning music company, Viva Live Music, podcaster and a former prize winning international opera singer.
She delivers virtual seminars, workshops and individual training for many companies including Astra Zeneca, Deloitte, Shell, Microsoft, AXA, the NHS and Quintiles. As a CPD accredited speaker, she regularly delivers remote speeches and seminars to lawyers, accountants and finance professionals, as well as leaders and emerging leaders in organisations.

Many of her clients go on to be interviewed on Sky News and BBC as well as speaking at industry conferences. She is regularly interviewed on BBC Radio Five Live; BBC2, local radios and international podcasts. Susan has contributed to articles in Forbes, The
Guardian, Huffington Post, Thrive Global, The Scotsman and trade publications. In 2020, she was named as an #ialso 100 top inspirational female entrepreneurs in UK.

Susan is a Fellow of the Royal Geographical Society, The Royal Society of Arts and the Incorporated Society of Musicians. She leads a project of musicians in Greece annually, to deliver music workshops to refugees in Athens as part of the 'Love without Borders' charity.
Vikki Bentwood
Vikki Bentwood, former head of marketing and business development for independent law firms, has over 18 years of experience helping lawyers, partners and senior professionals in practice grow their client portfolios. Before she stepped into the world of law she grew and sold her own internet business.

She has mentored professionals to devise achievable business development plans and helped them gain the knowledge and power to action them. She understands the difficult internal and external challenges professionals encounter when it comes to winning new business. She understands the demands on your time, the internal dynamics at play, and the speed of change which all add to the pressures you face.

She will motivate and guide you to set realistic goals and create business development plans that are easily actionable. She can also support your learning on new technology such as social media and help you to stay on track.
Kieleigh Dixon
Kieleigh is an experienced learning and development consultant, advanced psychometric practitioner and executive coach.

Her key area of specialisms are leadership development, coaching and team dynamics. She has a wealth of experience in developing leaders to executive level and those transitioning to Partner. She has built ILM and CMI accredited programmes in leadership and has been published in CIPD textbooks for her knowledge and expertise in this field.

Kieleigh is a qualified coach (life and exec) and holds a diploma in NLP and Mindfulness, she is an advanced practitioner of Facet 5, MBTI (1&2) and TK conflict resolution, and is currently studying towards an advanced diploma in psychotherapy.