Want to make it to partner? You're in the right place!
Ambitious and want to get promoted?
Check out our articles on how to build a business case for partner and how to network to win your own clients.
Learn how to act and think like a partner in a  Big 4 accountancy firm, Magic Circle law firm and the mid-tier and large internationals and national firms
When you're ready to commit, get a monthly subscription to Progress to Partner
If you want to reduce the impact of whatever comes out of this crisis in your career you need to future-proof it.
You need to strengthen your reputation, employability and career through the Coronavirus Crisis.
If you are going to get through your partnership admissions process at the first attempt you need to be prepared.
Not only will you need great numbers, a well-written and succinct cast-iron business case but also a handful of advocates, sponsors and mentors championing your cause.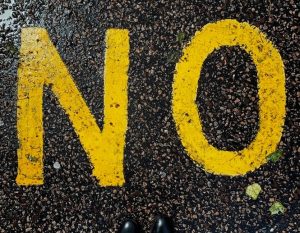 How do you decline or say no to client requests without offending them or hurting your career? Saying "yes" to everything can seem like the best route to progress professionally. But what it actually does is that it piles even more onto your already full plate. Furthermore, it eats into your productivity, and it affects ...
In 'How to make partner and still have a life' and 'Poised for partnership' we promised you more than 40+ resources to take your learning from the page into the real world.
We keep our promises. Sign up now for your free career kit bag, where all the advice, templates, checklists, and tools are waiting for you. It's completely free, and always will be.