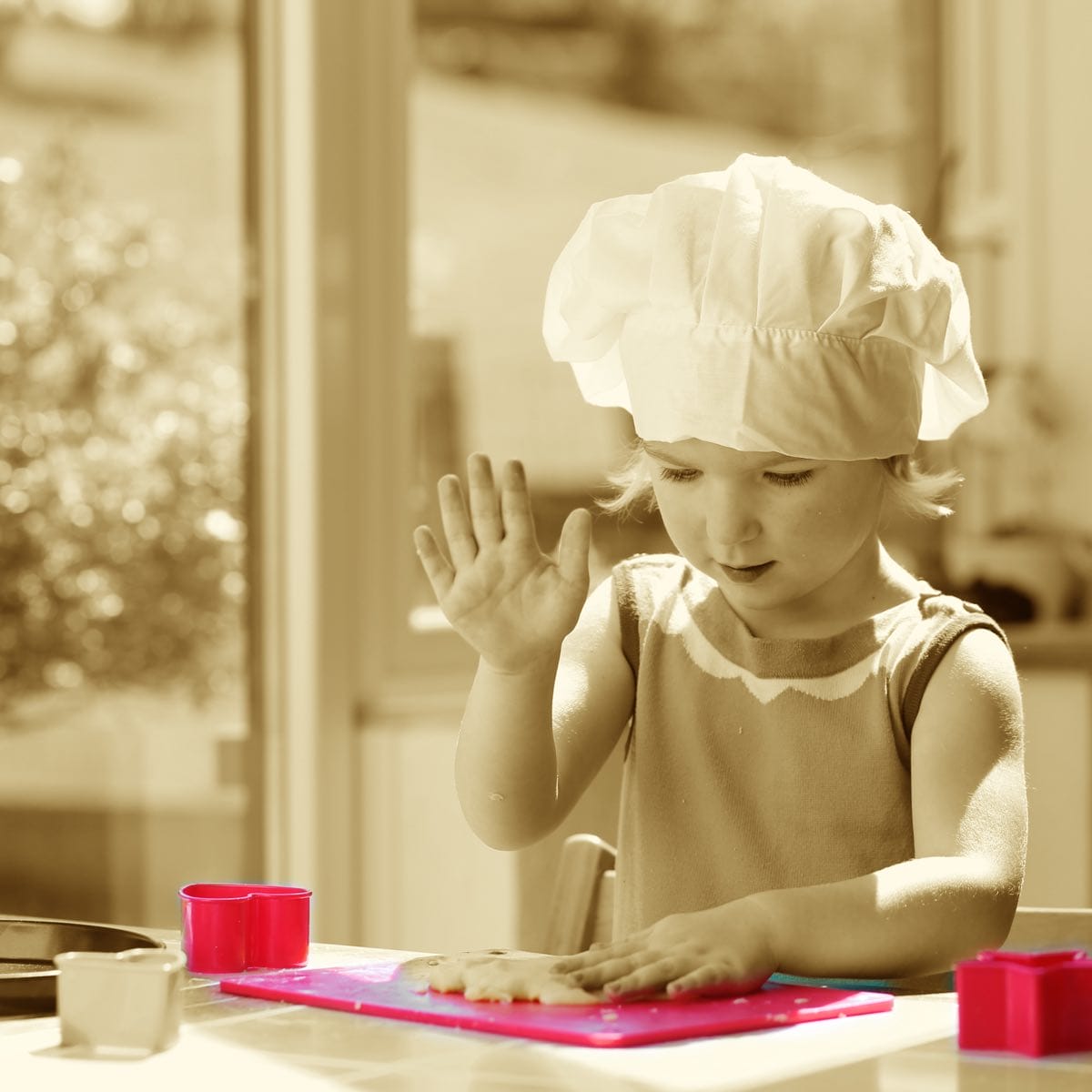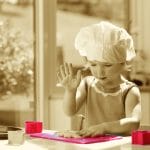 This is the third blog in a series by Martin Bragg, highly experienced business development expert with 20 years experience in professional service firms. Martin has worked in business development for major international law firms including the magic circle and for accountancy practices in the big four and beyond. (See here for Martin's 1st and 2nd blog) In this third blog post, Martin sheds light on how clients decide on which adviser to choose and stay with… 'We are what we repeatedly do. Excellence, therefore, is not an act but a habit'. Wise man that Aristotle. Yet when it comes to business development we focus far more on what we say than what we do. Brochures, websites and pitch documents are edited dozens of times, mostly making them different rather than better, but how often are we prepared to edit our own behaviour? Especially, when it is our behaviour and how we interact with the client which decides on whether we get the gig or not. (If you want to be seen as a rainmaker you may find this article useful)
You will be remembered for what you do, not what you say
I have read literally hundreds of professional services brochures and apart from knowing that they all say roughly the same thing, (client focused, speak the client's language, innovative, proactive….) I have no explicit recollection of any of them. Can any of your client's recall what's written in your leaflets and marketing collateral? However I can categorically say that I will never use a particular mobile phone network or shop online at a specific shirt shop (even if they are almost constantly having a sale) again because of the shoddy treatment I have received from them previously. Equally if I have a question about recruitment I always go to the same firm and the same guy. Because I know the experience of working with him is a good one. In fact I go so far to proactively tell people that he is the best in his market. Is that the same for your clients? Never forget, the client experience is king!
Download our free guide to writing your own marketing plan, email required, as a useful starting point when thinking about your marketing and client service
Action Points:
Read your firm brochures and recent pitch documents.
If they say you are succinct and concise then make sure your client reports are no more than 4 pages long and have an executive summary and your advice on the first page.
If they say you are pragmatic and commercial then ask your clients if it would be helpful to them to bill them when their quarter ends.
If they say you are sector focused, then subscribe to (and read) the sector trade magazine.
If they say you are committed to helping clients manage their costs then talk to your clients about the best way to do this and never, ever send them a bill without calling to explain how much it is and why first.
In summary:
It's your (and your team's) actions which the client will use to decide on what your firm's brand and proposition actually means in reality – not what is written in your marketing materials.
Martin Bragg is a highly experienced business development expert with 20 years experience in professional service firms. Martin has worked in business development for major international law firms including the magic circle and for accountancy practices in the big four and beyond. Martin can be contacted via email on martinjbragg@yahoo.co.uk.