We've all experienced workplace jealousy at some point or other. Whether we've felt it, witnessed it or been a victim, we can all acknowledge that it is a real issue. So, how do you deal with jealousy in a professional environment? We've outlined six strategies for how to deal with professional jealousy so you can nip any negativity in the bud and continue enjoying your success.
1. Stay in your lane
Jealousy is an unfortunate (and at times, unavoidable) human emotion. It's unpleasant to experience and even worse to be on the receiving end of. So before we dive into how to deal with professional jealousy, it's important to remind you to stay in your lane. Whatever you have done to get this far has clearly worked. So don't start changing your approach just because somebody is jealous. Stick with what you know and keep working hard.
2. Don't brag about your achievements
Whilst it's important to celebrate your achievements, you also want to avoid adding fuel to the fire. So, make sure you're considerate of others when sharing your latest successes. This isn't to say you can't express your excitement about achieving a goal or winning a promotion. It's just a reminder to be courteous to those who were unsuccessful.
We have a great course in our subscriber-only site Progress to Partner called "How to Truly Commit to Moving your Career Forward". It's a game-changer and will get you focussed and help you to create the time and space to work a little on your career plan every.single.week.
3. Address any animosity
If it's got to the point where you're searching the internet for 'how to deal with professional jealousy', it's probably time to have a chat with the person who's making you feel uncomfortable. Whether you arrange a formal meeting or invite them for a coffee, things won't get better until you address the elephant in the room. So bite the bullet and start a conversation. It doesn't need to be confrontational – simply explain you've been sensing some tension recently and see what they say.
4. Be sympathetic
No one wants to feel jealous. It's an ugly emotion that can make us feel inferior or less-than. So have some sympathy with those who are showing signs of jealousy. Whilst it doesn't excuse their behaviour, it pays to remember that it's less about you and more about their frustrations and insecurities.
Read: 4 simple ways juniors can shine to get promoted ahead of your peers
5. Offer your support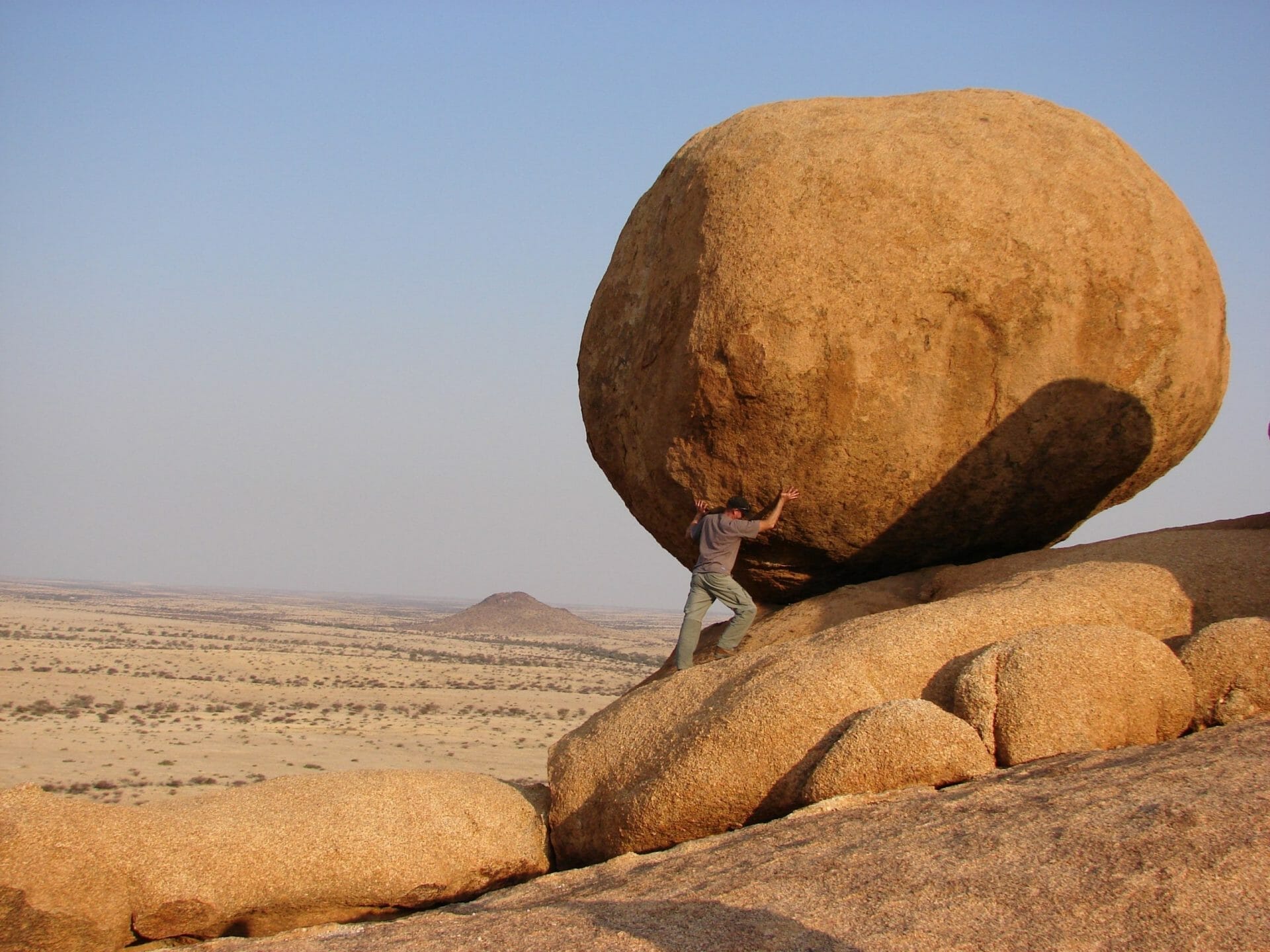 If you're in a position to offer your support, then you should do so – especially if someone has opened up to you about feeling undervalued or underappreciated at work. Why? Well, firstly, it's the right thing to do. And secondly, it's one of the most effective ways to eliminate workplace jealousy. Finding ways to help your colleagues and support their career development teaches you how to deal with professional jealousy in a kind and constructive way!
If you haven't already click here to download our FREE guide to learn how to thrive and survive regardless of what's going on in the work environment.
6. Don't apologise for your success
Workplace jealousy is a tricky issue to navigate, but it should never diminish your achievements. So whilst there are things you can do to combat animosity amongst your colleagues, you shouldn't be apologising for your success. Remember, you can be empathetic and still feel proud of yourself! a
Don't let jealousy diminish your happiness
It can be incredibly disheartening to realise your hard-earned success has been with met disdain rather than delight. But you shouldn't let that negativity diminish your happiness! Remember, a jealous reaction says a lot more about that person than it does about your work. So don't sweat it! Do your best to be helpful, and remain humble, and the tension should teeter off in no time!
Need more help? We have a great course in our subscriber-only site Progress to Partner called "How to be on Your A-Game". Follow our simple, jargon-free, step-by-step process to discover your secret code to always be on your A-Game and get noticed for all the right reasons.