Holidays should be relaxing – a welcome break from your busy work schedule. And yet, many of us waste them worrying about deadlines, responding to emails and returning calls that could quite honestly wait. So, in a bid to help you break these bad habits, we're going to teach you how to switch off from work on holiday. From holiday prep to preventing burnout, this guide will provide you with all the necessary tools you'll need to tackle temptation and leave work behind you for a week.
Why is it important to switch off from work?
Working in a high-pressure job can be incredibly rewarding. The fast pace and high stakes make for a famously exciting work environment. However, it's no secret that this line of work comes at a cost, and that cost is burnout. This is why it's so important to respect your body's need to rest and recuperate. Fail to do so, and you could be at risk of developing some serious health issues. (Some of which include fatigue, anxiety, depression, high blood pressure, insomnia and migraines.) So how can you avoid such severe side effects? You guessed it – by learning how to switch off from work on holiday. But that's not the only benefit! By learning to switch off whilst you're away, you're able to fully enjoy your holiday until you return to the office well-rested and raring to go. So now that we understand the importance of switching off, let's discuss how to switch off from work on holiday.
Do you feel tired and unmotivated? Take our free burnout self-assessment to find out whether you are just tired or are in danger of burning out!
a
How to prepare for your holiday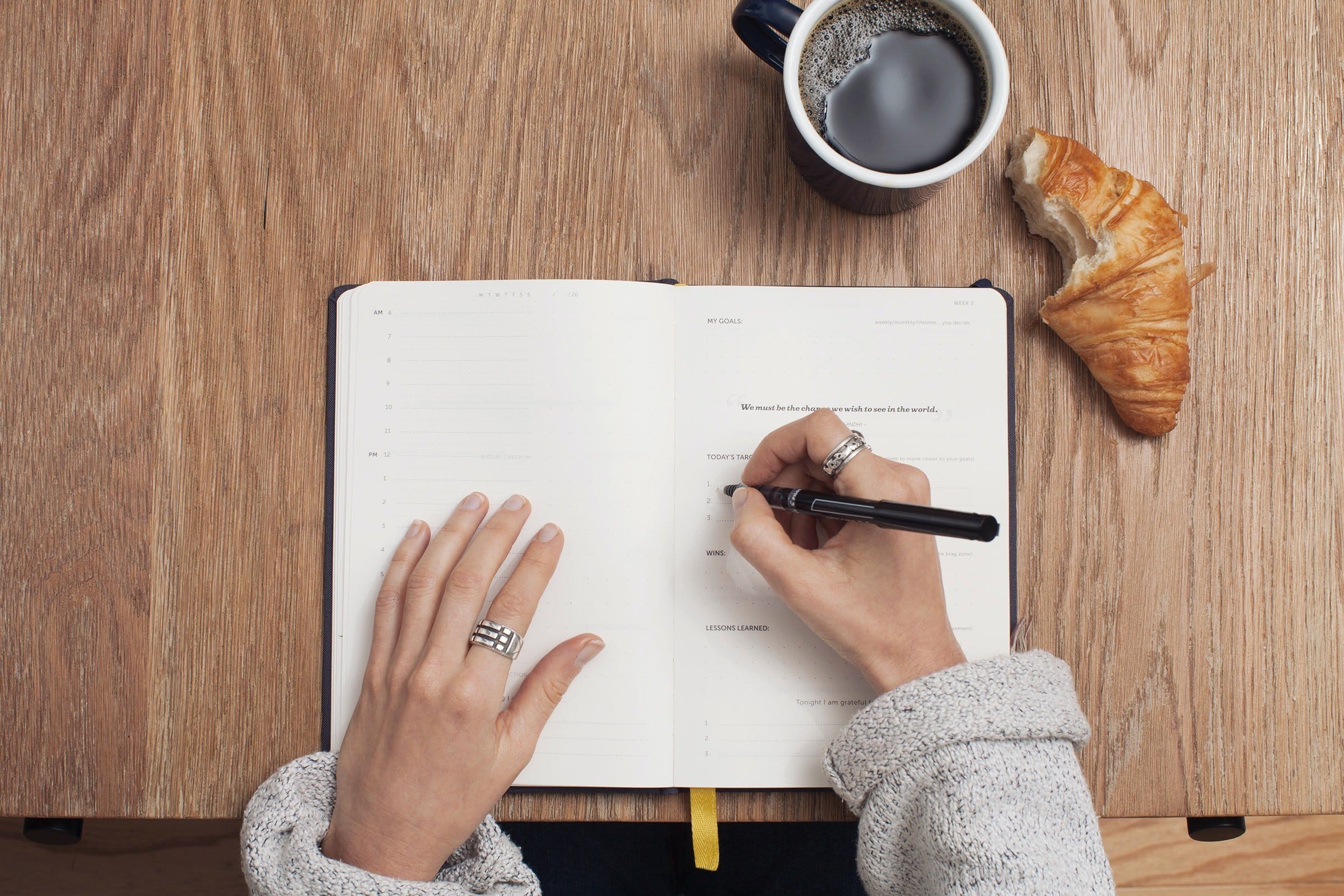 First things first, let's discuss holiday preparation. If you want to be able to switch off and enjoy your time away, you need to make sure you've got all your affairs in order at work. So, we've developed three steps to help you prepare for a peaceful holiday. (And no, they don't include shopping for sun cream and sandals.) a
1. Try and get everything done before your holiday
If you want to enjoy your holiday, you need to get on top of your to-do list. Otherwise, you'll waste your entire trip worrying. So, in the spirit of switching off, here are our top tips for getting things done before you go away:
Prioritise your to-do list: rank your tasks from most important to least important – that way, if you run out of time, you're only delaying lower value assignments.
Delegate: better yet, delegate your lower value jobs!
Take regular breaks: it may sound counterintuitive, but if you want to perform at your best, you need to allow yourself time to rest and refuel.
Block any distractions: you need to stay focused now if you want to feel relaxed later. So put on your headphones, hide your phone and log out of your social media platforms.
We have a great course in our subscriber-only site Progress to Partner  called How to Delegate Like a Pro. The course will help you delegate your work to others to free yourself up to focus on more valuable or important things to spend your time on.
2. Inform your clients that you're going away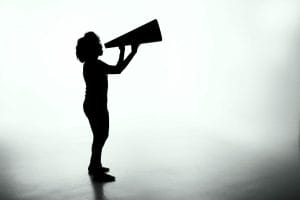 We're not talking about writing an out-of-office email or leaving a voicemail message. (Although these are equally important!) We're talking about informing your clients of your holiday ahead of time. Why? Well, firstly, it's courteous. And secondly, it gives you at least a couple of weeks to deal with any last-minute projects. That way, you can avoid being placed under any unnecessary pressure. If you have clients who demand a lot of care and attention (and possibly struggle with boundaries), you should consider creating a pre-holiday deadline for new projects and submissions. This will ensure you have ample time to meet all of your deadlines without being inundated with work right before your vacation.
We created the Progress to Partner subscriber-only site to make all of this as easy as possible. There are guides, self-study courses, useful videos, workbooks waiting for you – everything you need to know about how to make partner all in one place! There's even a course on "how to delegate like a pro" – check it out here!
3. Log out of your emails
Thanks to smartphones, checking our emails has never been quicker or more convenient. But the problem is, it makes switching off all the more difficult. So, what's the solution? Firstly sign out of your account. For some, silencing the notifications will be enough to forget about work for a while. However, you hardcore workaholics may have to take things one step further. For those of you who are fully committed to learning how to switch off from work on holiday, ask your PA to reset your email password. That way, you literally can't access your email (no matter how tempted you are). It may seem a tad extreme, but it's 100% effective. a
How to switch off from work when you're on holiday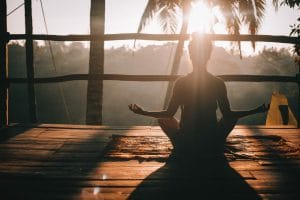 Now that you've signed off and silenced your notifications, it's time to tackle the temptation to work whilst you're away. After all, you've probably spent all year getting excited about this holiday – you don't want to waste it. The key thing here is to set yourself boundaries – mental, physical, whatever it takes. Because if you physically cannot work, you cannot be tempted to do so. So, with that in mind, here are 9 tips to help you avoid working whilst on holiday:
Write a plan to clear your workload before you go away (After all, nothing says relaxation quite like an empty to-do list.)
Fully brief your team on the following weeks' work to avoid corresponding whilst you're away
Tell your clients who will be handling your account whilst you're gone
Set up an automated out-of-office email and voicemail response
Ask an employee or assistant to screen your voicemails and emails whilst you're away
Ask your PA to change your email password
Give your PA an emergency contact
Leave your phone, laptop and any other work-related devices at home
Sit back, relax and enjoy your holiday!
By implementing these 9 steps, you're ensuring both your clients and colleagues know what to do and who to contact whilst you're away, so you don't have to worry about them whilst you're gone. Leaving you to have an utterly relaxing (undisturbed) holiday! a
Time off is a necessity
So there you have it – our top tips and tricks for how to switch off from work on holiday! Remember, time away from work plays an important part in maintaining our mental and physical health. So stop treating your holiday as an unnecessary luxury and start taking care of yourself! You may even find that R & R works wonders for your performance and productivity levels. a
Don't forget to take our free burnout self-assessment to find out whether you are just tired or are in danger of burning out!