In this blog post, we look at the differences between a fixed share equity partner, (or as it is sometimes called fixed-share partner), a full equity partner, or a salaried partner. There is a big difference between these three different types of partners. This is an extract taken from 'How to make partner and still have a life'.
Very often when people are asked if they want to join the partnership, it isn't made clear what you are being offered. Are you being offered the chance to be 'full equity' or a 'fixed share equity' partner?  Or are you being given the title of partner, i.e. becoming a salaried partner, but remain on a salary with the expectation that if you prove yourself you will become an equity partner in two to three years time?
The terms 'full equity' and 'fixed share equity' refers to how partners are remunerated, and typically their seniority and voting rights within the practice. New partners will normally join the firm as a junior fixed share equity partner and progress to senior fixed share equity partner over a number of years after which they are expected to become full equity partners.
Newly promoted partners are typically admitted at the lowest point of a profit-sharing scale. The scale is usually based on a percentage or a number of points. Over a period of time, the percentage is increased according to the next step on the scale, which is agreed and approved by the full equity partners. A fixed share equity partner will receive a monthly 'drawing' from the firm based on the percentage of points they have accumulated, and the firm's anticipated financial performance.
At the end of the financial year, if the firm has performed strongly, the equity partners share the profit based on their individual percentage of points they hold. In a number of large firms, up to 25 per cent of the profits are held back and paid as a bonus to a full equity partner based on their performance during that year or, in some firms, based on their performance over the last three years.
Full equity partners have typically demonstrated their ability to build a sustainable and profitable client portfolio. Unsurprisingly, full equity partners are almost always the most senior and influential partners within a practice and have full voting rights.
This is an extract taken from 'How to make partner and still have a life'
Learn what it takes to get noticed & win your next promotion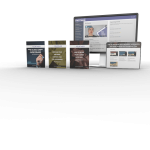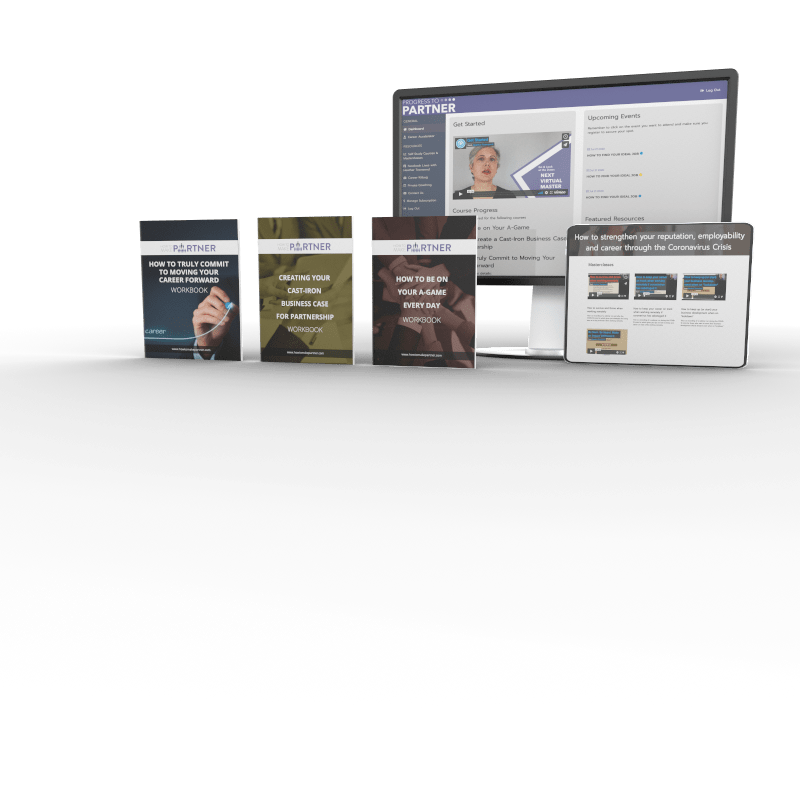 Author Credit
Heather Townsend helps professionals become the Go-To-Expert. She is the co-author of ''How to make partner and still have a life', and the author of the award-winning and best-selling, 'The FT Guide To Business Networking'.
Jo Larbie helps clients, both individuals and firms achieve their goals, drawing on her unique experience as a lawyer, consultant, human resources and development director, and senior executive. She is the co-author of ''How to make partner and still have a life'