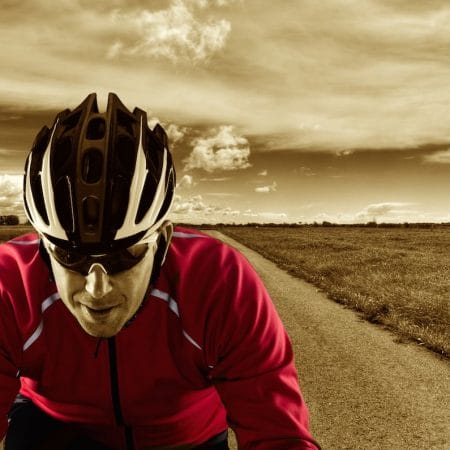 I've often talked about how being on Partner Track is a marathon, not a sprint. Therefore, like any good long distance endurance athlete, you will need a support team to help and support you along the way. In this article, taken from an extract from Poised for Partnership, I explore who should be in your support team and how they will help you get successfully through Partner Track. 
What is your support team when you are on Partner Track?
Your support team is composed of people who are drawn from your personal, professional, and family network. All the members of your support team have important roles to play in helping you achieve your aim of making partner and living to tell the tale. However, the two most important members are your Mentor and your Sponsoring Partner.
The importance of your support team
As I have mentioned before, being on Partner Track is like having two jobs. You can't successfully do two jobs in isolation. Your support team is there to help and guide you. They take some of the strain, whilst keeping you fresh and energised for the journey ahead. They will be at your side throughout your Partner Track journey.
Who should be in your support team?
The exact make up of a support team will be different for everyone. However, an effective support team when you are on Partner Track is likely to have people playing five different types of roles. Mentor: Your Mentor is someone in your firm who is more experienced, can act as a sounding board, and provide objective guidance and feedback. When you are on Partner Track they play a vital role in helping you take the step up to partner. The right Mentor will:
Help grow your profile within the partnership group, particularly in areas where you have had little previous contact,
give you insider knowledge on who you need to spend time with to strengthen your Personal Case, and
become one of your best advocates when the partners meet to discuss who should be made up to partner.
Sponsoring Partner: This person is normally the Head of your department or practice area. They are typically the person who will decide whether you are ready for Partner Track and partnership recommendation. If you don't have their blessing to go for partnership then it will be pretty much impossible to make partner at your firm. You normally get no say in who will be your Sponsoring Partner. A Sponsoring Partner can act in a pretty similar role to your Mentor, for example help to grow your profile, be your best advocate, help you secure the coaching and personal development you need and give you the insider knowledge. In some firms your Sponsoring Partner is the person who will write and pitch your Business Case to the partners. If you are aiming to get to partner as a lateral hire, it will be your Sponsoring Partner who will be the person championing your cause within the firm. External Coach: There are many benefits to having your own executive or career coach who is independent from your firm, although your firm may be paying for their time. Your own coach helps you to take time out from the hurly-burly of your work life to focus on what really matters to you. They will also work with you in acquiring the key skills and knowledge required to make partner. It can be a very lonely time on Partner Track because you are between teams: not yet a partner, but no longer 'one of us'. An independent coach can often be the only person you can totally confide in without fear of risking your progression. Family: Having a supportive and happy home life is important. It is very difficult to truly excel at work if you are having long-term problems with your family life. Friends inside work: By going for partner in your firm you are committing the next 5+ years of your life to this firm. Therefore, if you are going to be your best at work you need to have colleagues whom you like, trust, respect, and think of as friends. If you find that you have very few friends at work, then this is a sign that you may need to consider moving firms.
In summary
Getting successfully through Partner Track is never a solo effort. Success really does hinge on the quality of the support team you build around you.