Duncan Brodie is Managing Director of Goals and Achievements Ltd.  He specialises in helping accountants and professionals build successful careers.
He's a CIMA Fellow, Certified Professional Coach and former Finance Director.
Prior to setting up Goals and Achievements in March 2006 he spent 25 years in accounting and consulting roles with major organisations including PwC, Ernst & Young, Lloyds TSB and the NHS.
Over the last 14 years he's helped over 6,500 accountants and professionals be more successful in their careers.
He's worked with accountants and professionals at all levels from newly qualified to Finance Director.
He regularly speaks at professional accounting body conferences and events on career related topics.
He's written a number of articles for professional accounting body publications and authored his own Kindle Book How To Have A Successful Career In Accountancy.



Duncan's top 3 tips to help you step up to partner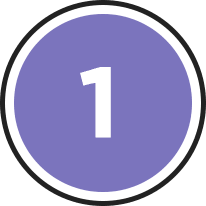 Work out what your firm wants from partners and see where you are a good fit.
Build a strong business case and write it down.
Focus, you need to make making it to partner a key part of your activity.