How to properly switch off over the seasonal break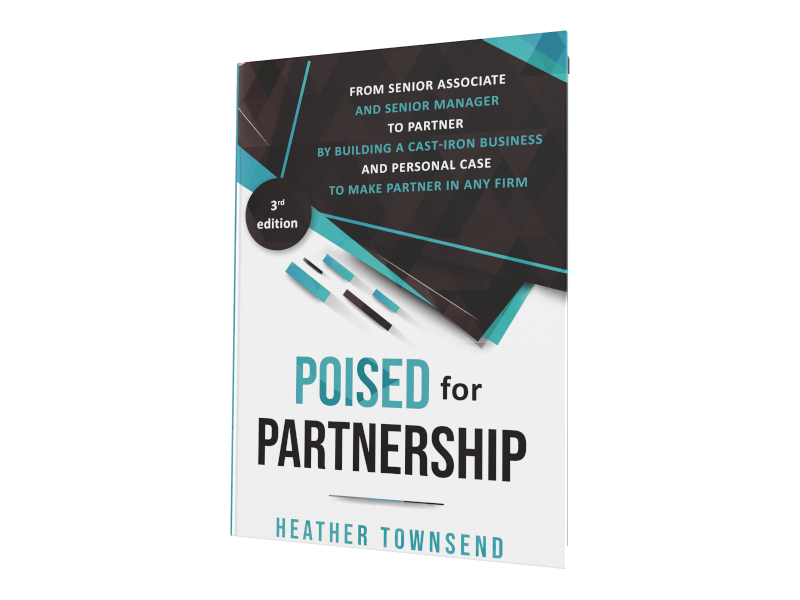 Date
09 Dec 2021
Expired!
This is a 20-minute Coffee Break CPD webinar session. By the end of the session you will know:
  How to ensure that nothing gets left or dropped while you are are away
  What mindset to adopt for how to truly switch off over the festive period
  How to plan your workload so you are not left working really long hours to get everything done before you stop for the festive break
  What to do to avoid opening your laptop or reading your emails while you are on holiday
Get the date and time blocked out in your diary and register now! You can work on your career development in 20 minutes!
When: Thursday 9 December 2021
12.30 pm UK | 7 .30am ET | 3.30 pm GST | 9.30pm AET|
Register for the 12.30pm coffee-break webinar!
AND
5.30pm UK | 12 .30pm ET | 8.30 pm GST |