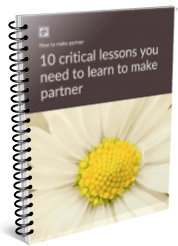 [thrive_2step id='9673′]

[/thrive_2step]
FREE Ebook: 10 critical lessons you need to learn to make partner
Looking to make progress your career to partner? Want to learn how others did it? Want to know what is really important to ensure you actually make partner?
Then, '10 critical lessons you need to learn to make partner' is the FREE ebook you need.
This short, but punchy read, will explain what your partners are really looking for, including the obvious and not-so obvious stuff. Think of this ebook as your secret weapon to career success in a professional practice. It's written by the global expert, Heather Townsend, author of 'Poised for partnership' and co-author of 'How to make partner and still have a life, in what it takes to make partner in a professional practice.
This ebook has been based on what my clients has learnt on their way to partner. If you read the book you will learn:
The 10 lessons that EVERY future partner needs to learn to successfully make it to partner
How to not burnout whilst you are on partnership track, but still get everything done
When you actually need to start working on your business case
What are the common, but critical business development mistakes and how to avoid making them
Who you need to have around you to rapidly progress on your way to partner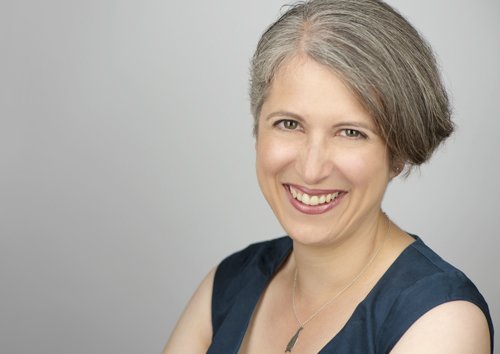 About the Author Heather Townsend
Heather Townsend gets a kick out of helping talented professionals progress their career to partner and beyond. She is an in-demand international professional speaker, and best-selling author of 4 books including 'How to make partner and still have a life' (co-authored with Jo Larbie), 'Poised for partnership', 'The Go-To Expert' and 'The Financial Times Guide To Business Networking'. Over the last decade, Heather has worked with over 100 partners, and coached and developed 1000+ professionals in the world's most ambitious professional practices.