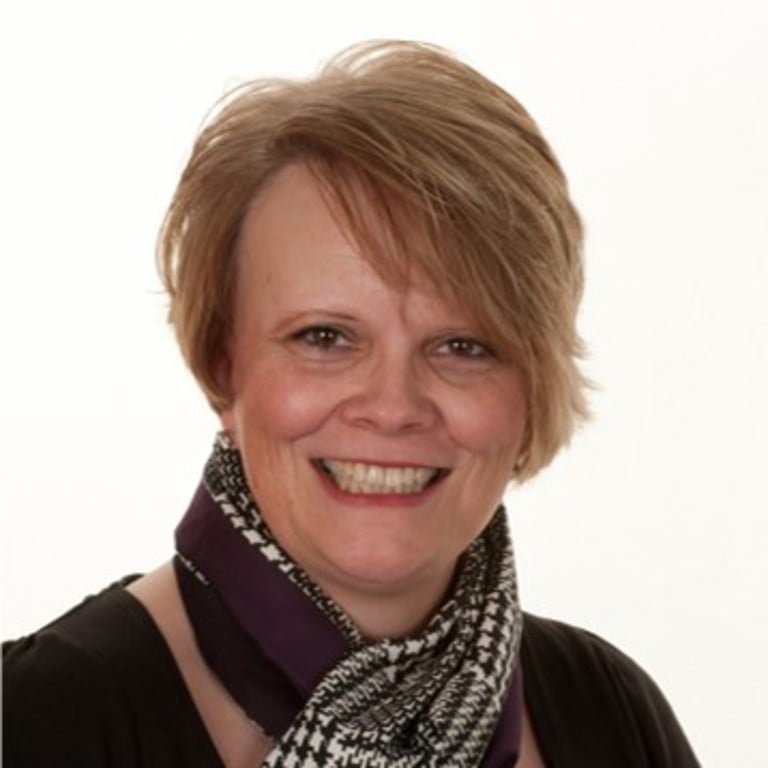 Michele White
Michele works with a range of directors and other senior leaders, particularly in accountancy firms. She has particular expertise around the personal case for partnership. After all, it is easy to make the mistake of concentrating only on the commercial aspects of a business case. Firms want to know what kind of leader you will be, including your level of self-awareness, and how that self-awareness translates into who you are as a leader
In the last few years Michele has been exclusively coaching emerging leaders within the Big 4 Accountancy Firms.
Clients say that Michele is supportive whilst asking great questions to get to the heart of the issue.
Michele coached me through the period of my career when I moved from senior manager to director, and subsequently through to partner. She brought her experience to bear with insightful observations, and astute suggestions, and her help and advice were invaluable. I have no hesitation in recommending her to other accountants with partnership aspirations.
Michele's top 3 tips to help you step up to partner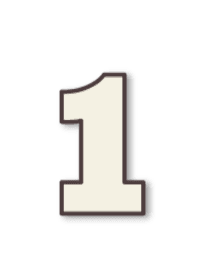 Act like a partner before you are successfully invited to join the partnership – so the decision to invite you is easy and inevitable! This will make the final transition really easy for you too!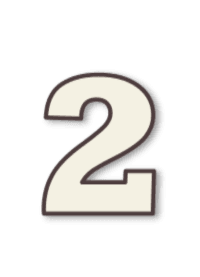 Pay attention to your career – treat it like another client and don't feel guilty for giving it regular time and energy.