I need to get through the partnership admissions process this time around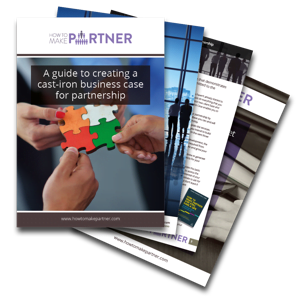 FREE Guide to creating your business case for partnership
It doesn't matter how informal or formal your firm's partner track process is, you will be required to build a business case for partnership.
This guide takes you through how to do this in a step-by-step format.
Includes extracts from real successful business cases for partnership.
An easy-to-understand, step-by-step guide written for accountants, consultants, lawyers and engineers on partnership track
Use this guide to help you articulate and create a persuasive business case for partnership
This is our most downloaded resource from the Career Kitbag.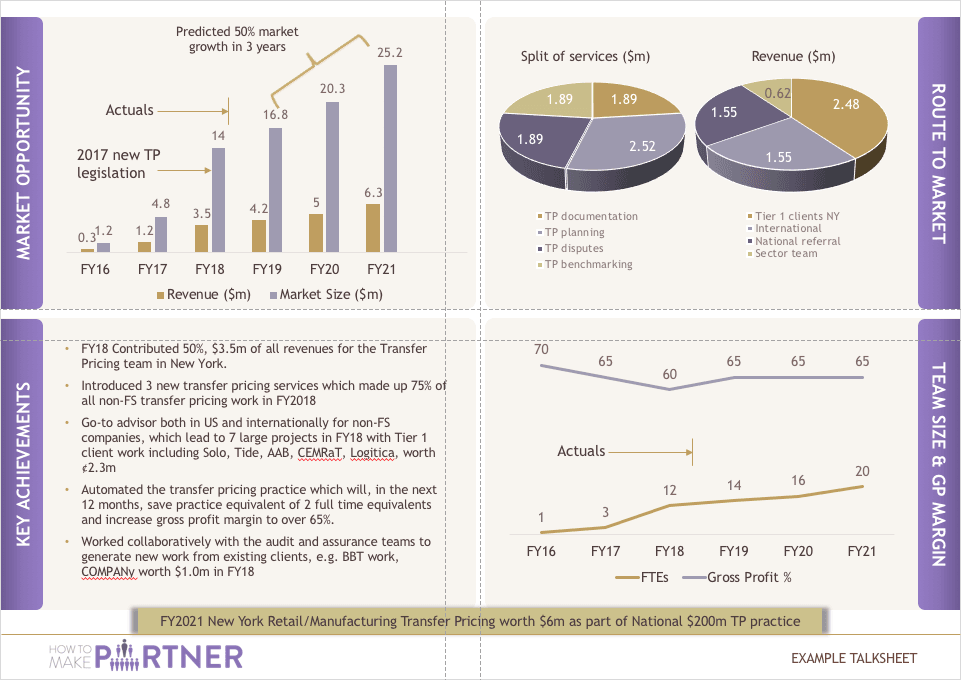 FREE Professionally designed Powerpoint Template to create your 1-page Talksheet
Use this Talk sheet template to do the following:
As a handout when pitching your Business Case in your Partner Panel Interview
Talk stakeholders through your Business Case
Crystallise down your Business Case into just the absolute essentials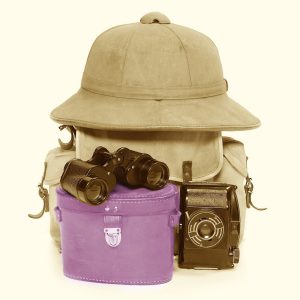 Request access to our FREE Career Kitbag to help you take the final step up to partnership.
Included in the Career Kitbag are 40+ free guides, ebooks, plans, templates which include:
Guide to create a business case for partnership
Guide to doing your due diligence
Marketing plan template
Guide to designing and delivering presentations
Progress your career with Progress to Partner
What if you could feel in control of your career again regardless of what happens as a result of COVID-19?
What if you could get your weekends back to spend with family and friends?
The Progress To Partner Membership Site could be exactly what you've been searching for.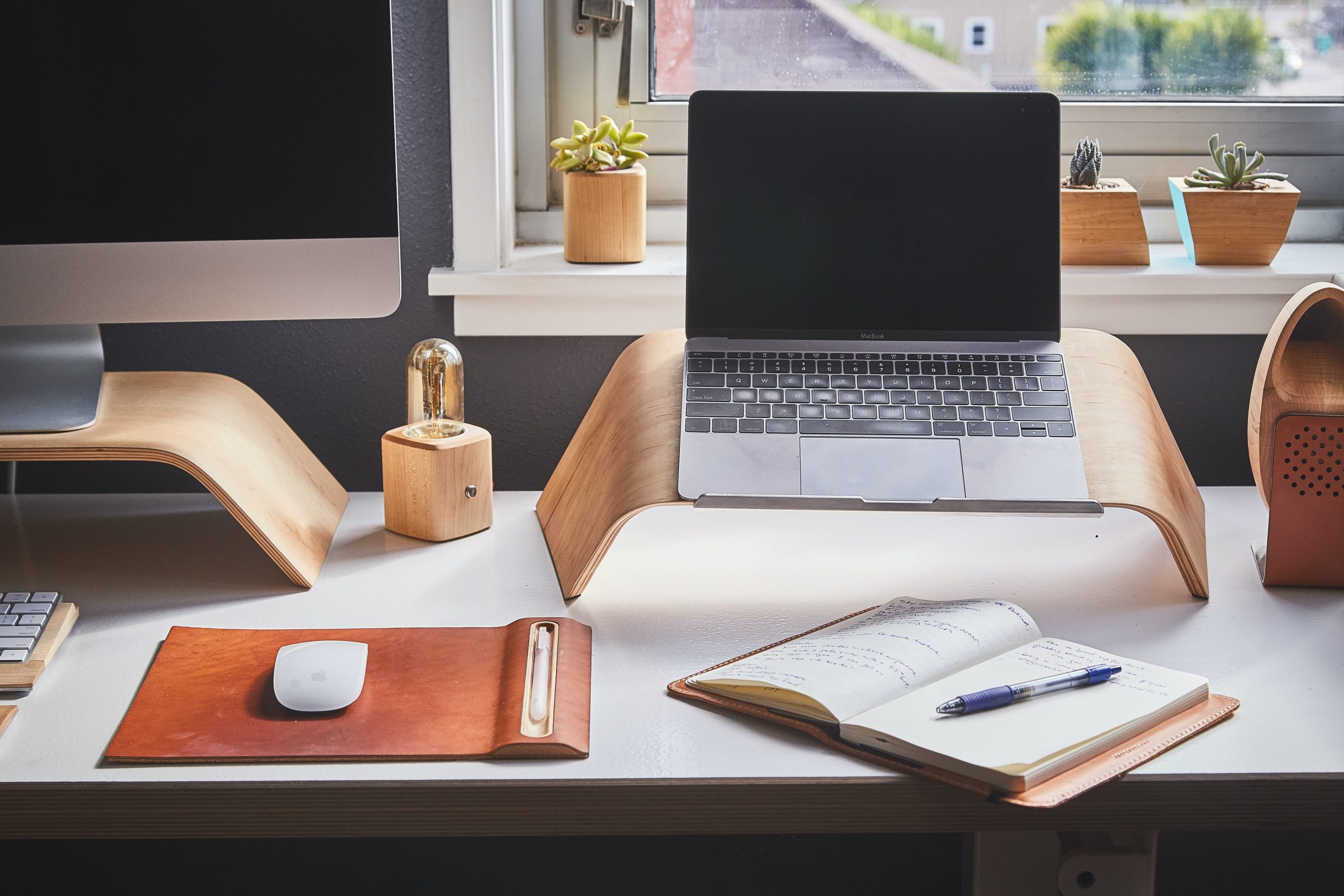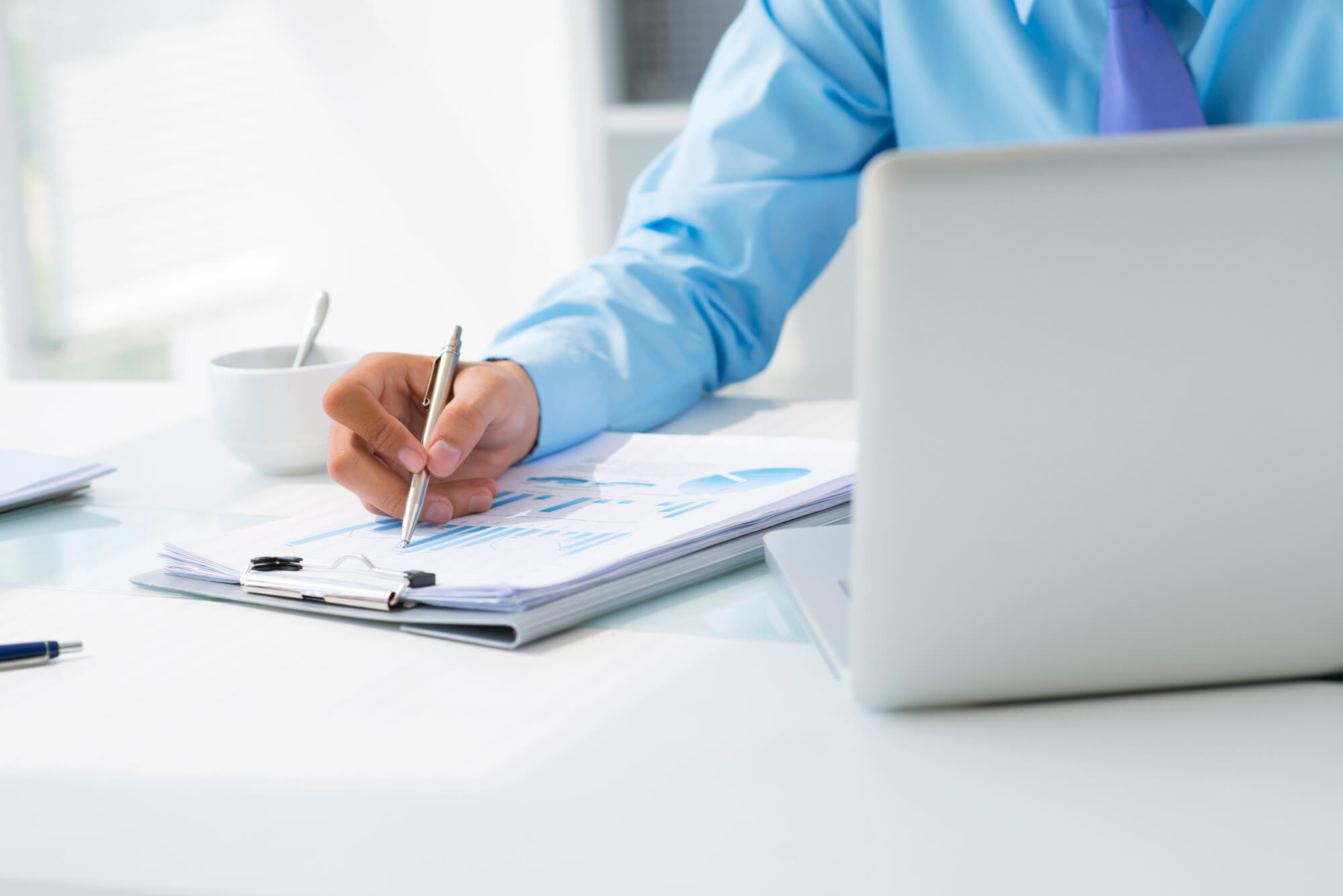 What is the Progress to Partner Membership Site?
Expert guidance to progress and future-proof your career at a cost-effective price
The content in the Progress to Partner Membership site is the best way to educate yourself around your busy work and family commitments, on exactly what's going to help you increase your employability, progress and  future-proof your career during these times of uncertainty.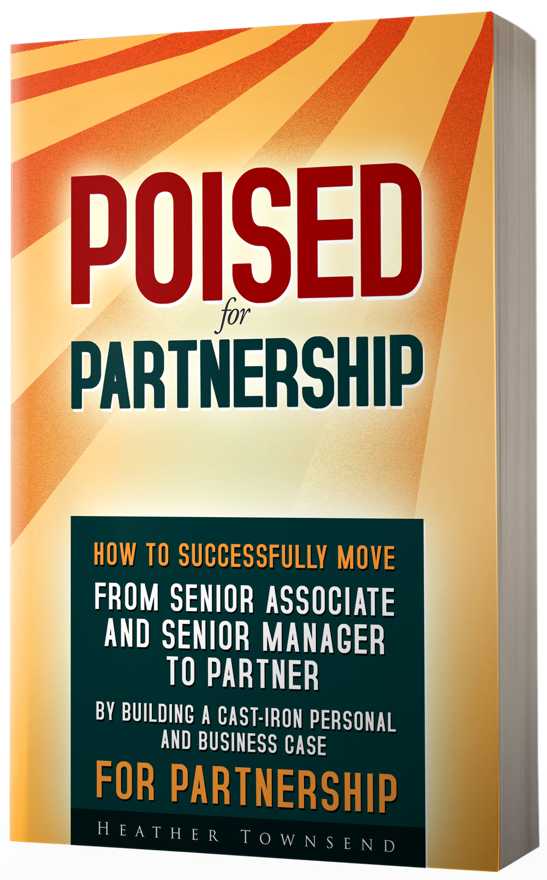 Poised for Partnership: How successfully move from senior associate and senior manager to partner by building a cast-iron personal and business case to make partner in any firm
Making the transition from senior employee to partner in a professional services firm is the hardest career move you will ever make. This book explains how others did it and how you can too. If you buy this book you'll learn:
Tried and tested strategies to successfully make it through partner track and the partnership admissions process to partner
How to create a cast-iron Business Case and Personal Case for partnership, even if you don't have any previous experience of selling services
How to pace yourself so you don't get burnt out on the gruelling final steps to partnership
How to find enough time to start to consistently win your own work, even if your billable time targets are sky high.

This article is a summary of pretty much all the articles, well 12 to be precise, that I have ever written about building your business case for partnership. Your business case is built in 3 stages. The 1st stage is creating a commercial case for you to join the partnership and the other partners to share the profit of the firm with you. The 2nd stage is to write down and articulate this commercial case. The last and final stage is then to pitch your business case to your partnership. Go to the article
You can be the best person on paper to make partner. You may tick all the boxes and have completed the forms immaculately. However, if your partners don't have an emotional connection to you and want you as a member of their very private and exclusive club, then you will suffer the gut-wrenching feeling of getting knocked back for partner. This article explores how you can become a member of the club, i.e. the best way to build that emotional connection with your partners. Go to the article