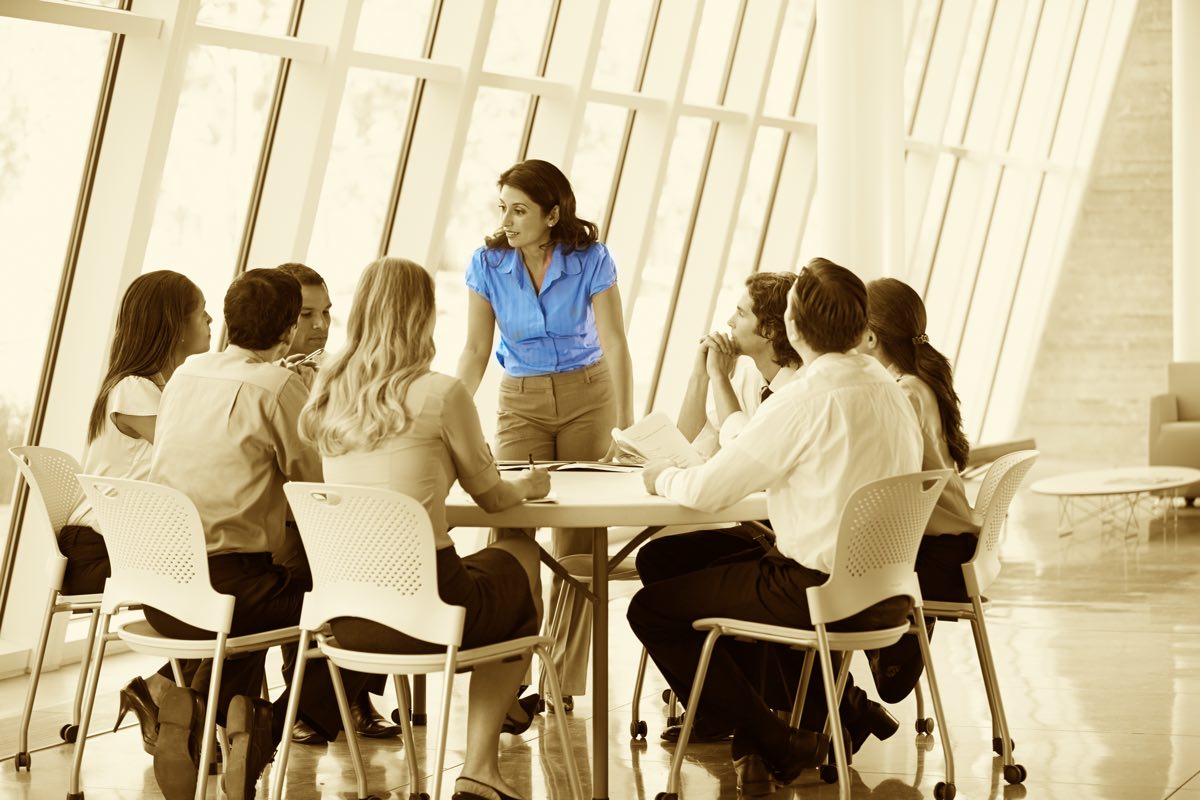 When I used to be employed as an in-house learning and development manager, I was always being asked by my business units whether I would run a team away day for them. Very often it's the up-and-coming partner or junior partner who is given the job of organising the department away day. I'm all for a bit of purposeful socialising, or team planning, just not team away days for the sake of them. Sadly, most of the requests I received were in the 'team days because we haven't had one for a while' camp. In this last part of a 3 part article, (1st part here, 2nd part here) Jon Baker gives you an 8 point action list for better team away days.  To make sure your next team away day is a success, both before, during and after the day download our FREE guide to running a team away day. (email required)
Your 8 point action list for better team away days
Objectives: Be absolutely clear what the objectives are, in terms of a measurable business outcome (Why do they need bringing together? What/ how will the business gain? How will we know we achieved the objectives?). Whilst you may not be able to be completely open at this point in time, i.e. we are starting merger conversations, do tell people what the objectives for the day are.
Not just fun: Use the event to get achieve your objectives, link any "fun" session (if you have one) to the work section. Remember that spending time together outside of the day job can be just as effective to help build relationships as 'fun' sessions.
Buy In: If the team think they won't be given the go ahead on their ideas, they won't bother creating them. Make sure the partners are present, engaged and leading by example. If the partners dominate the conversation, then you will lose a valuable opportunity to create buy-in with your department/team. You may like to make sure that the partners have a facilitator role so they can't overly dominate the staff round table discussions.
Design: If you have people that have "done it all before" they will need something fresh or more interesting. They will also appreciate it being efficient in terms of achieving the objectives in the shortest time possible. If you are needing to come up with something different, this maybe a good opportunity to call in an external facilitator.
Congruence: If you want the team to come up with new ways of working, being closer as a team, behaving differently, etc; try to start "walking the talk" before the event (and afterwards). At least ensure that they can't think that you are being hypocritical when you ask for something of them.
Pre-work: Doing some work before the day really helps. Plan how you can get people thinking before the event. Make sure that all of the department are well briefed before they attend on the day – including the objectives for the day not just WHAT will happen on the day. (Our FREE tips on briefing a team will help you with this, email required)
Facilitators: Choose the people that will manage discussion and activities. Credibility and skills are important, but also how well they fit with the group. An external facilitator could be a good investment, but you may not need it. (Within our team we have 5 experienced facilitators, who between them have facilitated partner retreats, leadership team away days, partner conferences as well as hundreds of team and departmental away days for professional service firms.)
Follow-up: How are you going to show the team what the output was, what is going to be done (and not done) and when. Show the progress in the following weeks/ months. Ensure they see how their ideas have helped them/ the company.
To make sure your next team away day is a success, both before, during and after the day download our FREE guide to running a team away day. (email required) What's been the best team away you have been on, and why? To read the 1st part, 2nd part click on the links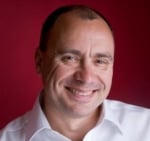 Jon Baker is a Business Coach, Sales Trainer and Experienced Public Speaker who specialises in working with partners and potential partners from small firms – typically up to 10 partner practices. He helps the professionals with 5 to 50 staff improve their performance and grow their firm, sustainably, profitably and whilst enjoying the experience.