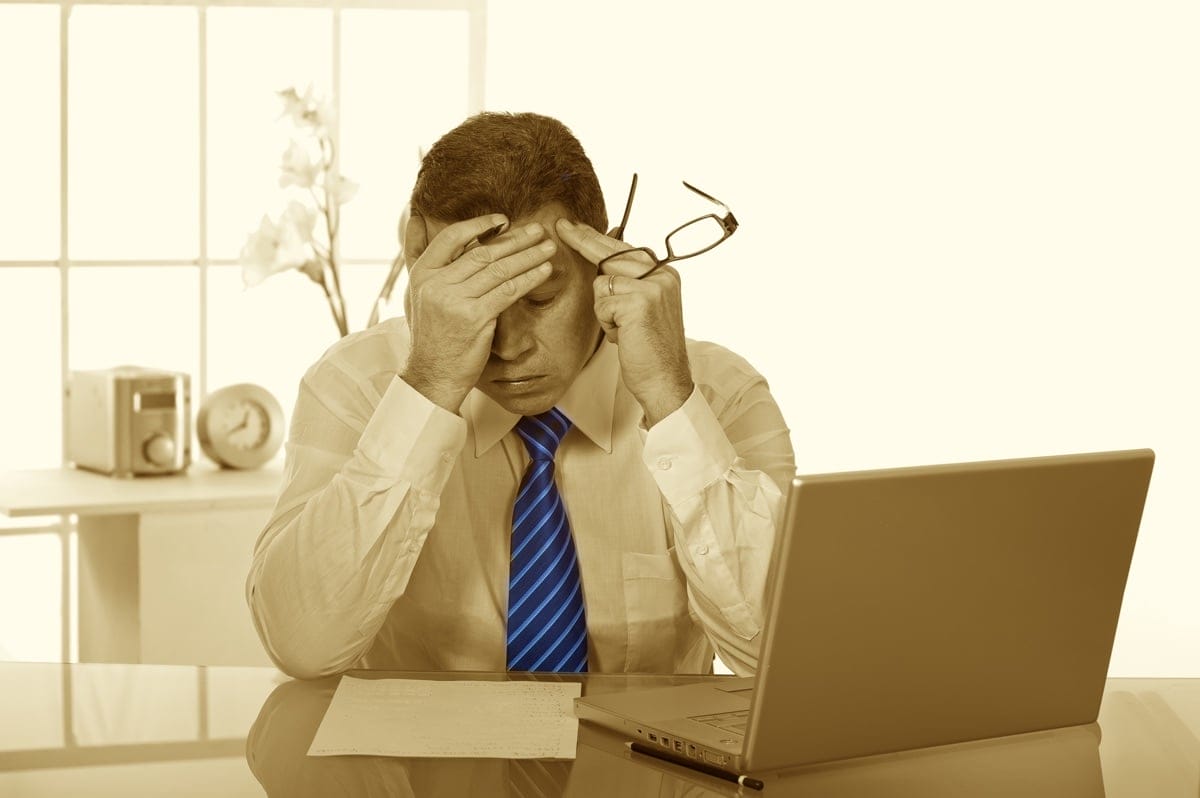 The Christmas Party festive networking season is already upon us! In this article, I will be exploring how to make it through Christmas networking in one piece. Last year I wrote 5 good ways to eat, drink, network and be merry this Christmas season. In that article, I suggested:
Don't feel you need to accept every Christmas party or drinks invitation
Stay within your limits (when it comes to drinking alcohol)
Stay open for 'networking'
Give yourself time to recover and recuperate
Leave while you are still having fun
All good advice at any time of year – Christmas party season or not. The key question is how do you make sure you survive and thrive during all the festive networking? Here are some thoughts:
1. Line up meetings with the people you really want to meet
It is too easy to get seduced into one too many networking opportunities in the run-up to Christmas. Make a list of the people you really want to meet and spend time with (work-related or not) and aim to meet as many as possible during your festive networking. Need help finding the right people? Download our Referralology E-book (for free) and start turning your networking into a referral-generating machine.
2. Limit the amount of networking you do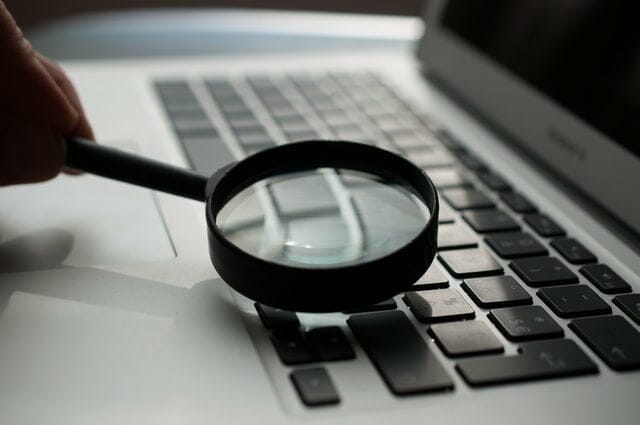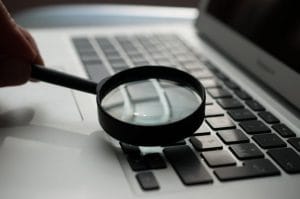 As we approach Christmas, many of us are on the point of burnout. (Sorry to be the bringer of bad tidings…) On top of that, eating, drinking, and being merry come along, coupled with not enough sleep. Is it any wonder that coughs, colds, and minor bugs circulate very quickly in the run-up to Christmas? I probably shouldn't say this, but really consider how much time you can afford to spend networking this festive period. If you can sense that your body is screaming out for a break and needs time to recharge, how about turning down most opportunities apart from the ones that you will really enjoy?
Read: 8 tips to help you spend less time networking but more time winning business
3. Stay safe when networking
Winter weather, party outfits, alcohol, and finishing late at night can often be a recipe for disaster. Before you go out for the night arrange how you will safely return when the evening is over.
4. Avoid the 'drunk' office bore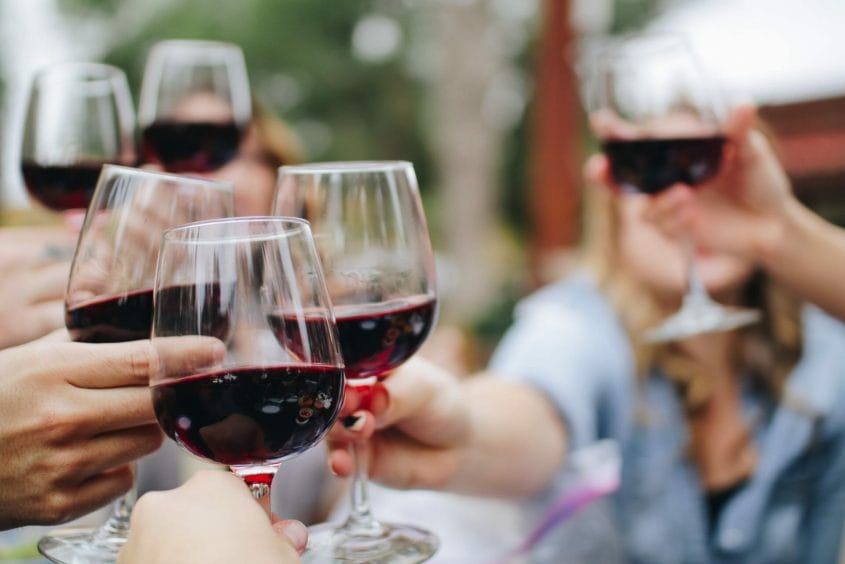 There is always someone at a Christmas party who gets just a little too drunk and then latches onto people. If you happen to be the one who gets latched onto, then (in my opinion) you are entitled to break the cardinal rule of working the room: leave them on their own. Find an excuse to finish the conversation, such as "Do you want another drink?", "I'm sorry I need to break off this conversation to take a natural break. . . "
And finally:
Wherever you are planning to network this festive season, enjoy yourself!
See more from us: