I need to build a strong team beneath me AND get more productive at work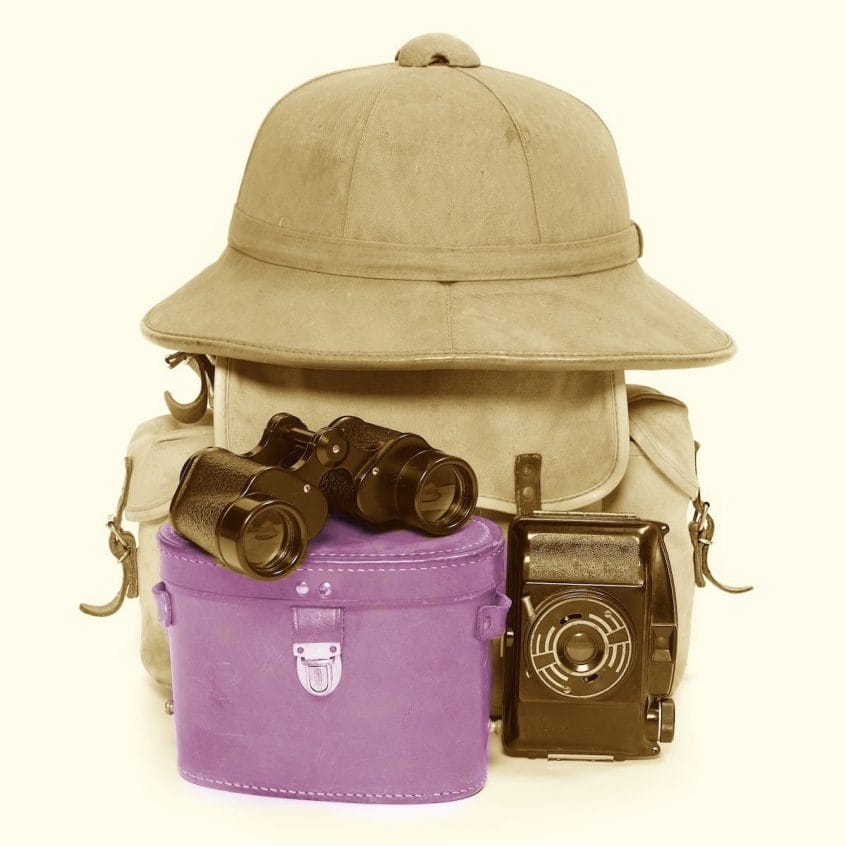 FREE Guides and plans from the Career Kitbag to help you manage others and your time more effectively
The FREE Career Kitbag includes:
Over 5 step-by-step, easy-to-understand guides to help you manage yourself and others.
17 confidence boosters
3 self-assessment tools, including a self-assessment to see if you are 'Partnership Potential'
Weekly planners and 'to-do' tools
Guides include:
How to make the most of your relationship with your mentor
How to successfully navigate your firm's politics
How to run a successful team day
Get a Progress to Partner Subscription to build your Partner-Ready Skills
Stop the search! Everything you need to know (and everything you need to do) is all in one place at our Progress to Partner subscriber-only site. Guides, webinar recordings, workbooks and self-study courses that will make your career journey much clearer.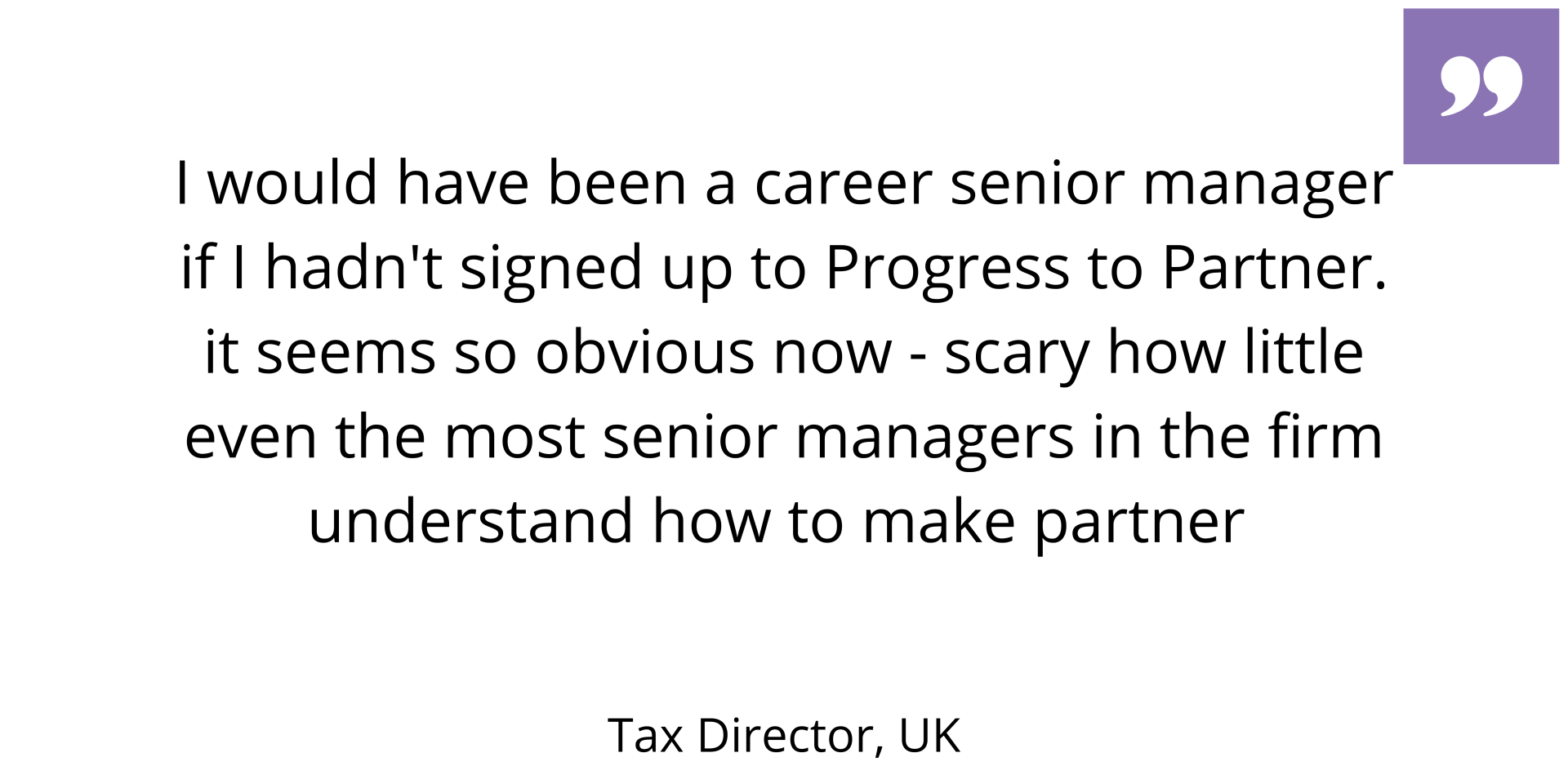 Partner, Consultancy Firm
I've only gone through a small portion of the material so far and it's spot on.
Partner, EQ Chartered Accountants
I would highly recommend Heather and her team for professional development that demystifies the journey as you Progress to Partner, allowing you to focus your efforts in growing the size of your firm"
Thank you for all your support and guidance over the last few years. Your books and Progress To Partner website have been critical in me being able to focus on the end goal, i.e. making it to partner.
What is the Progress to Partner Membership Site?
You can log-in to work through a self-study course module, read a guide, watch a video and steadily go through the workbooks in the Progress to Partner subscriber-only site.
Do this regularly and you will have all the tools you need to be able to progress in your career.
Do this regularly and people will be looking at you, getting ahead and wondering how you are doing it!
You'll have everything you need right there, no need to go down a rabbit-hole searching the entire internet (and not finding what you need).
How to make partner and still have a life
The burning question on every ambitious fee-earner's lips is: 'how do I make partner at this firm?' 
This book is your route map to making it to the top in a professional services firm.
It shows you how to stand out, be in the right place at the right time and build your kitbag of skills to overcome the many hurdles and reach the Holy Grail of becoming partner.
Tips, articles and best-practice advice to increase your productivity at work
Click on this link to go to over 100 FREE articles to help you:
Build your confidence

Stop procrastinating

Minimise distractions

Reduce your stress levels and avoid burnout
Tips, articles and best-practice advice on building a team
Click in this link to go to over 25 FREE articles to help you lead, develop and manage a high performing team.
The articles include advice on:
How to deal with a low performer

How to delegate effectively

How to run an effective team away day