How do you say no to a partner who is asking help from you for a work project? And how do you do it without offending them or hurting your career? Many lawyers, accountants, and consultants find it hard to say "no" when it comes to work, especially when it is work offered by a partner. However, sometimes it is necessary. If you want to decline a certain work project, you need to know how to say no in a positive way. This is regardless of whether it's because of time restraints, irrelevance or you disagree with the strategy they propose. You don't want this affecting your chances of progressing to partner after all. Here is how you do it.
Don't be scared to say "no" to a partner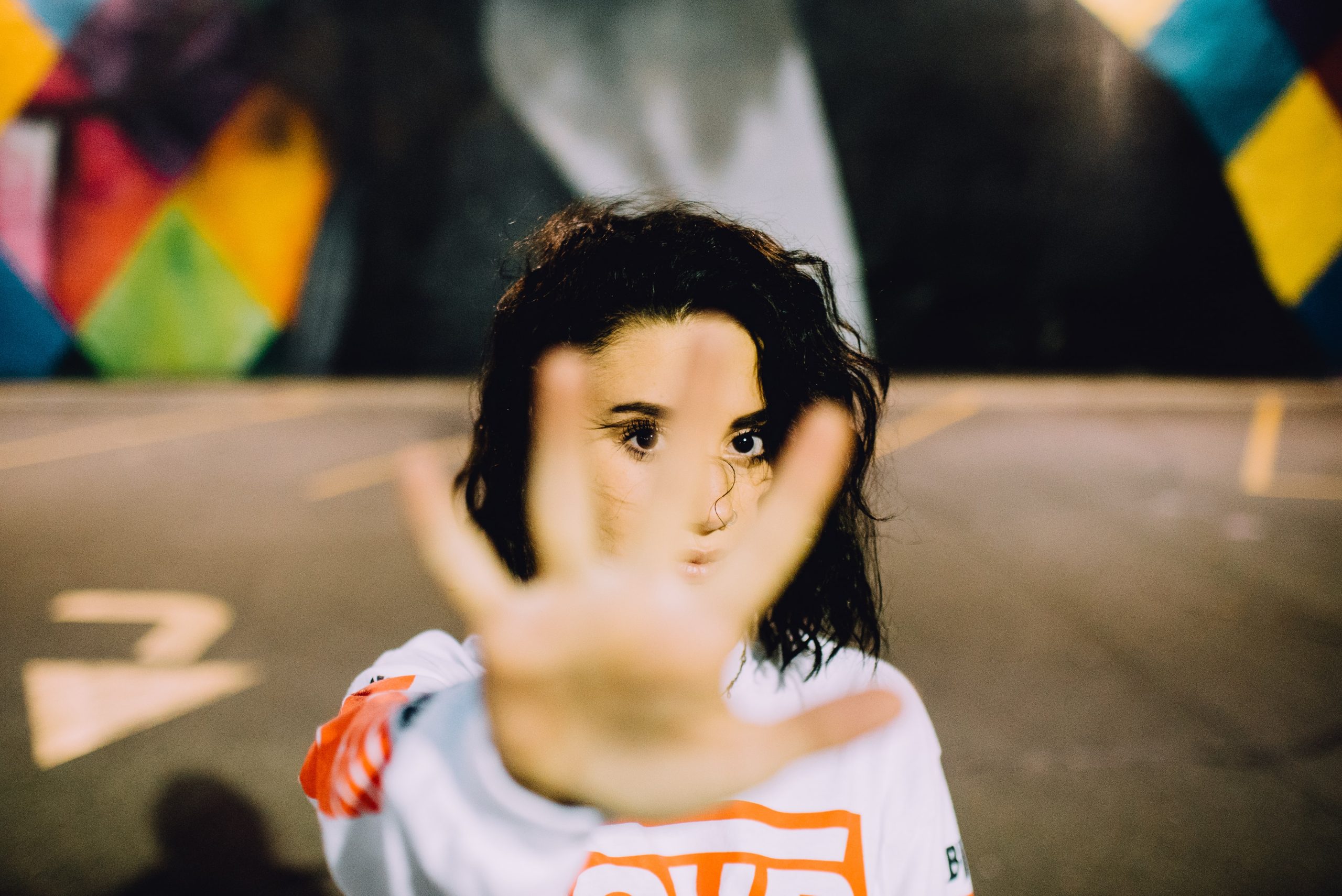 Some partners may have unrealistic expectations when it comes to certain projects. Others may just be unaware of the facts on the ground. Whatever the reason, sometimes, this leads to poor delegation. What many lawyers, accountants, and consultants don't realise however is that turning down these projects for a legitimate reason is acceptable. In fact, most will listen to sound reasoning to find a solution. It will make them respect you a lot more for having a handle on your time and priorities. Which situation would you rather be in:
Saying "yes" to every project and then failing to deliver quality work, perhaps even on time because you are too busy?
Saying "no" and justifying your reasons or offering an alternative solution that is better for you and the firm and wins the respect of a partner?
Essential resource! 2 solid email templates for saying no to a partner
Tips for saying "no" to a partner
If the mere thought of declining a work project from a partner gives you strong feelings of anxiety, reframe the "no" in a different way. Think of saying "no" as avoiding setting yourself up for failure and use this opportunity to wow them in other ways. Here are 7 tips that show you how to say no to a partner in a positive way:
1. Avoid a power struggle
Always acknowledge that the decision is ultimately the partners before delving into your refusal. It makes you challenging them a lot more respectful.
2. Acknowledge that you both ultimately have the same goals
When saying no to a certain project from a partner, show them that your ultimate goal is the same: to further the company. This remains true even if your immediate goals to get your job done are slightly different.
3. Always demonstrate empathy
Listen to the partner's needs and wants and any concerns that they may have before voicing your own. If they feel heard and understood before you offer your sound reasoning then they will be far more open to hearing you out.
4. Agree in principle but then share your alternative
As much as possible, show the partner that you are both on the same page. It might be practical realities that they haven't acknowledged that are the issue with this project. So explain that to them and show them how you think is best to approach it with minimal disruption and maximum effectiveness.
5. Explain the consequences of the request
Maybe you want to say "no" to another work project to make room for this new one? If that is the case, acknowledge the importance of this new request. However, explain the impact that it would have on your other projects. There may be something of lower value that can be taken off your plate to make time for this project instead.(Learn When to say No (or yes) to extra responsibilities at work)
6. Prioritise facts over conclusions
If you want to say "no" to a project because you don't want to do it, that isn't a good enough reason. All that would result in is a yes-no argument. Always use facts and reason and relate this to the overall impact on the firm to justify your refusal.
7. Check that the timing is right
Although saying "no" may be the right call for you to be able to manage your time, just think about the timing of the request first. Is there anything that has happened recently that might impact your ability to say no? Maybe you've received a poor evaluation or have turned down other projects recently that may mean that a "no" right now perhaps isn't the best move.
You can say "no" to a partner (if you have a good reason for it)
If you want to decline a certain work project, you need to know how to say no in a positive way. By simply being respectful, empathetic, and factual whilst acknowledging that you have the same ultimate goals when it comes to the firm, you can start saying "no" or voicing your ideal alternatives without affecting your chances of progressing to partner!
---
Ambitious and want to get promoted?
Want to make it to partner?
You're in the right place!
Check out our articles on how to build a business case for partner and how to network to win your own clients. Learn how to act and think like a partner in a Big 4 accountancy firm, Magic Circle law firm and the mid-tier and large international and national firms. When you're ready to commit, get a monthly subscription to Progress to Partner and get access to countless self-study courses! (Or try our 7-day trial for just $1 first!)
---
Need more help saying no?