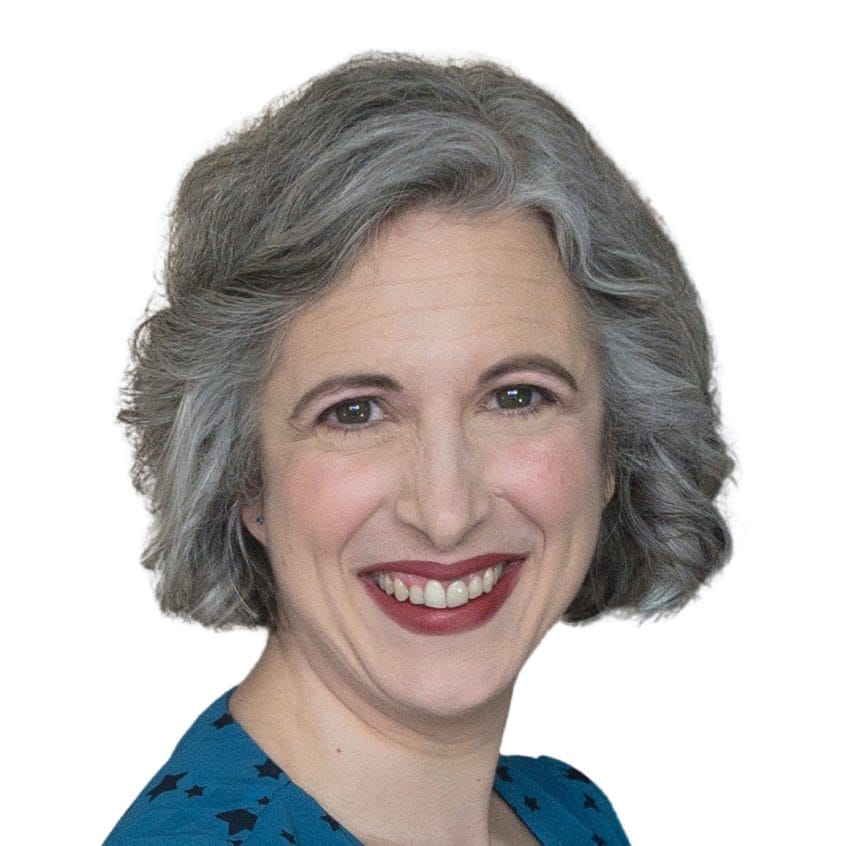 Thanks for visiting from the TrainingZone! I'm Heather Townsend, the leading global expert in what it takes to move from senior fee earner to partner – and when you get there, stay there.
There are lots of resources for you to explore on the How to Make Partner Website. If you're not sure where to start, why not read I want to make partner, where do I start?
I run the Progress to Partner monthly subscription membership site and I regularly regularly run programmes for law and accountancy and consultancy firms to help fee earners take the step up to partner, and establish themselves as a new partner, for mid-tier law, accountancy and consultancy firms.
Progress to Partner membership helps lawyers, accountants and consultants to:
Find the time to work ON their career development and business development
Grow their client portfolio
Develop a strong personal case so that they are seen as the next partner
Get onto partner track rather than been seen as only a "safe pair of hands"
Build, write and pitch their business case
Prepare for the partnership panel interviews
I am also the author of 6 books including 'How to make partner and still have a life' (co-authored with Jo Larbie), 'Poised for partnership', 'The Financial Times guide to business networking' and 'The Go-To Expert'. My books have sold over 20,000 copies globally and been translated into over 6 different languages and attracted over 200 five star reviews on Amazon.
Connect with Me
Thanks for visiting my about page – if you've not already it would be great to connect on LinkedIn!
We're also on Instagram and Twitter