I need to create and manage a strong and productive virtual team
Articles on the blog that will help you guide your virtual team through the 'new normal'
Progress your career with Progress to Partner
What if you could feel in control of your career again regardless of what happens as a result of COVID-19?
What if you could get your weekends back to spend with family and friends?
The Progress To Partner Membership Site could be exactly what you've been searching for.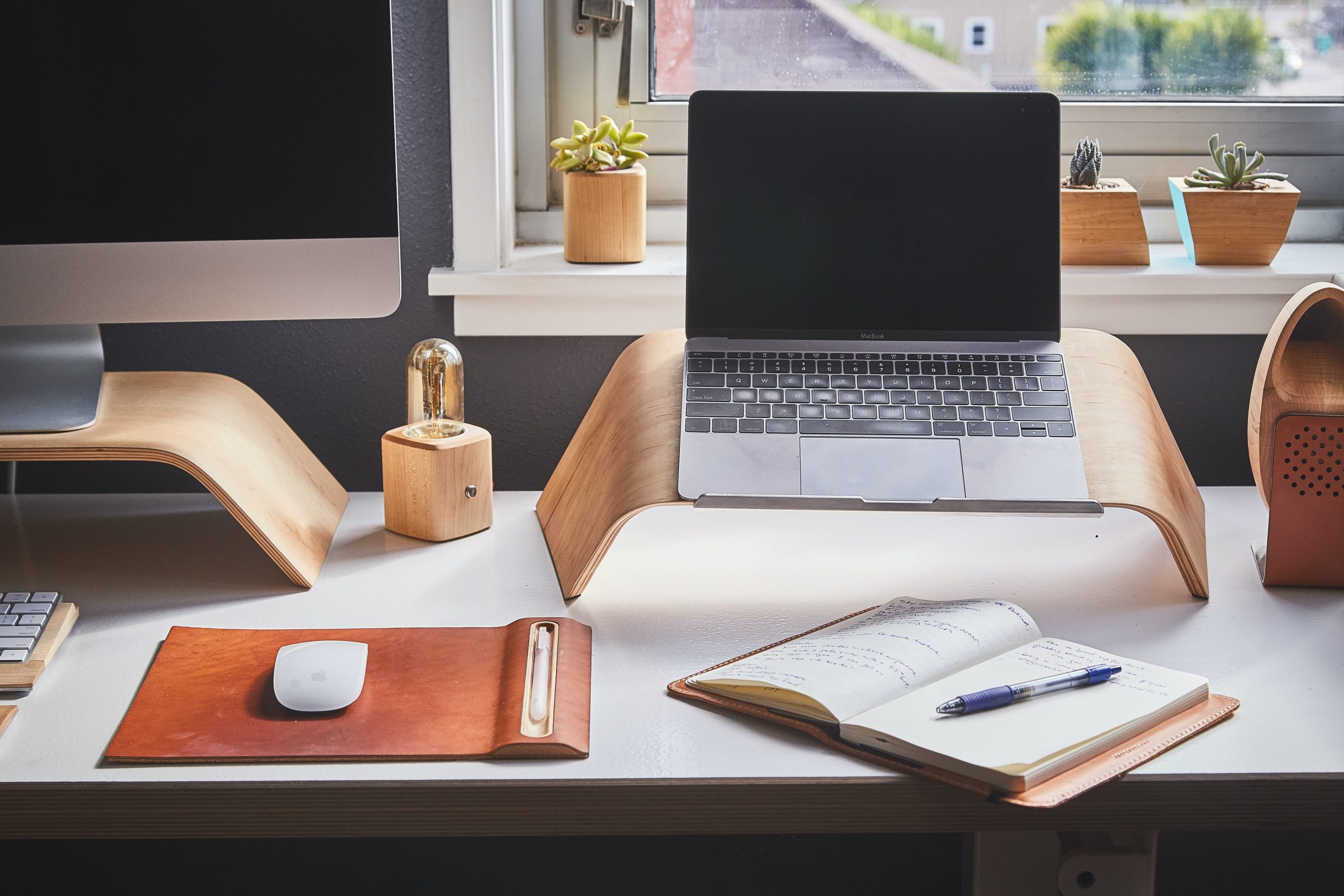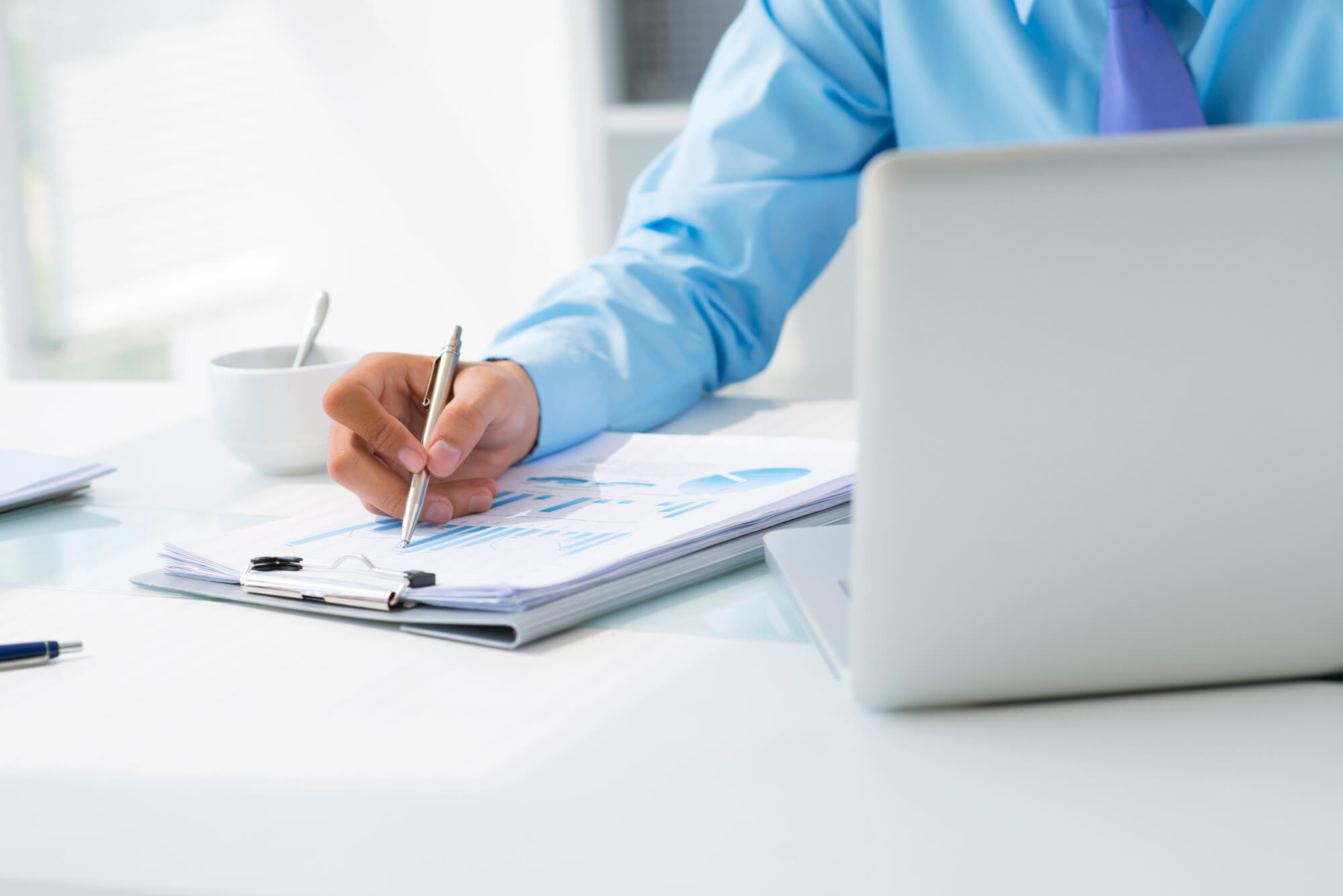 What is the Progress to Partner Membership Site?
Expert guidance to progress and future-proof your career at a cost-effective price
The content in the Progress to Partner Membership site is the best way to educate yourself around your busy work and family commitments, on exactly what's going to help you increase your employability, progress and  future-proof your career during these times of uncertainty.
Join Progress To Partner to gain access to these resources now
Self-Study Courses
Virtual Masterclasses
Career Resources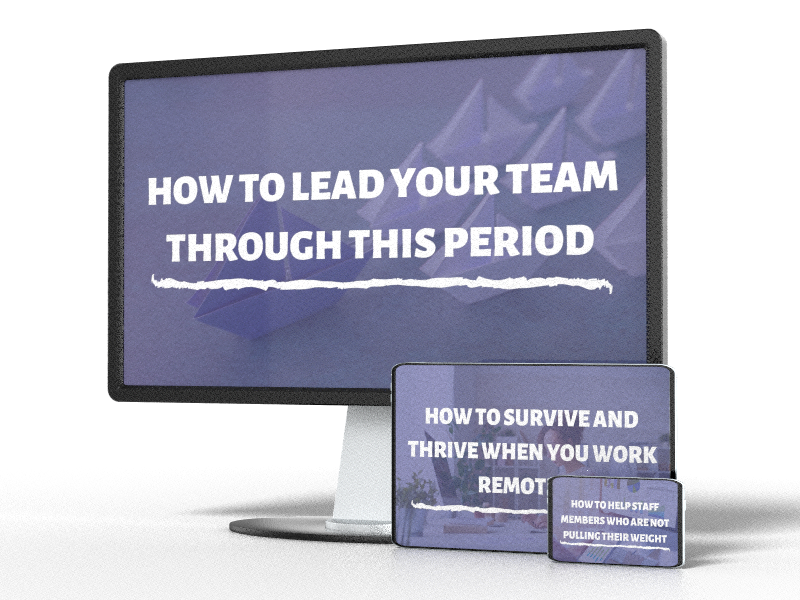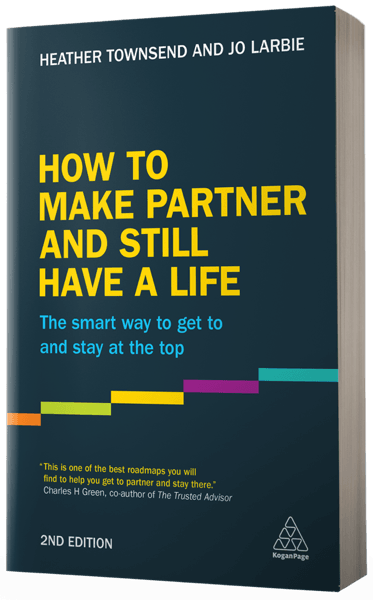 How to make partner and still have a life
The burning question on every ambitious fee-earner's lips is: 'how do I make partner at this firm?' 
This book is your route map to making it to the top in a professional services firm.
It shows you how to stand out, be in the right place at the right time and build your kitbag of skills to overcome the many hurdles and reach the Holy Grail of becoming partner.