WELCOME TO HOW TO MAKE PARTNER
Everything you need to get to partner – and when you get there, stay there
Welcome to the leading global website for professionals in practice wanting to progress their career.
Take advantage of over 40 resources – guides, ebooks, self assessments, checklists, templates – in our FREE career kitbag (in exchange for your email address). Scroll down to see what is in the kitbag.
My director presentation went great and I am a director from July 1, which is partly due to tips from your book on 'how to become partner and still have a life.
I watch your LinkedIn profile and blogs to read the updates you send, because although I recognise them from the books, they are good for awareness and reminders that keep me on track and focused.
Working with you on my business case submission and partnership panel interview – in particular helping me write the document in English which is not my native tongue, has taken a huge weight off my mind. I feel so much more confident about the partner track process now.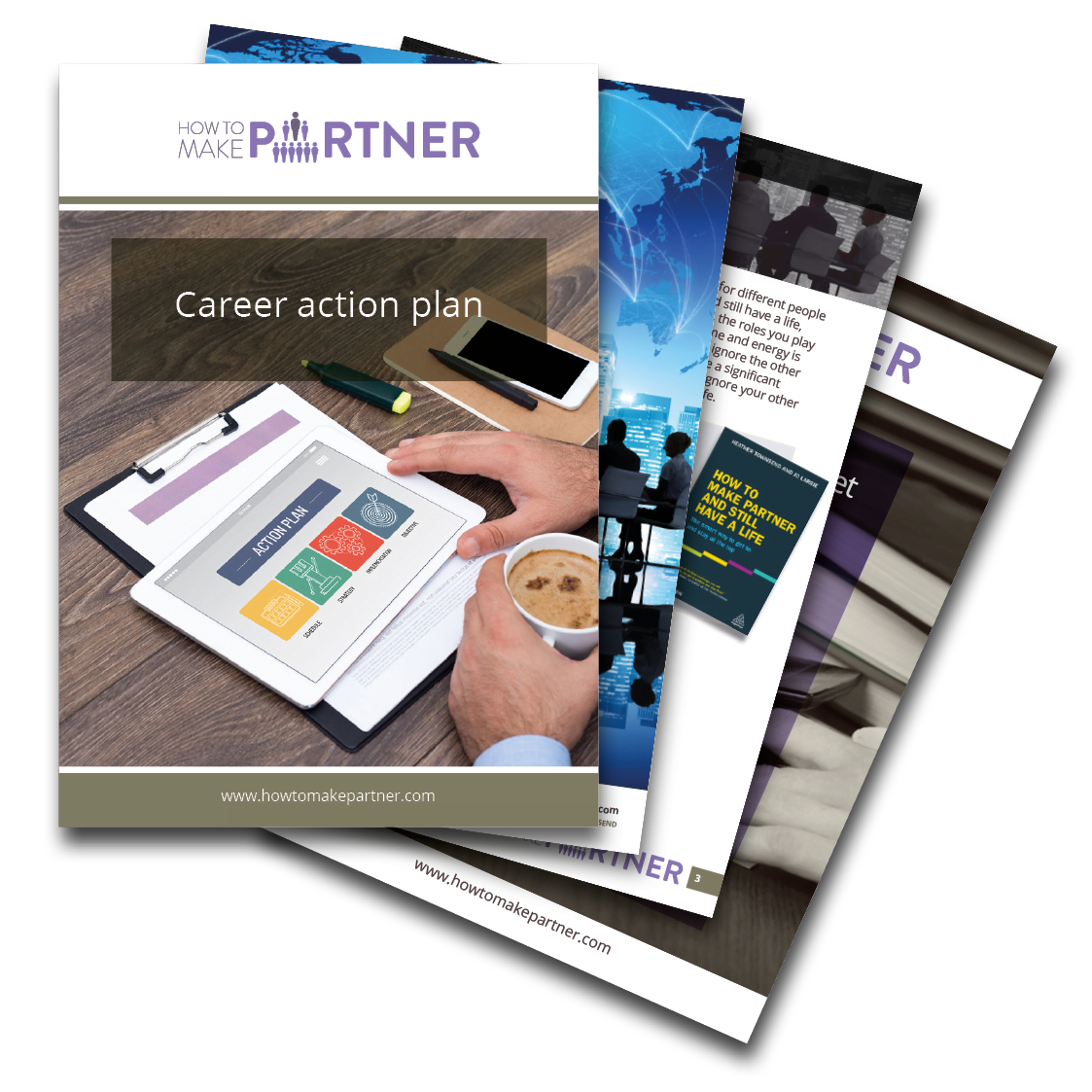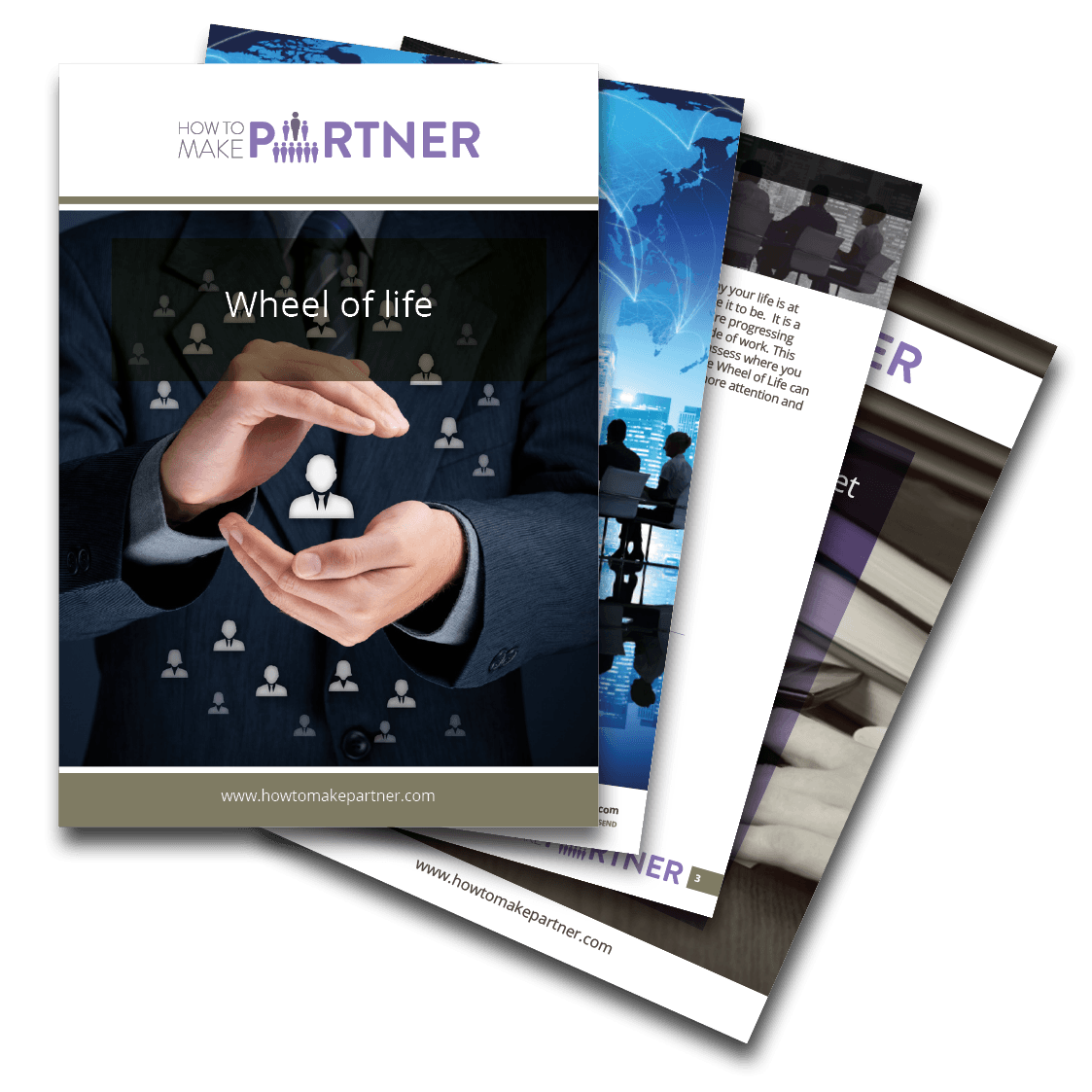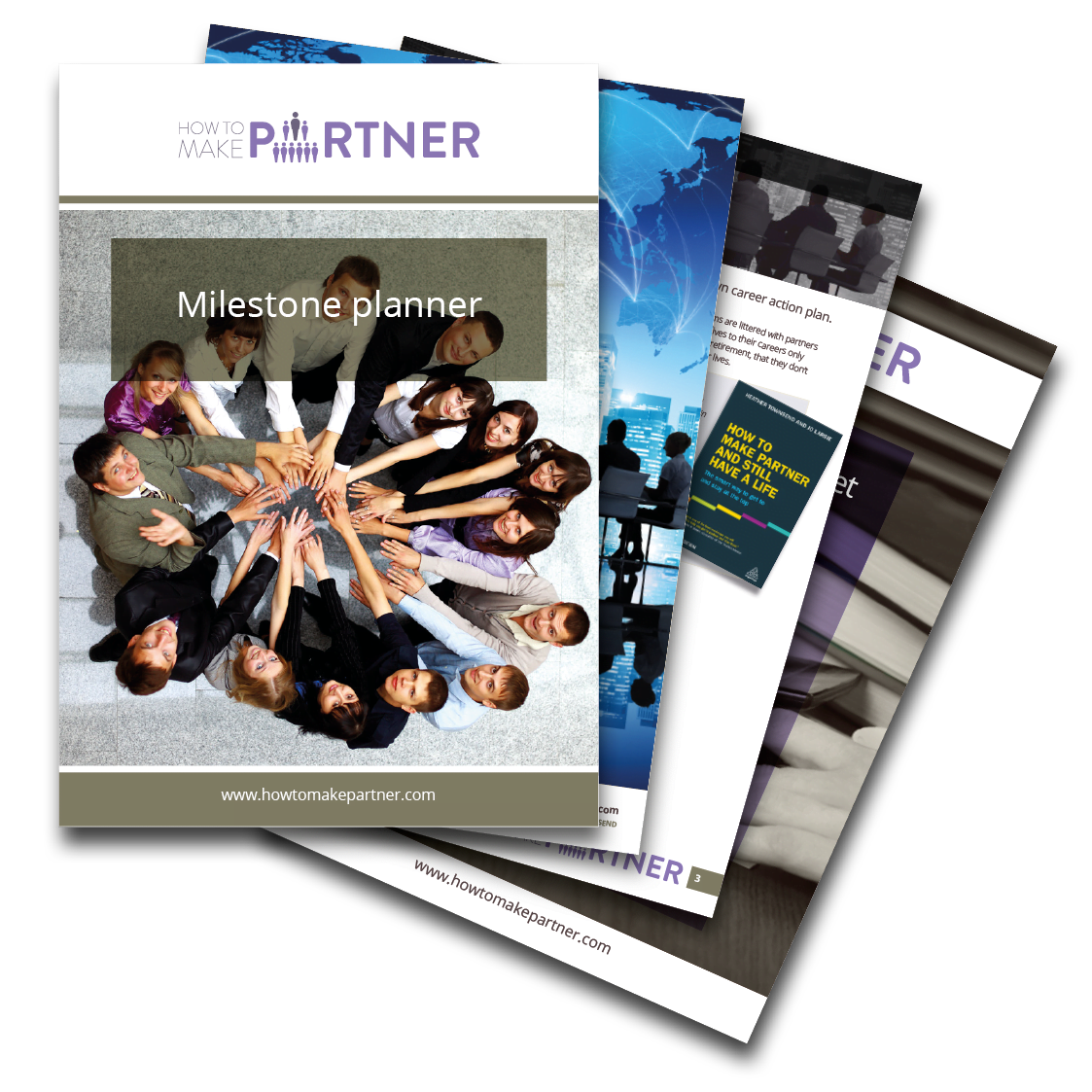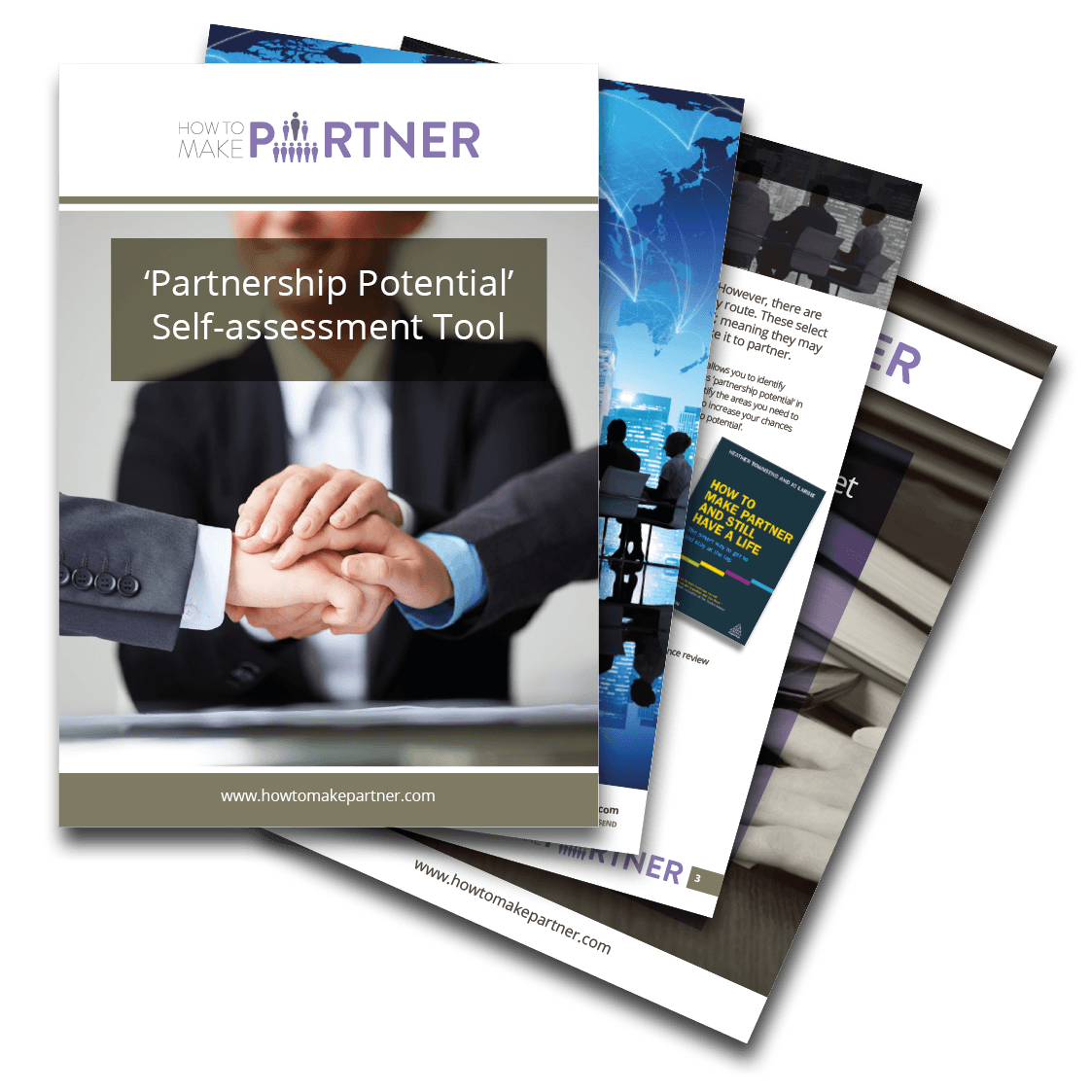 Partnership Potential Self Assessment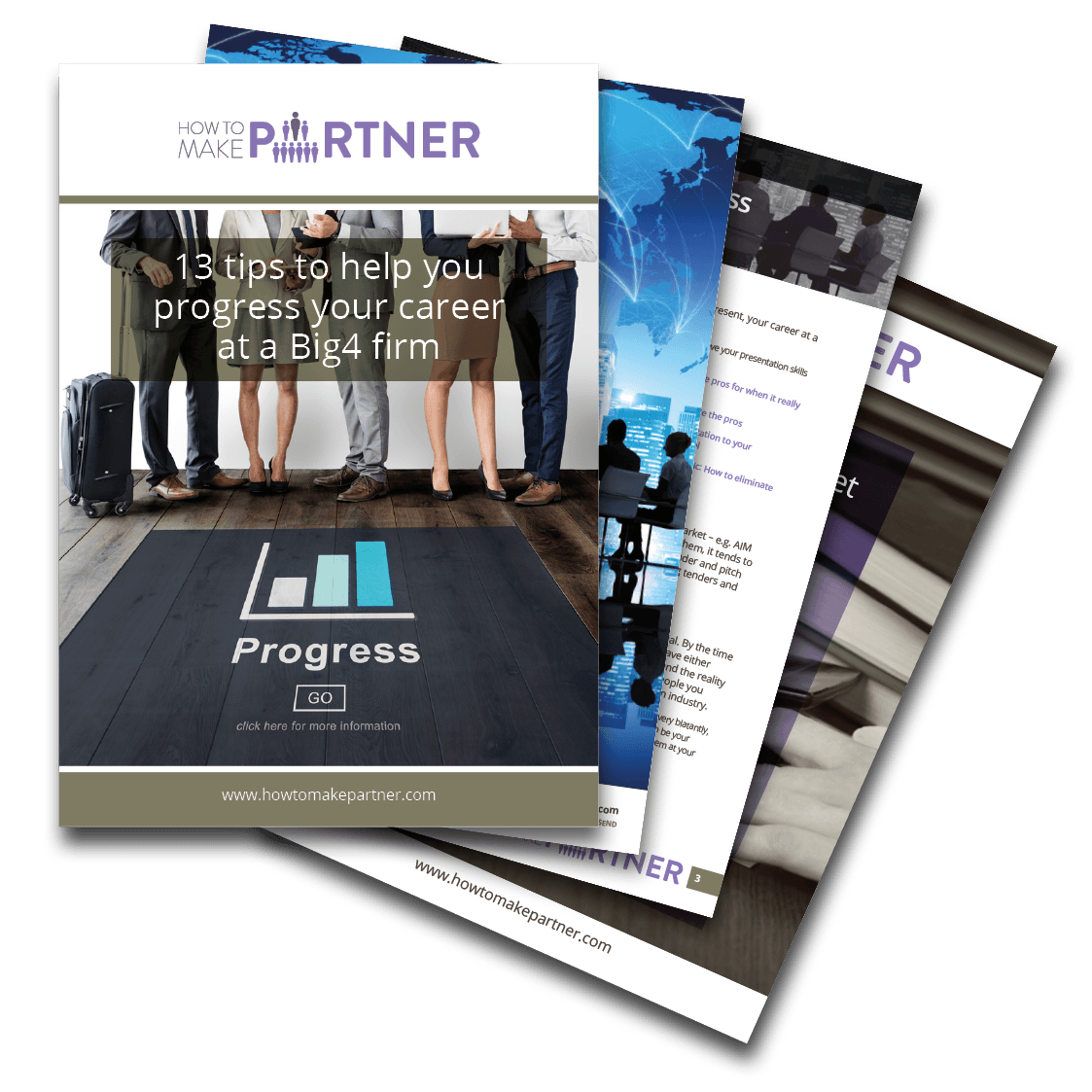 13 Tips to help you progress your career at a Big 4 Firm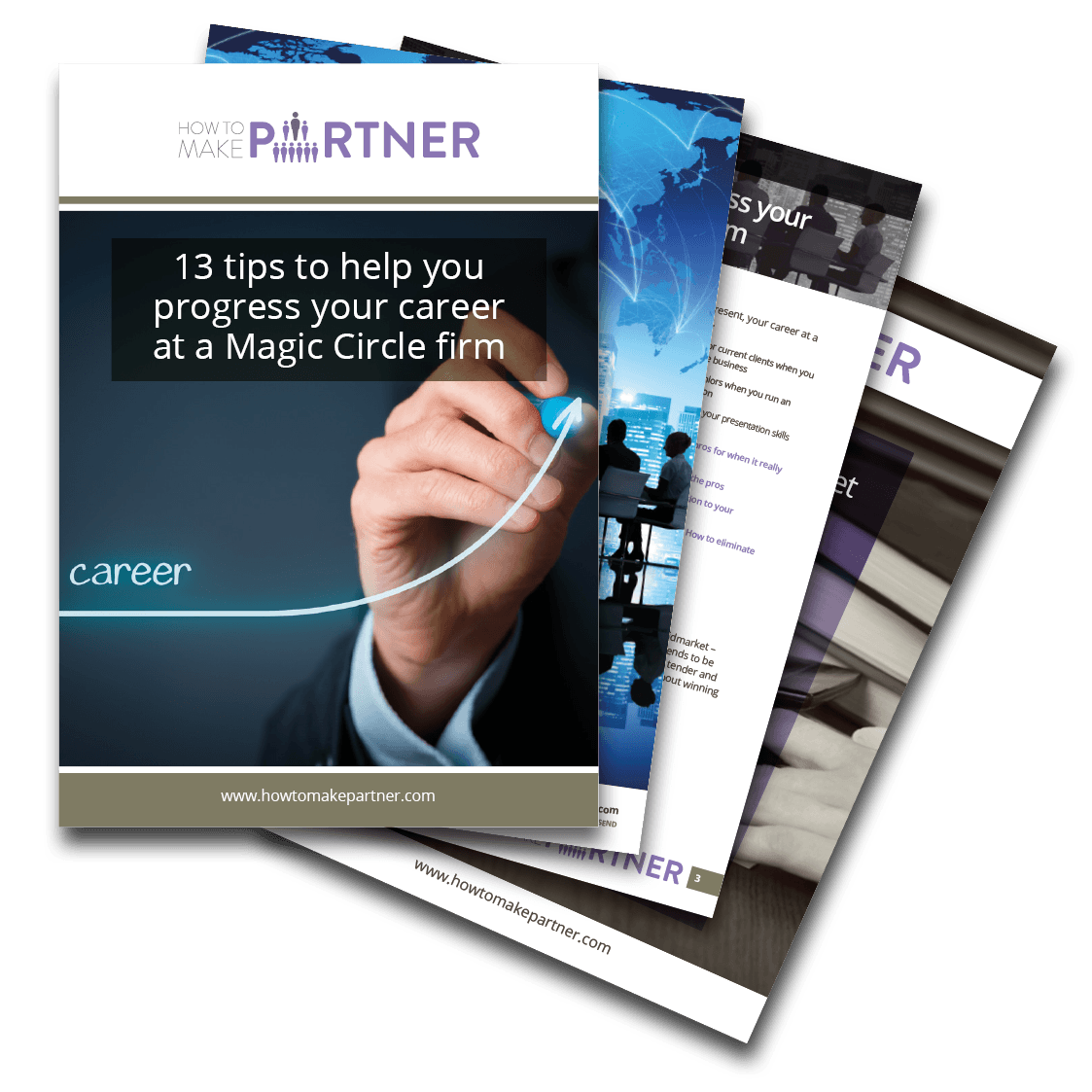 13 tips to help you progress your career at a Magic Circle Firm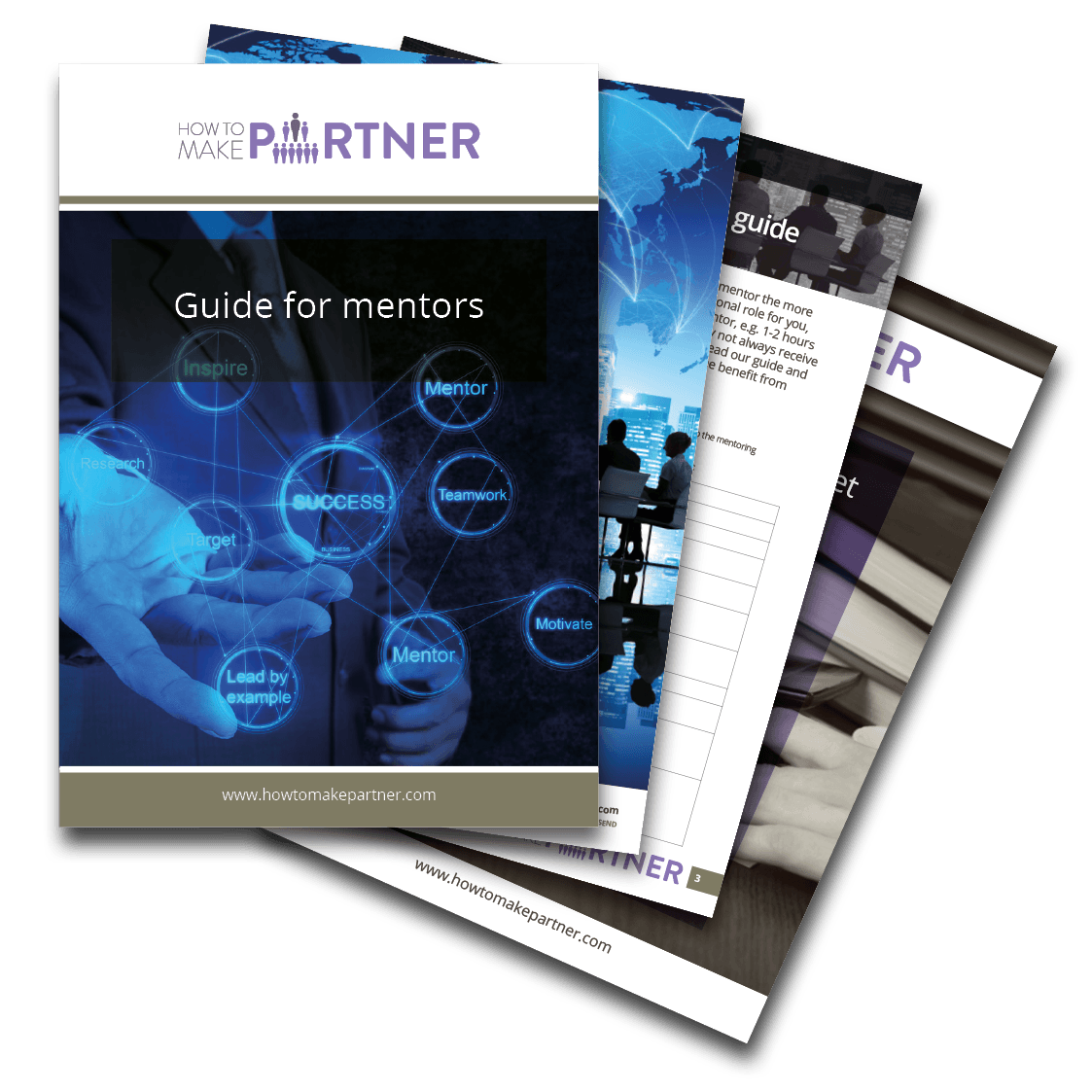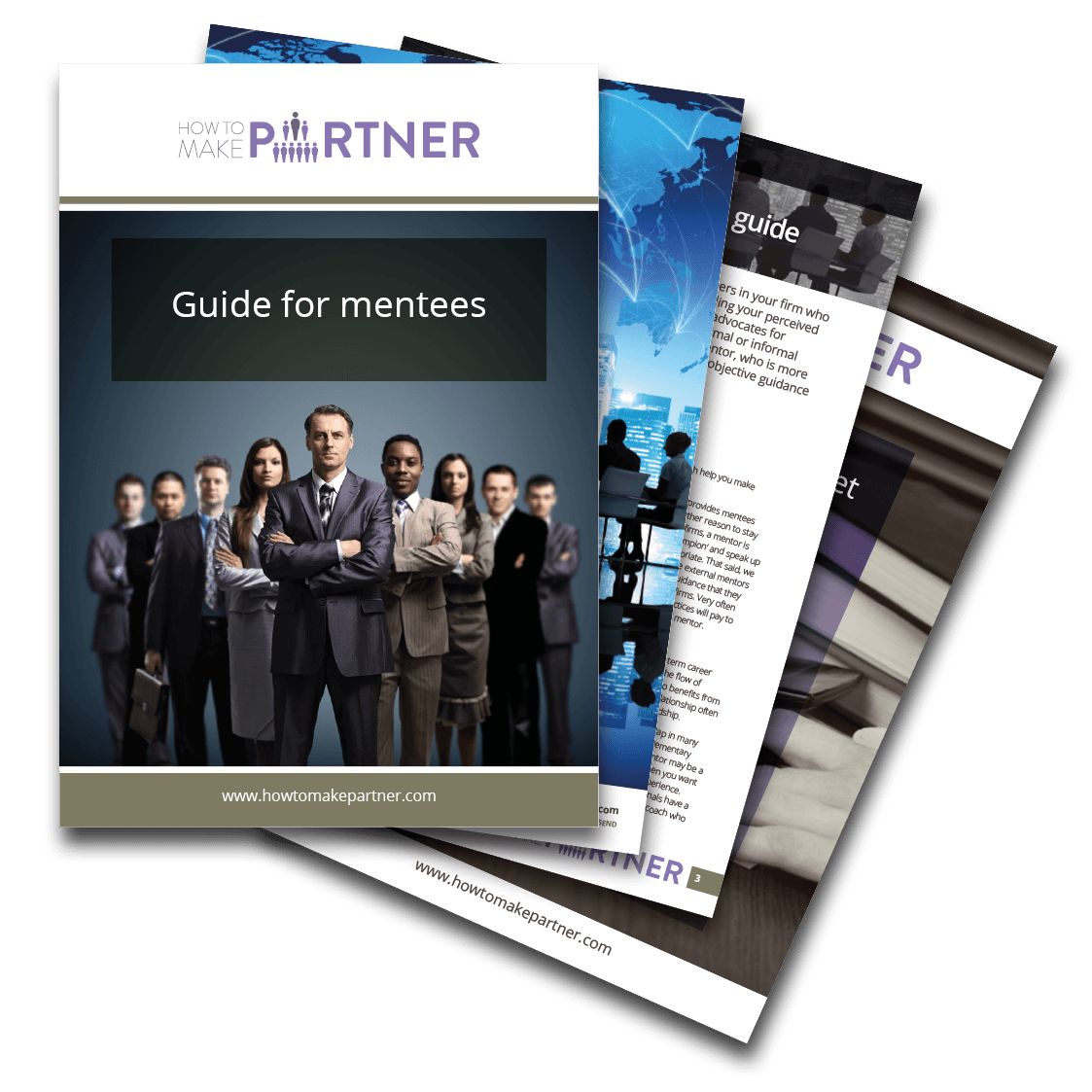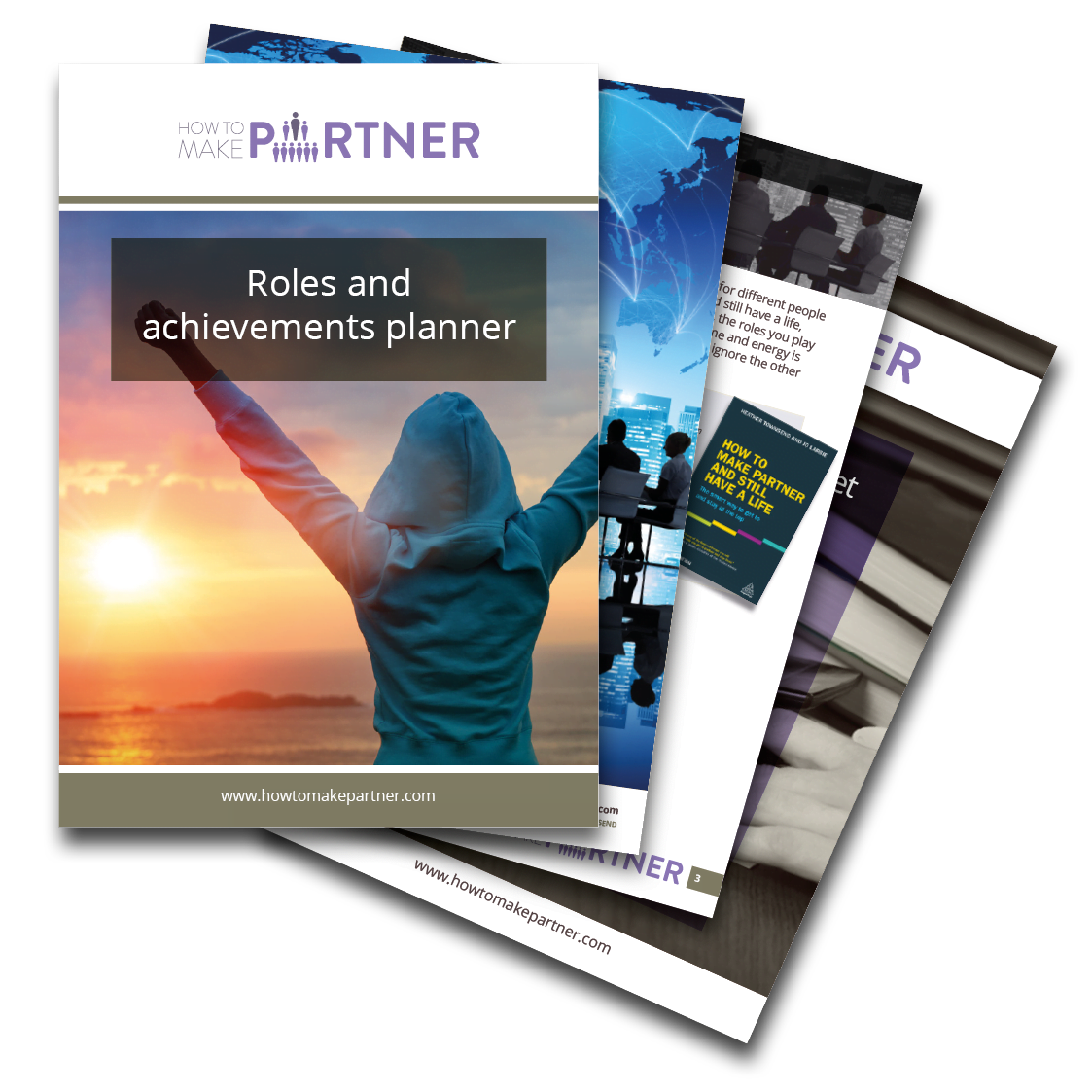 Roles and achievements planner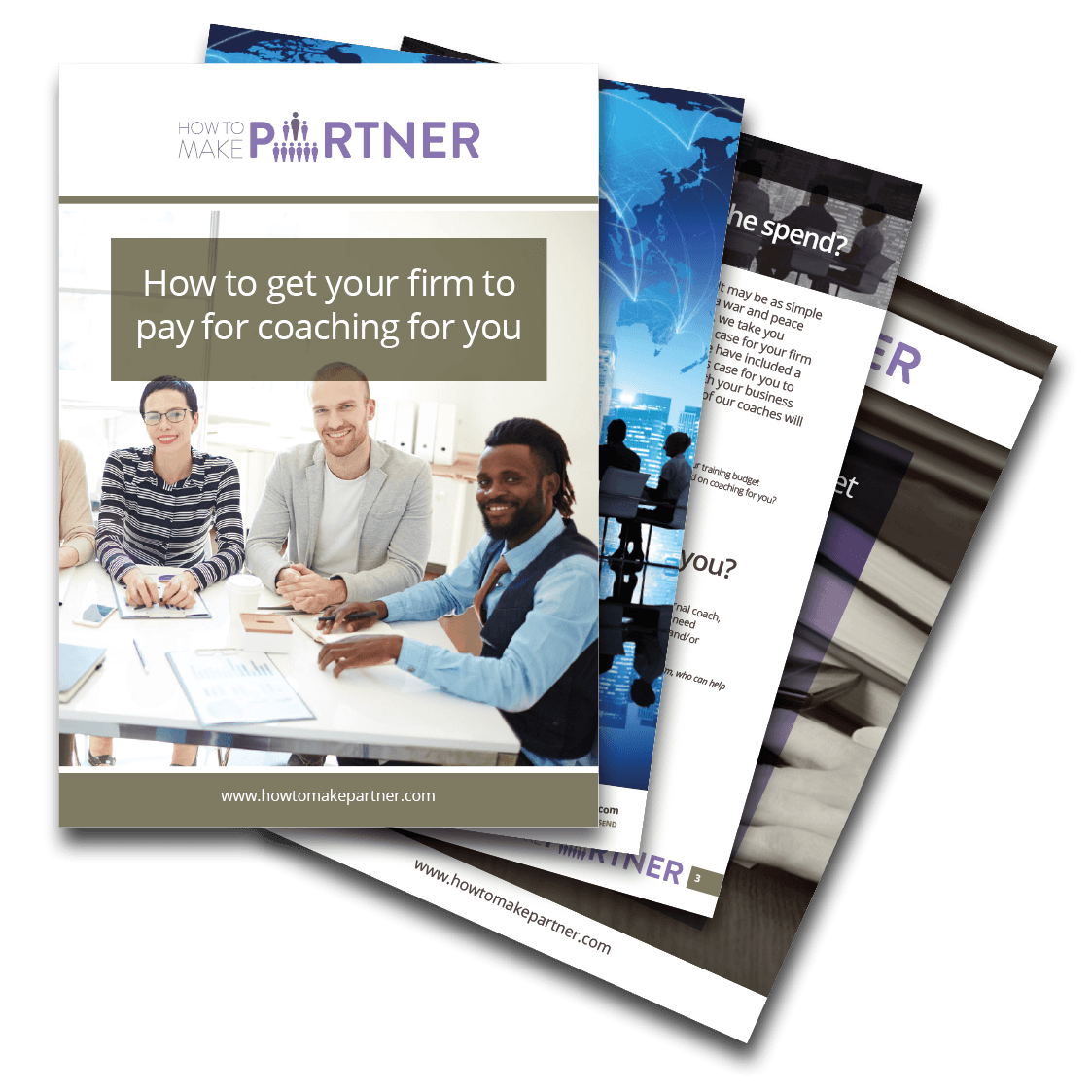 How to get your firm to pay for coaching for you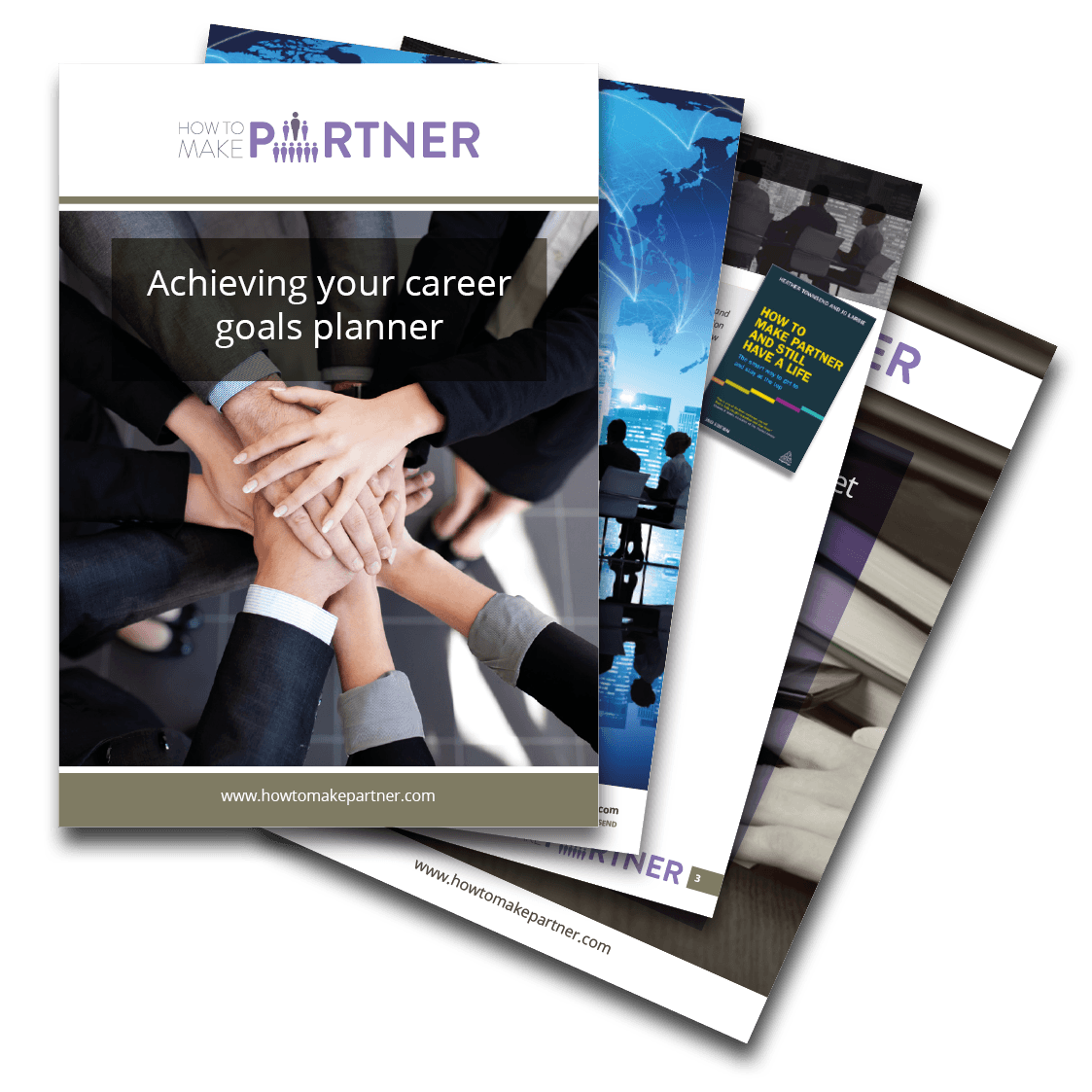 Achieving your career goals planner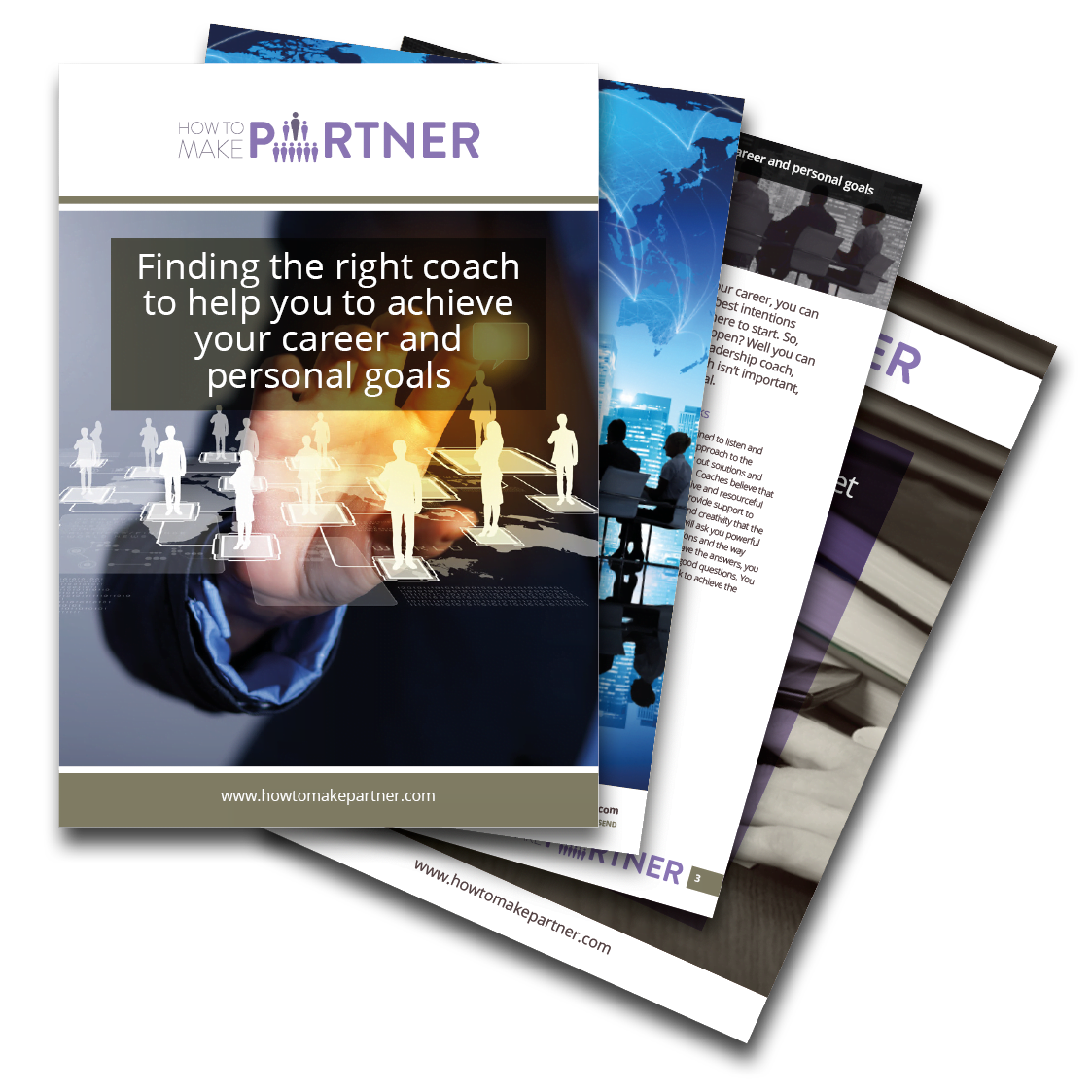 Finding the right coach for you
BUILDING YOUR CLIENT PORTFOLIO
Guide to content planning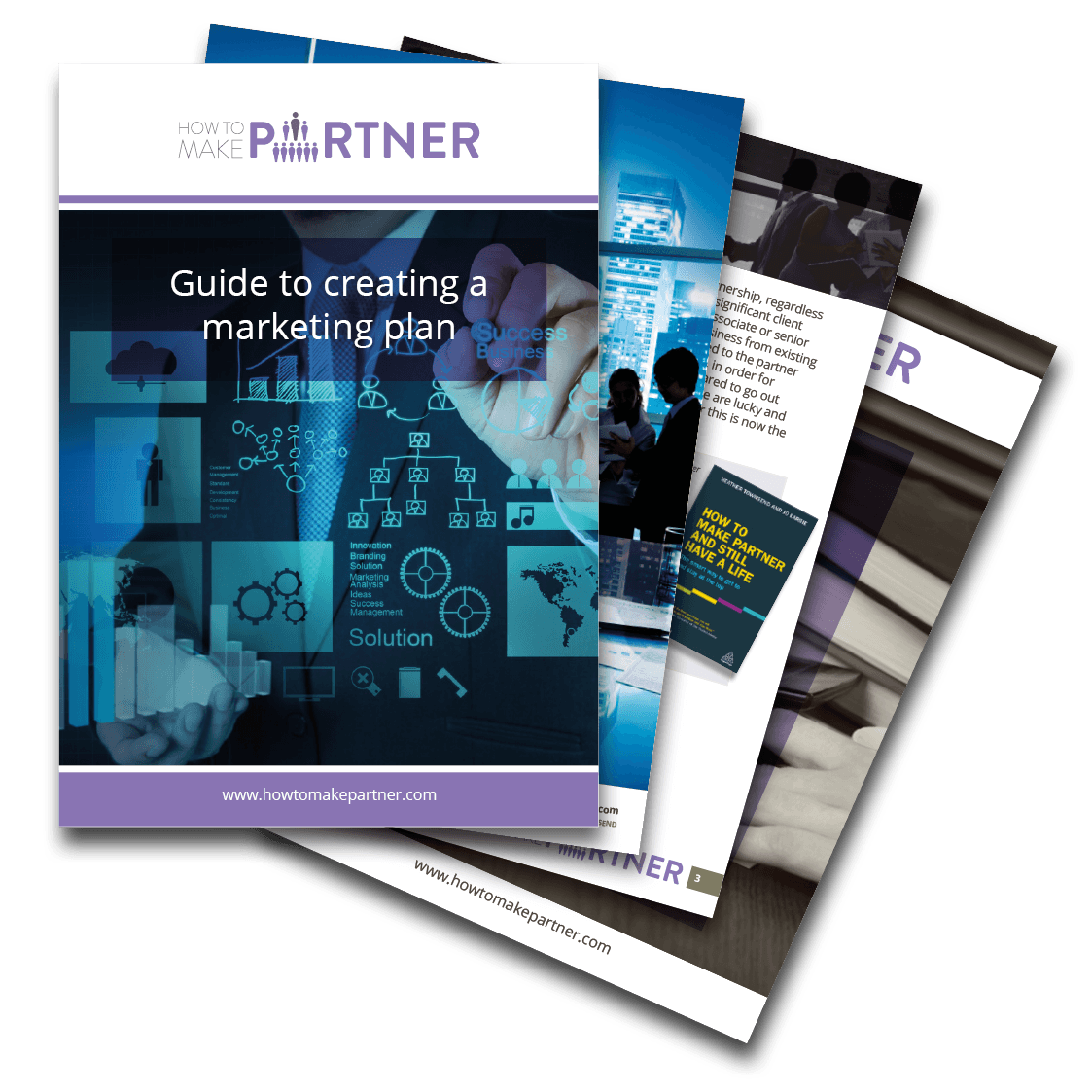 Guide to creating a marketing plan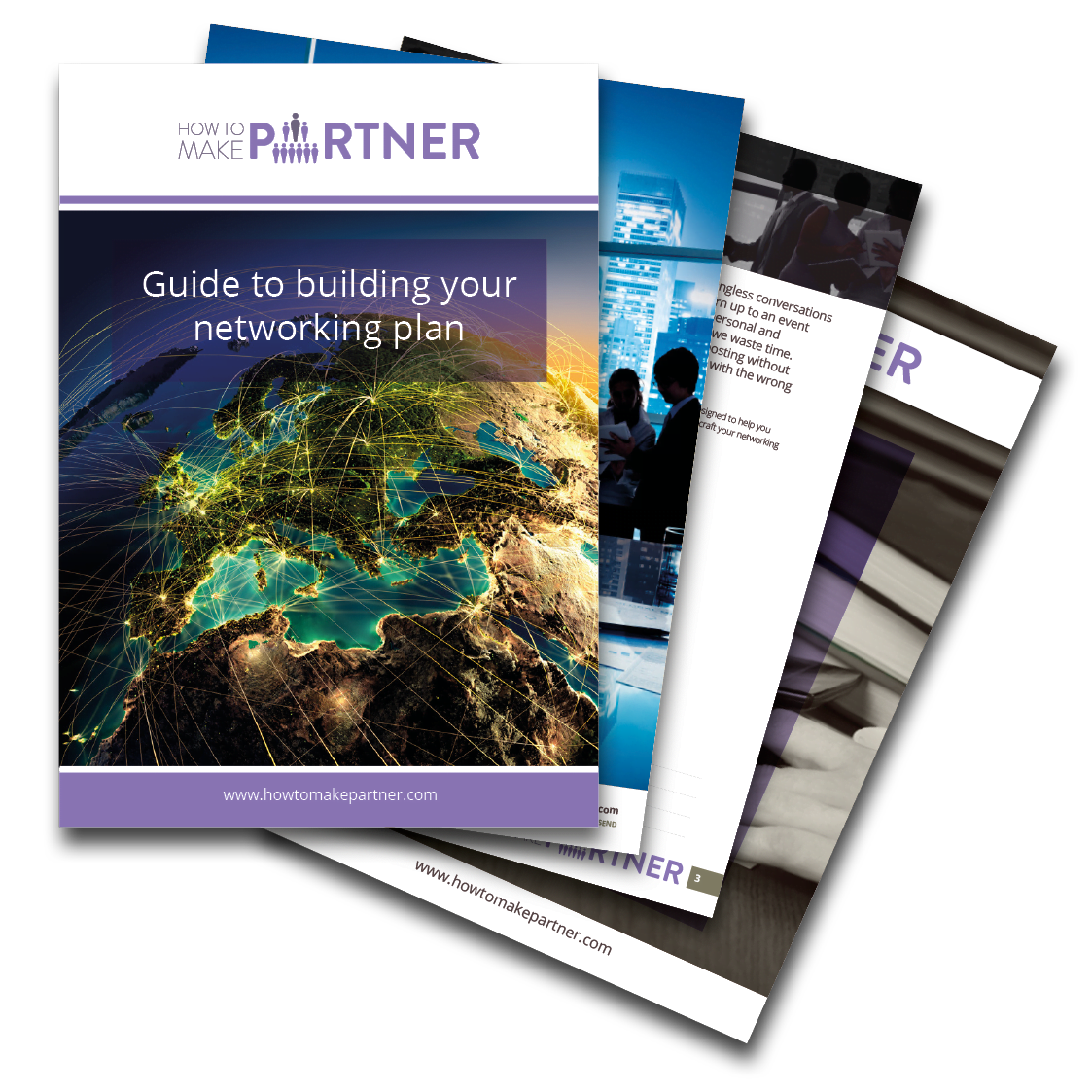 Guide to building your networking plan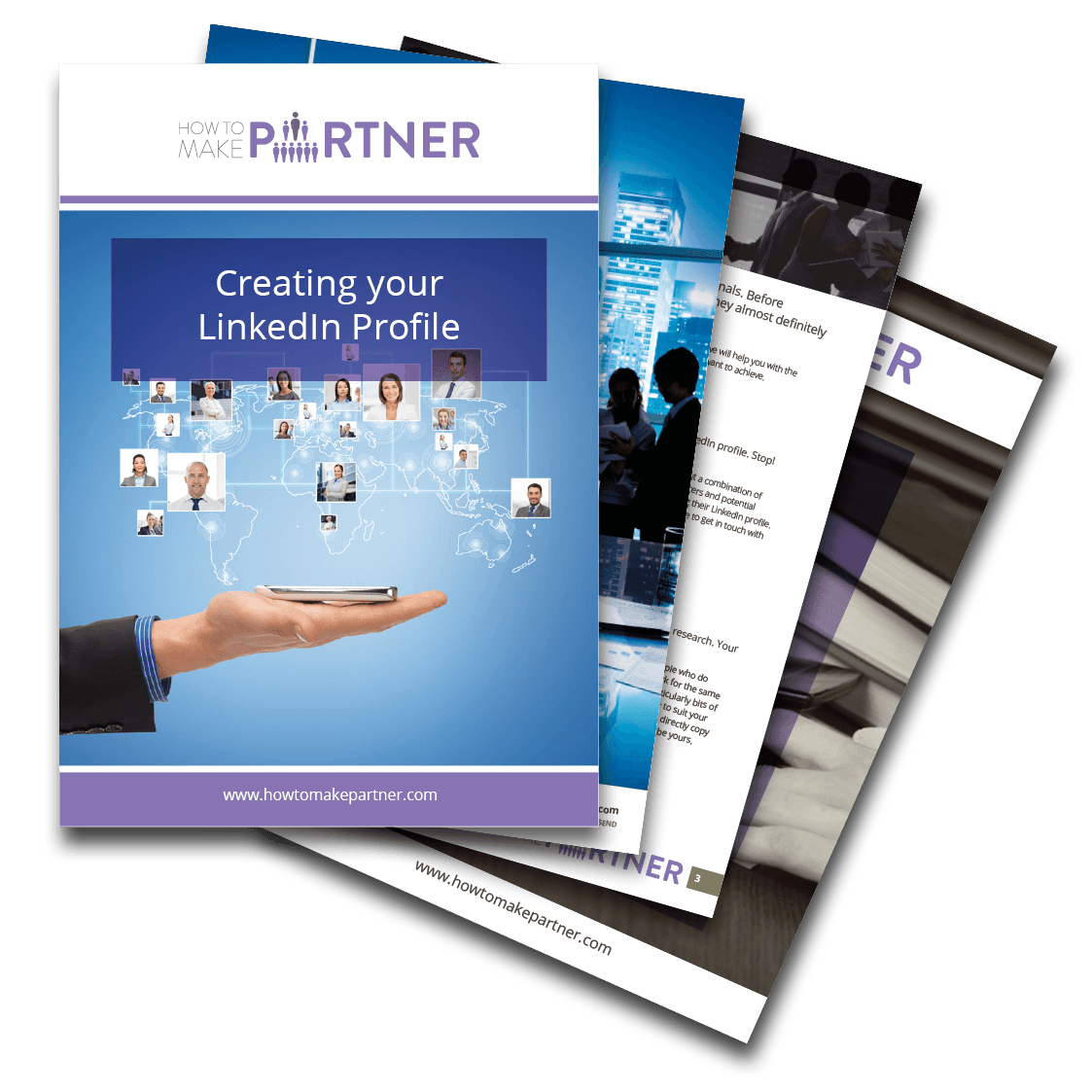 Guide to creating your LinkedIn Profile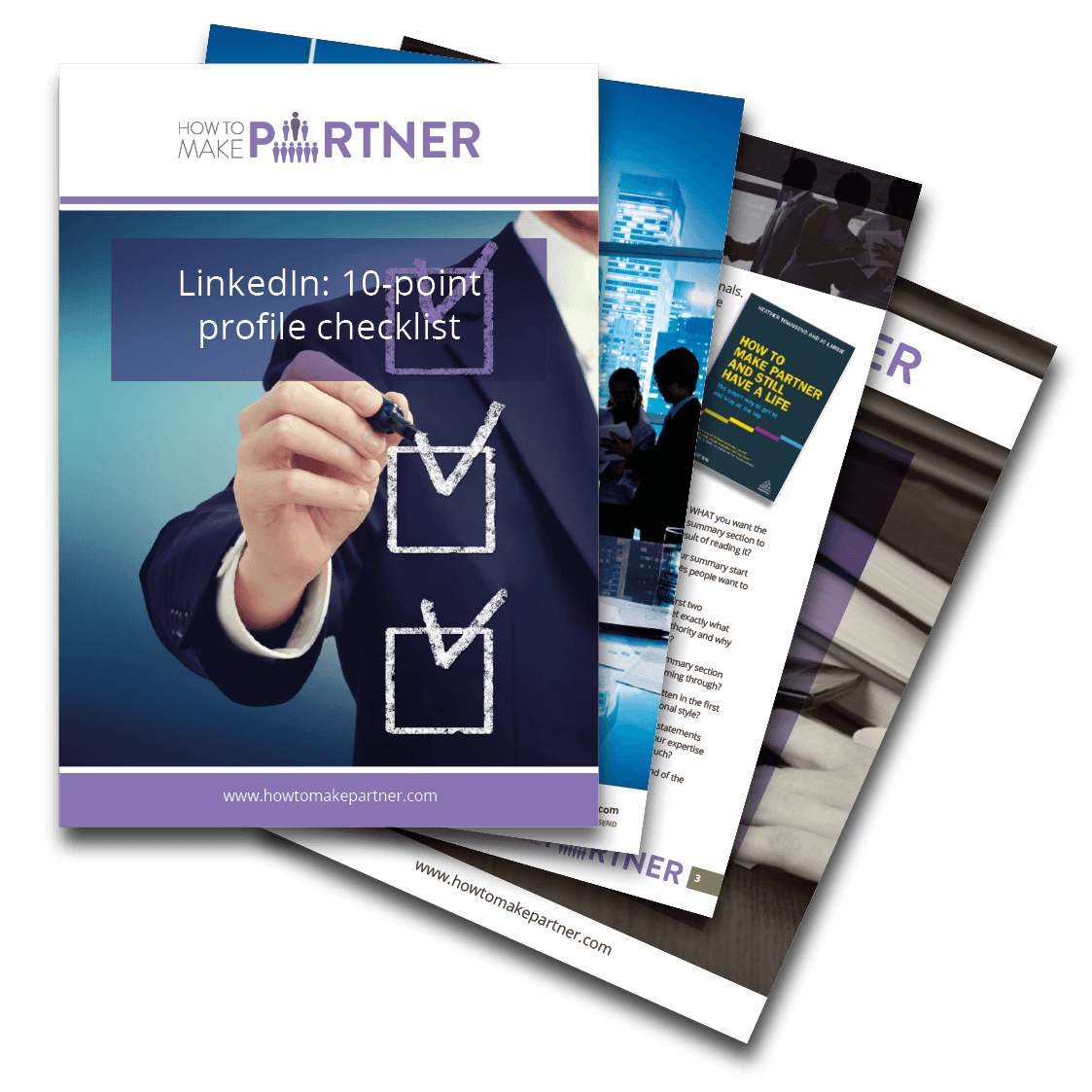 LinkedIn: 10 point profile checklist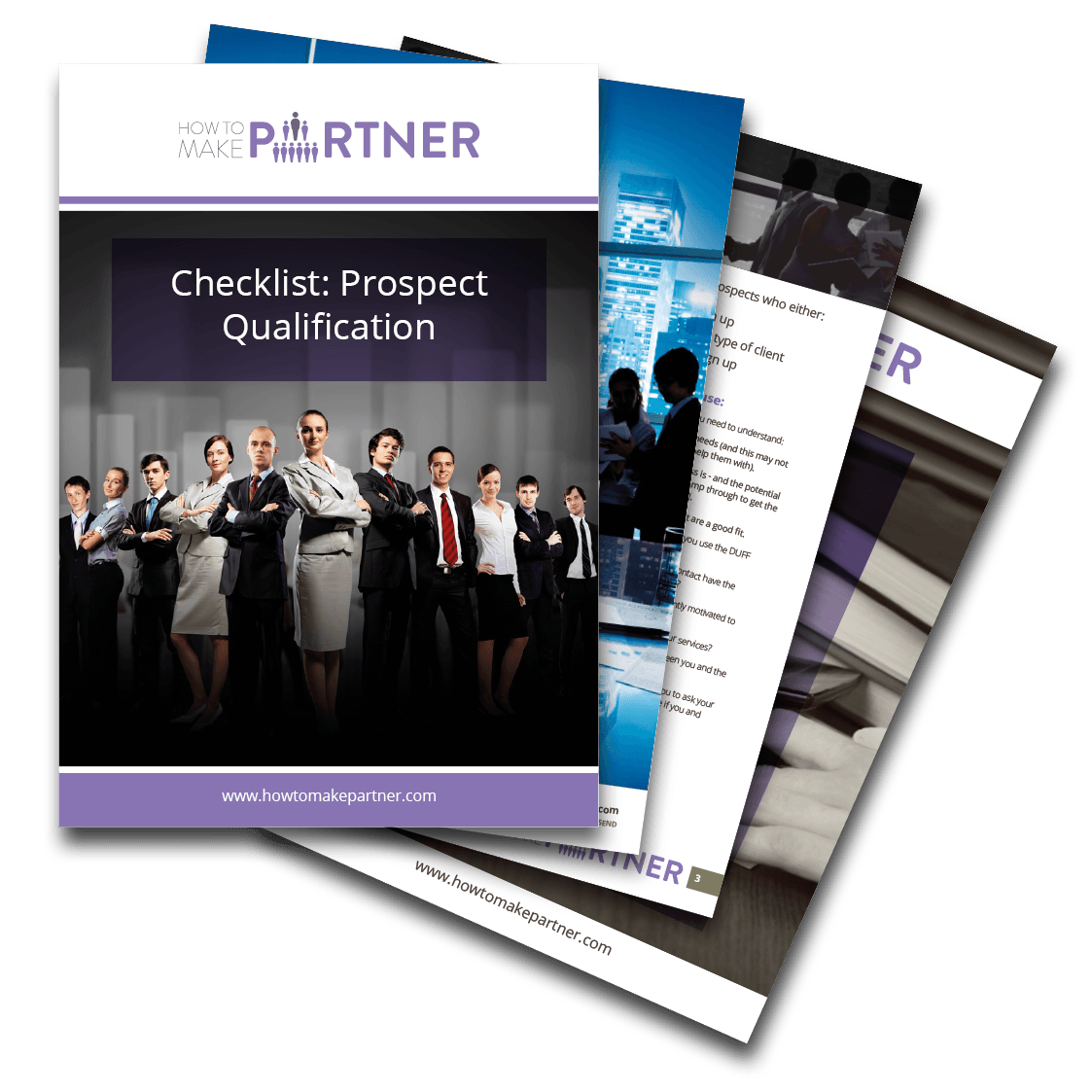 Checklist: Prospect Qualification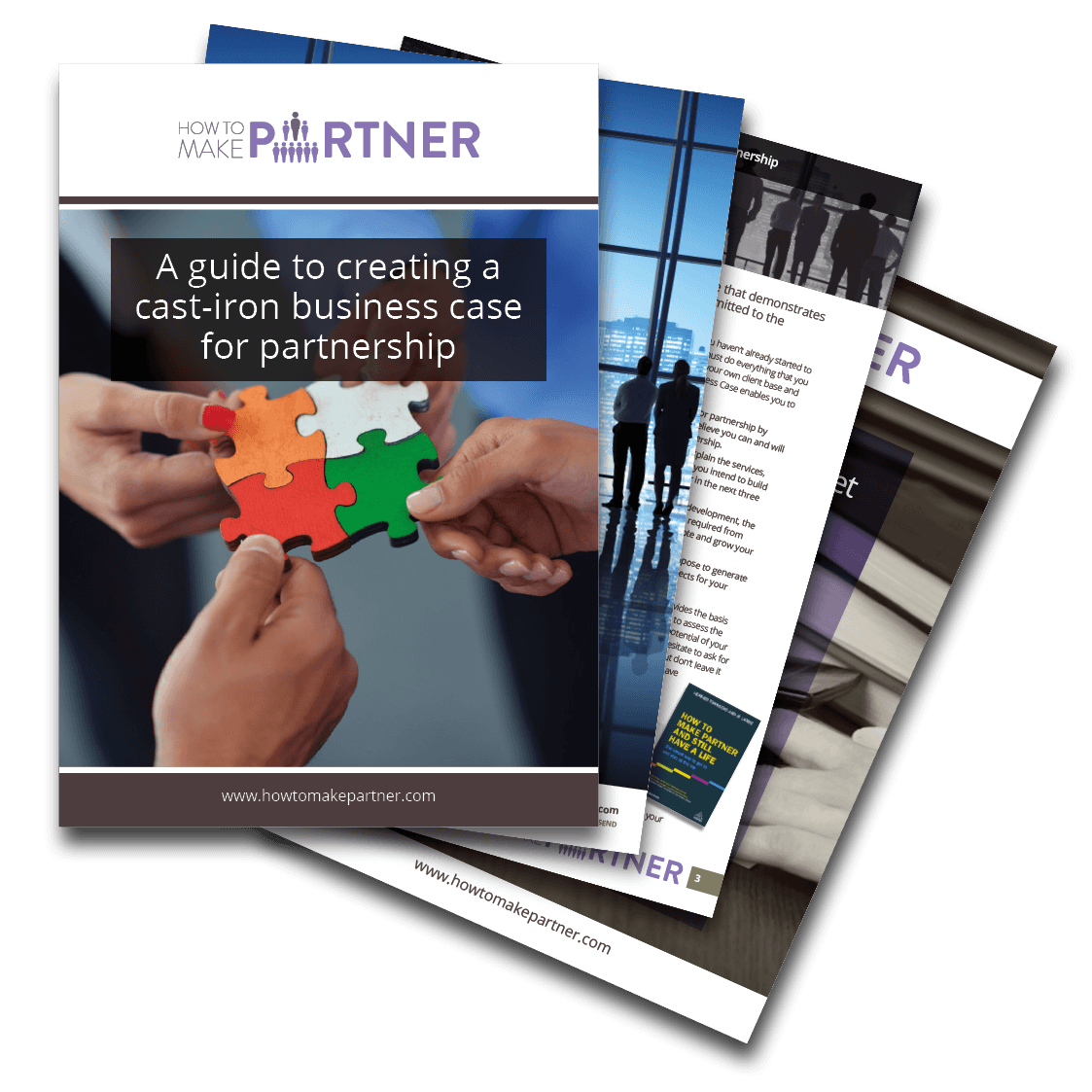 Guide to creating a cast-iron business case for partnership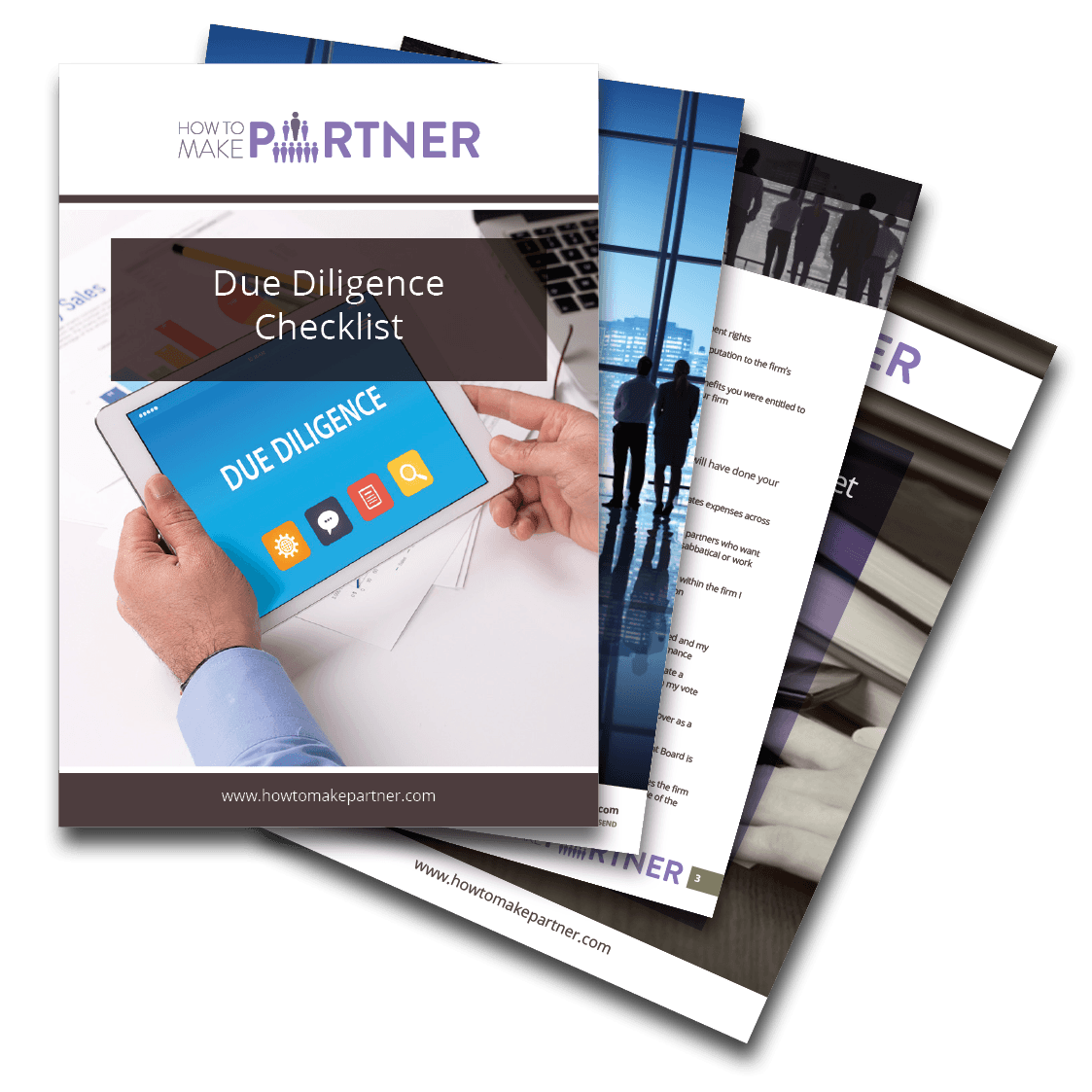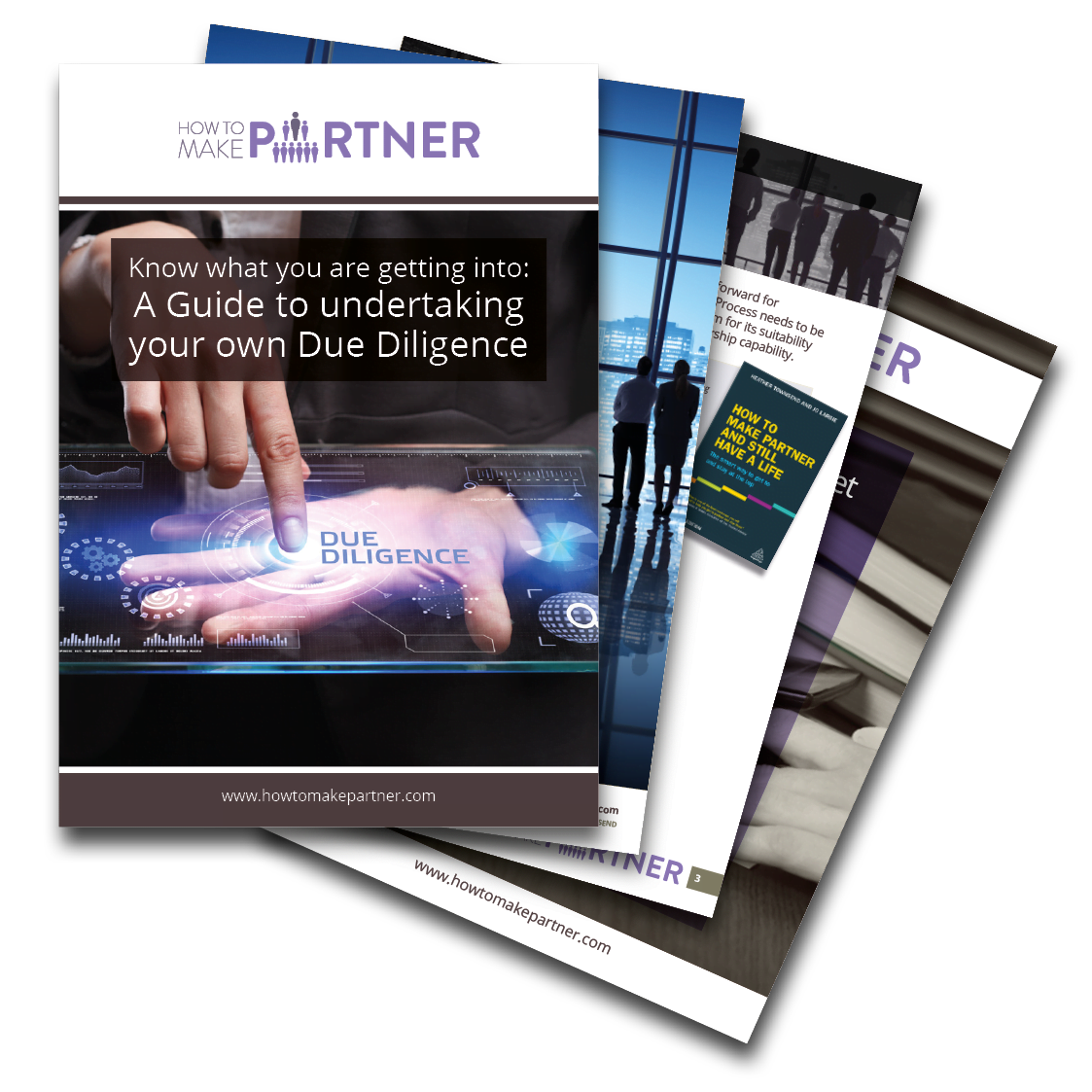 A Guide To Undertaking Your Own Due Diligence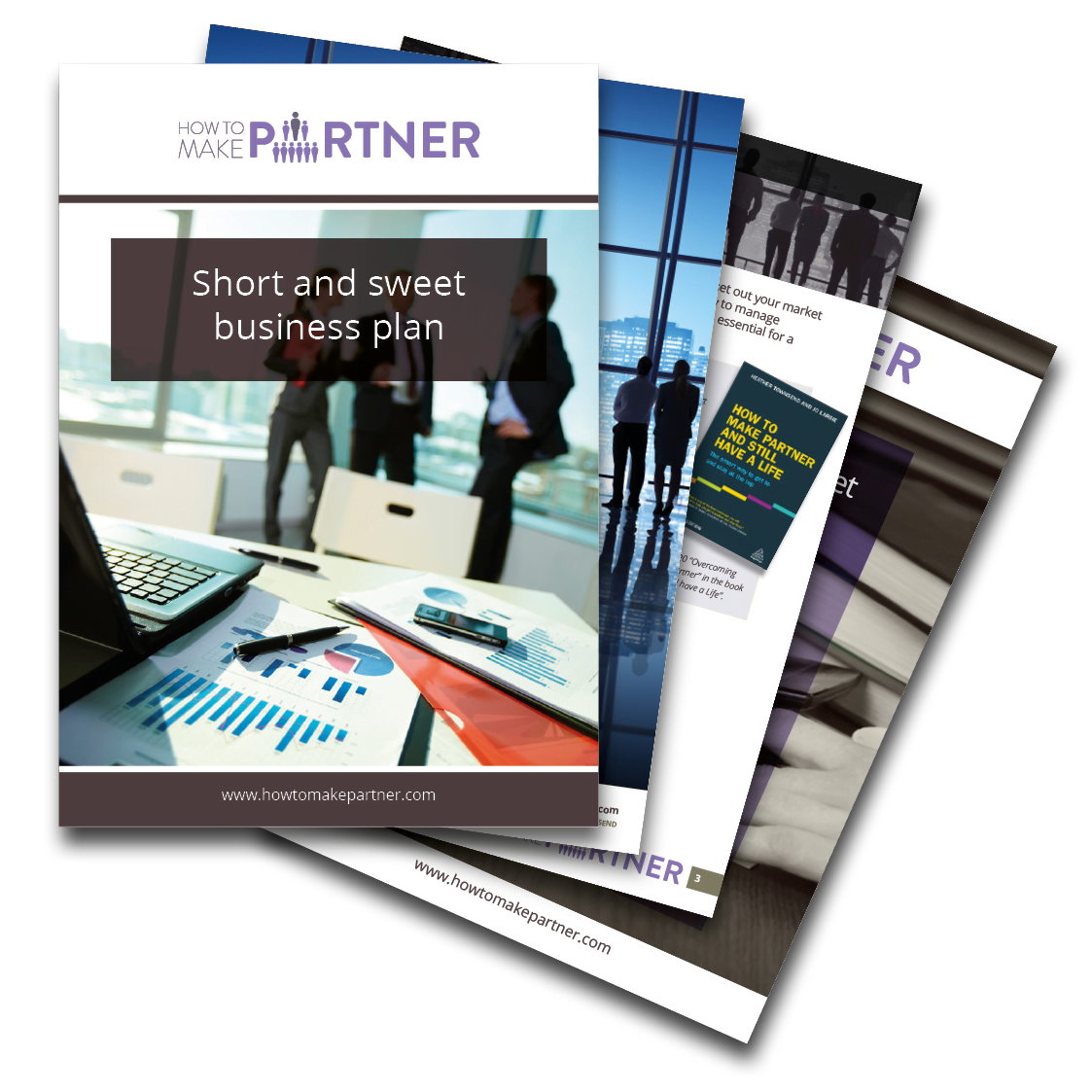 Short and sweet business plan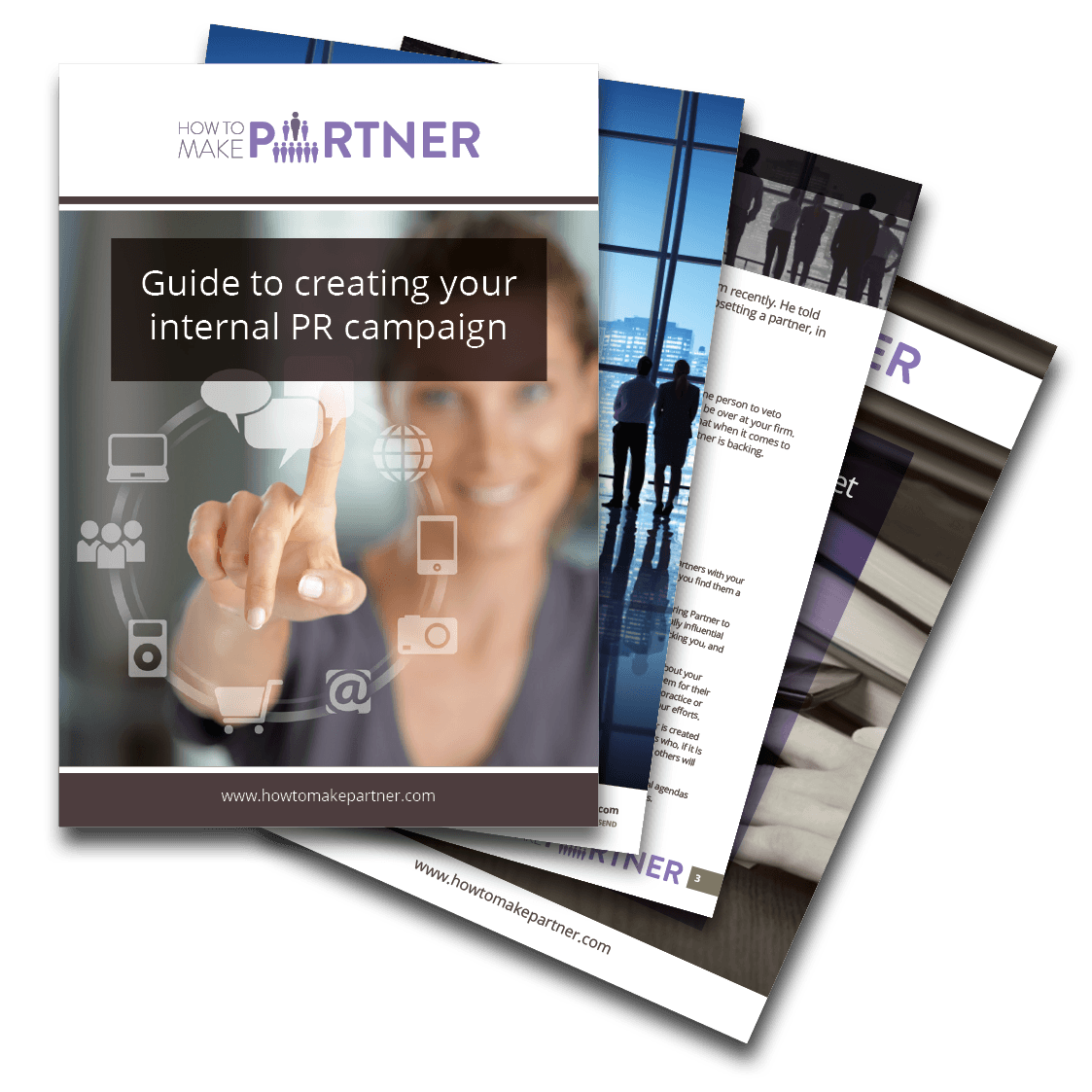 Guide to creating your own PR campaign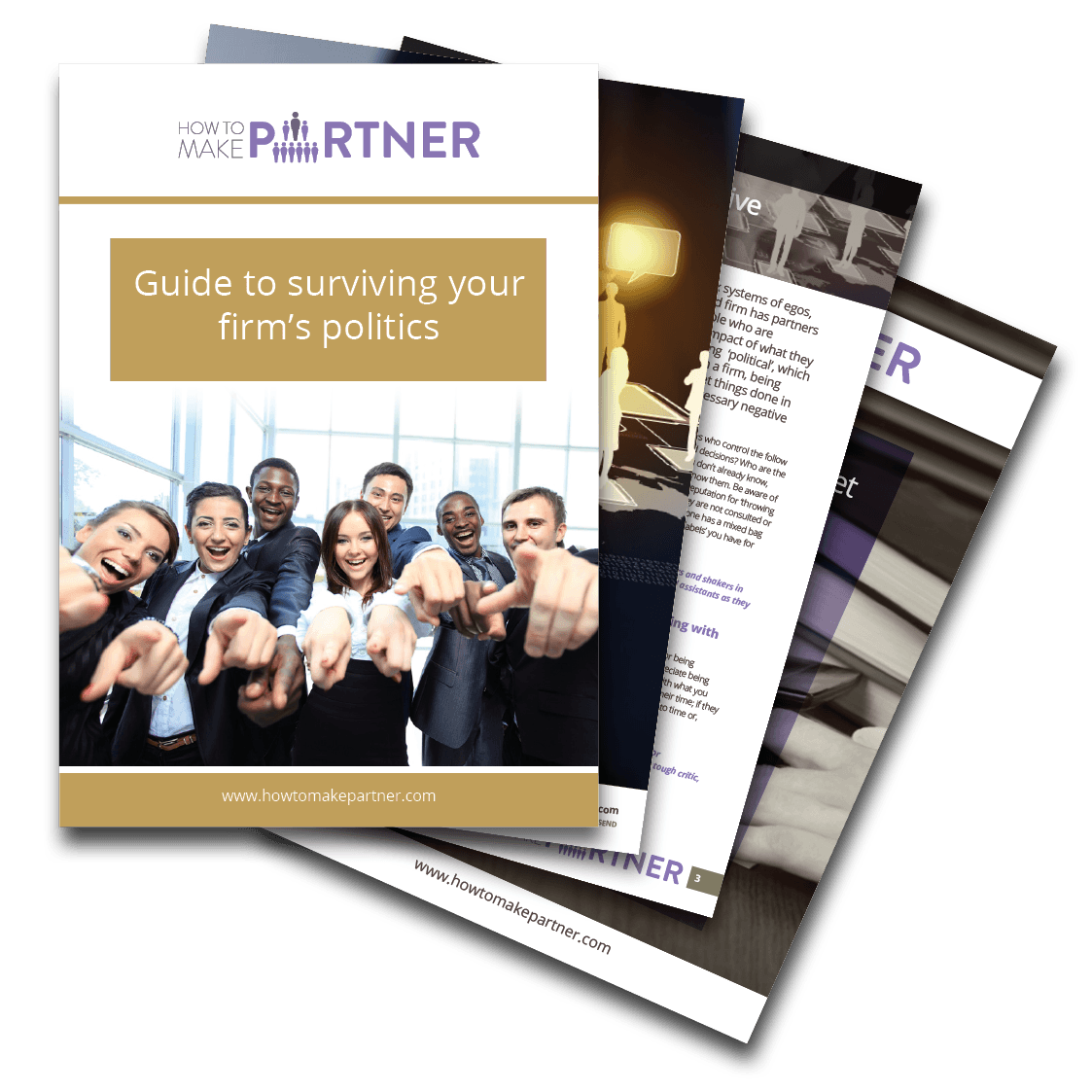 Guide to surviving your firm's politics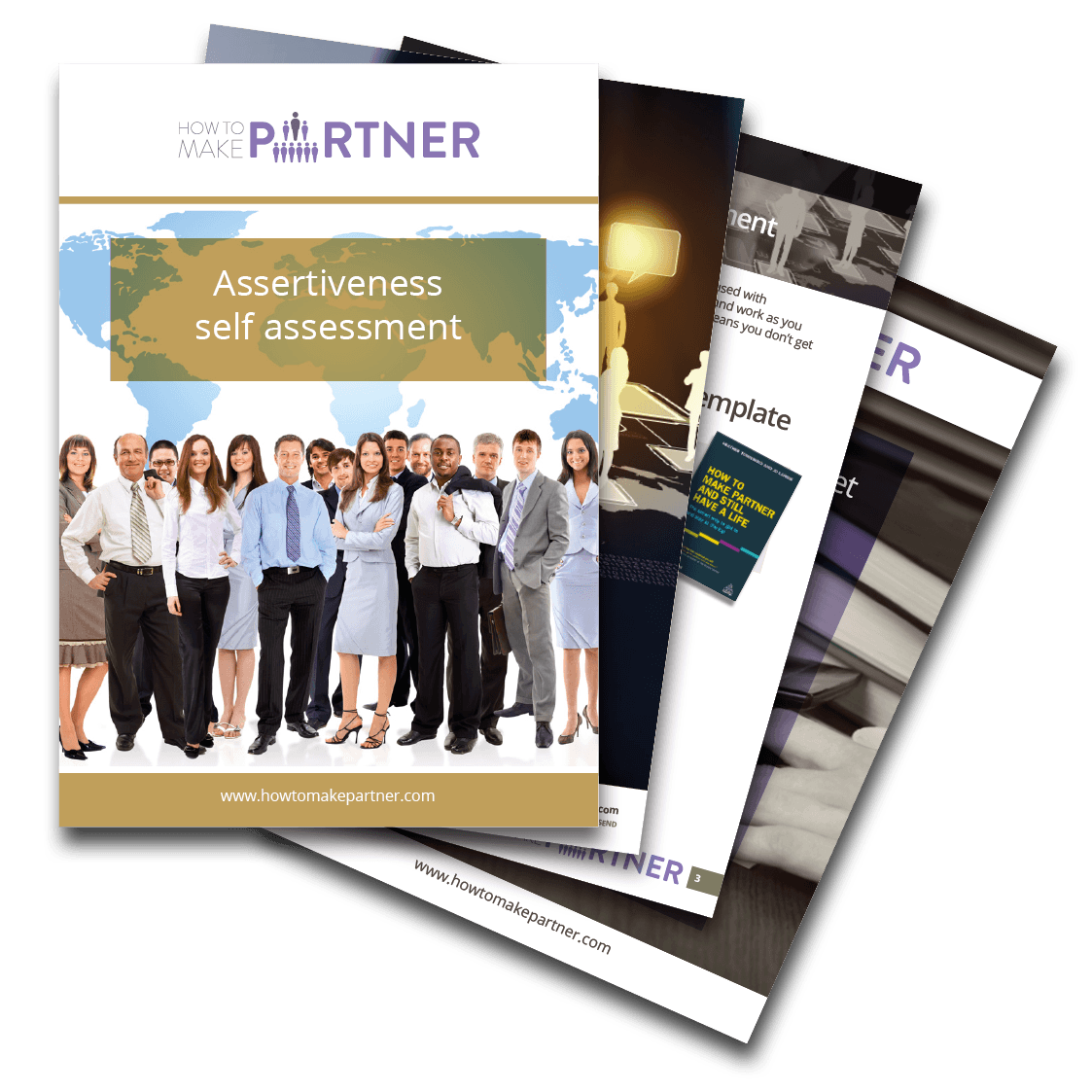 Self Assessment: Assertiveness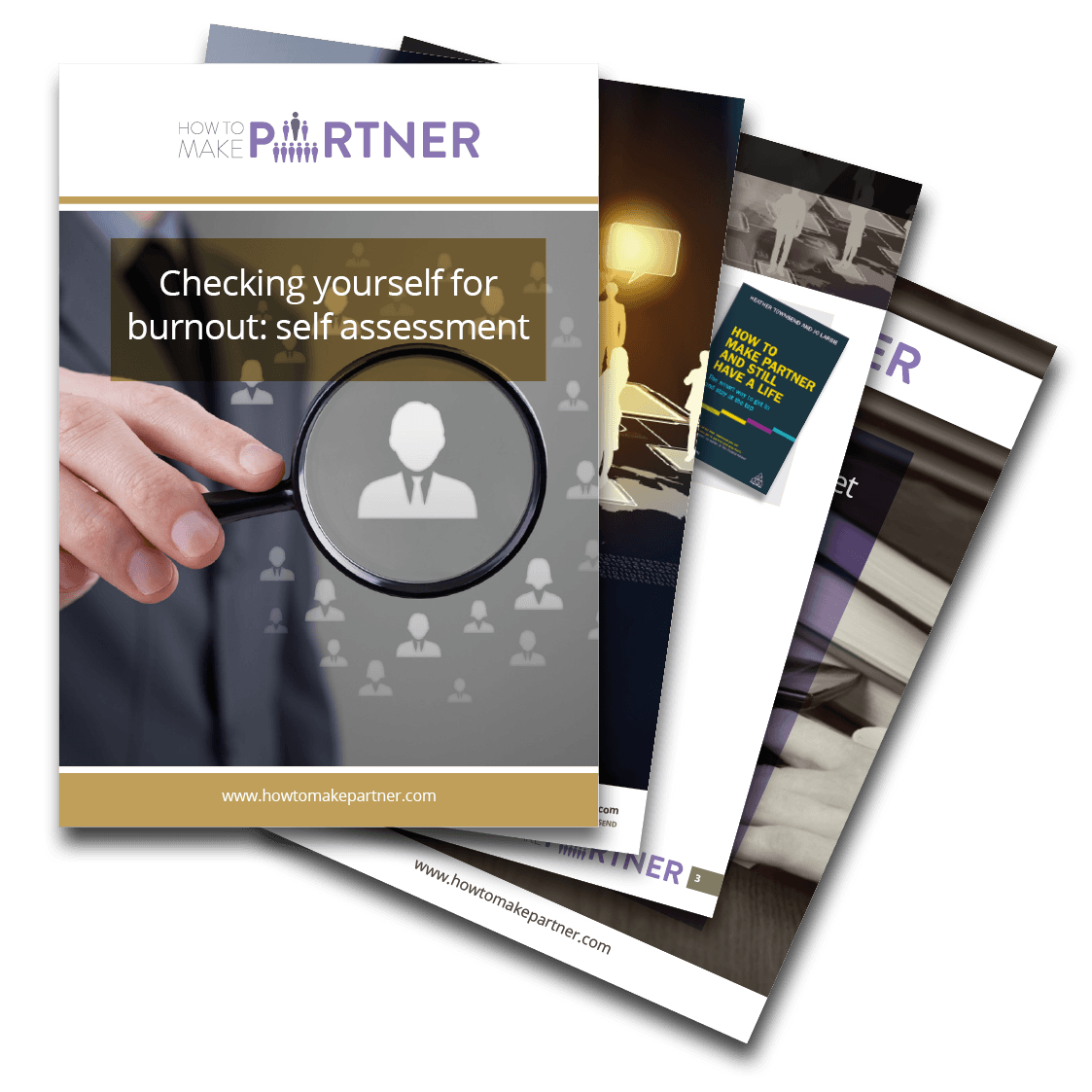 Self Assessment: Checking Yourself For Burnout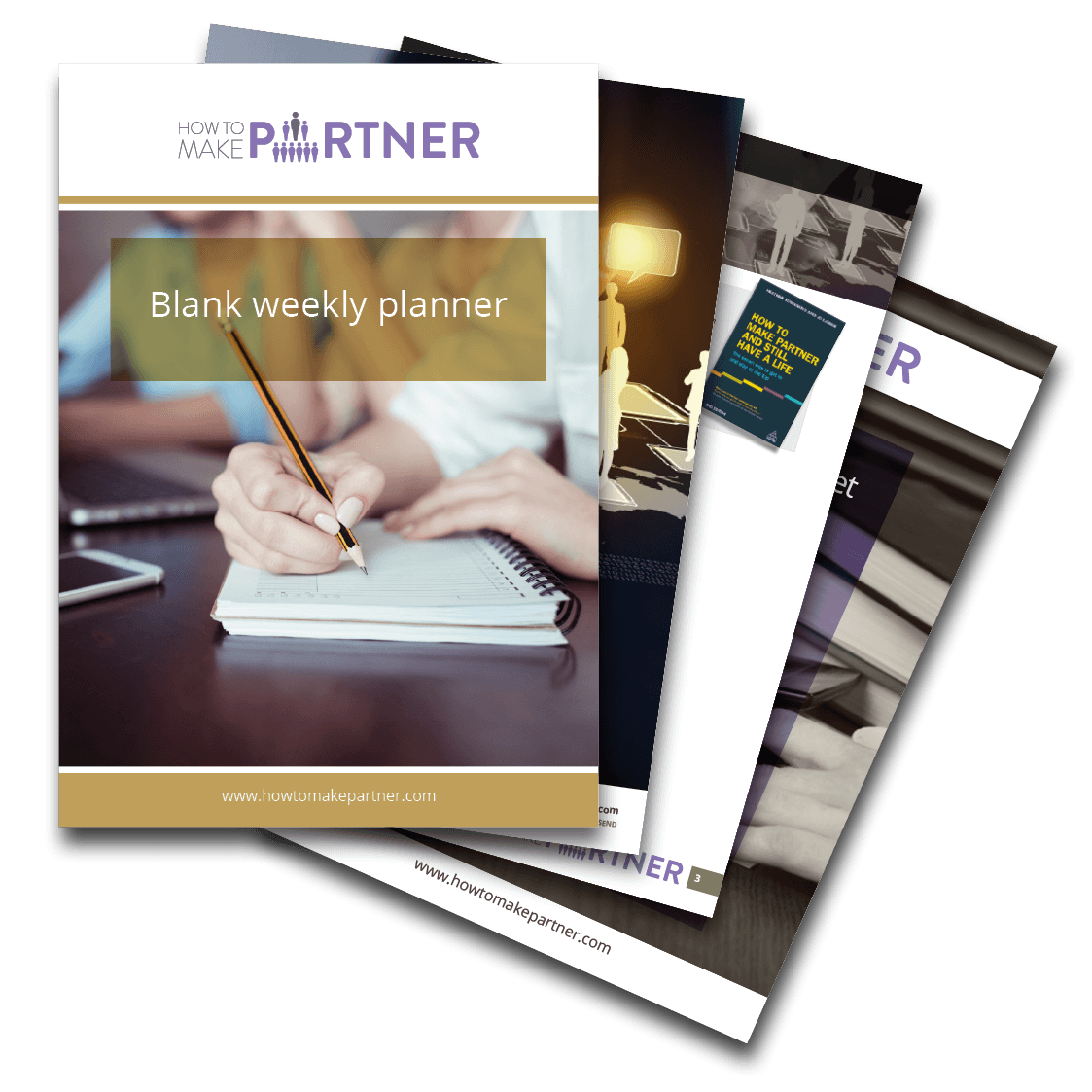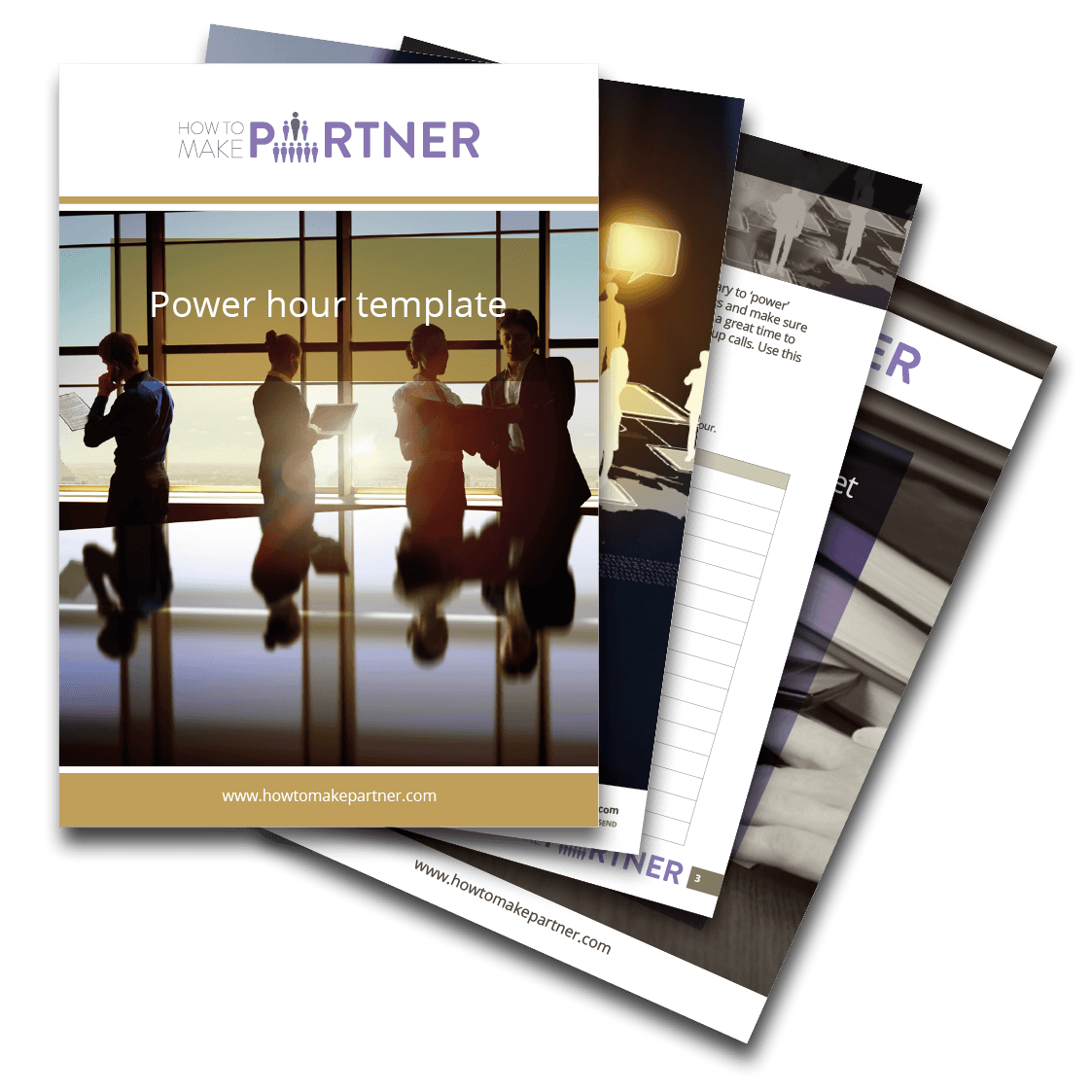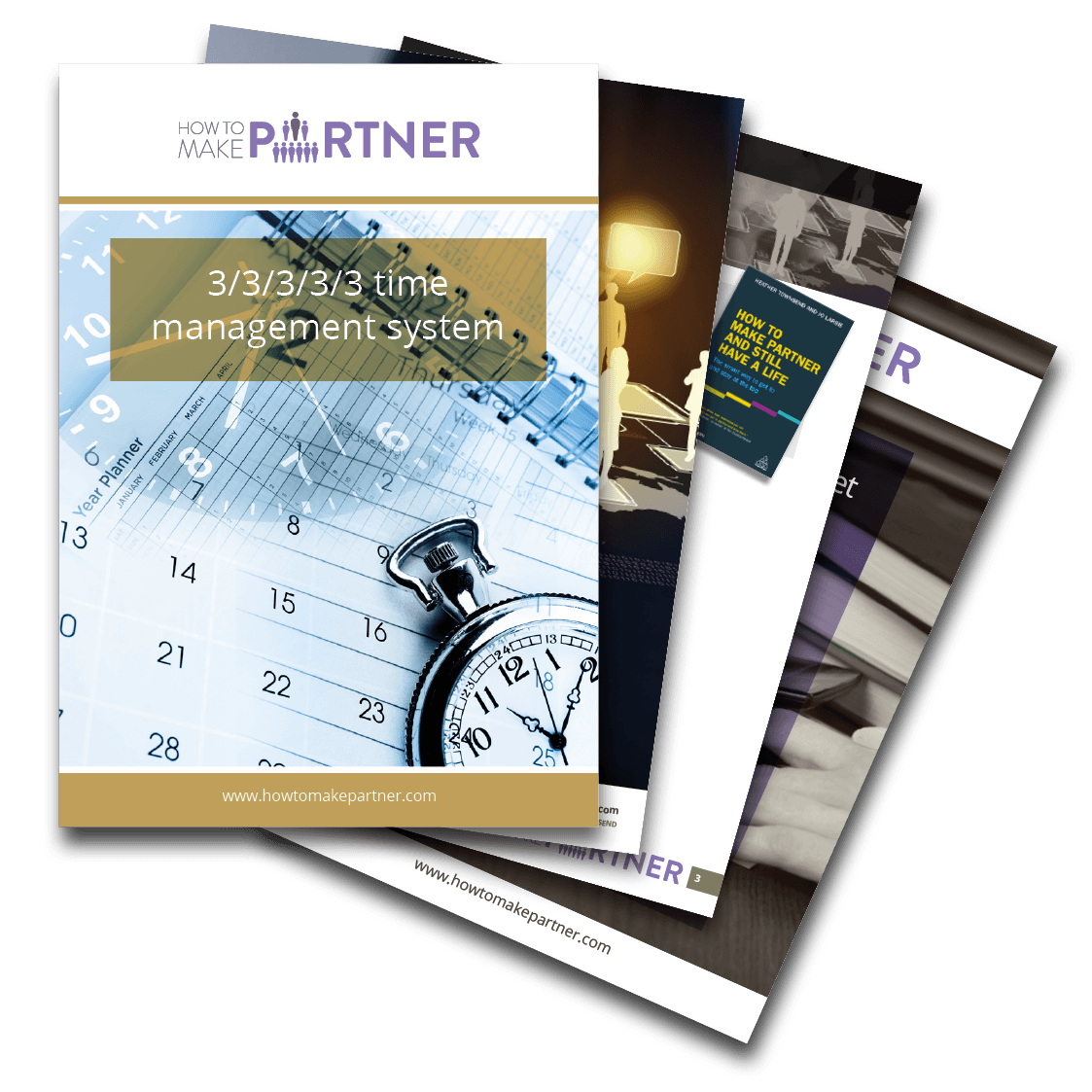 3/3/3/3/3 time management system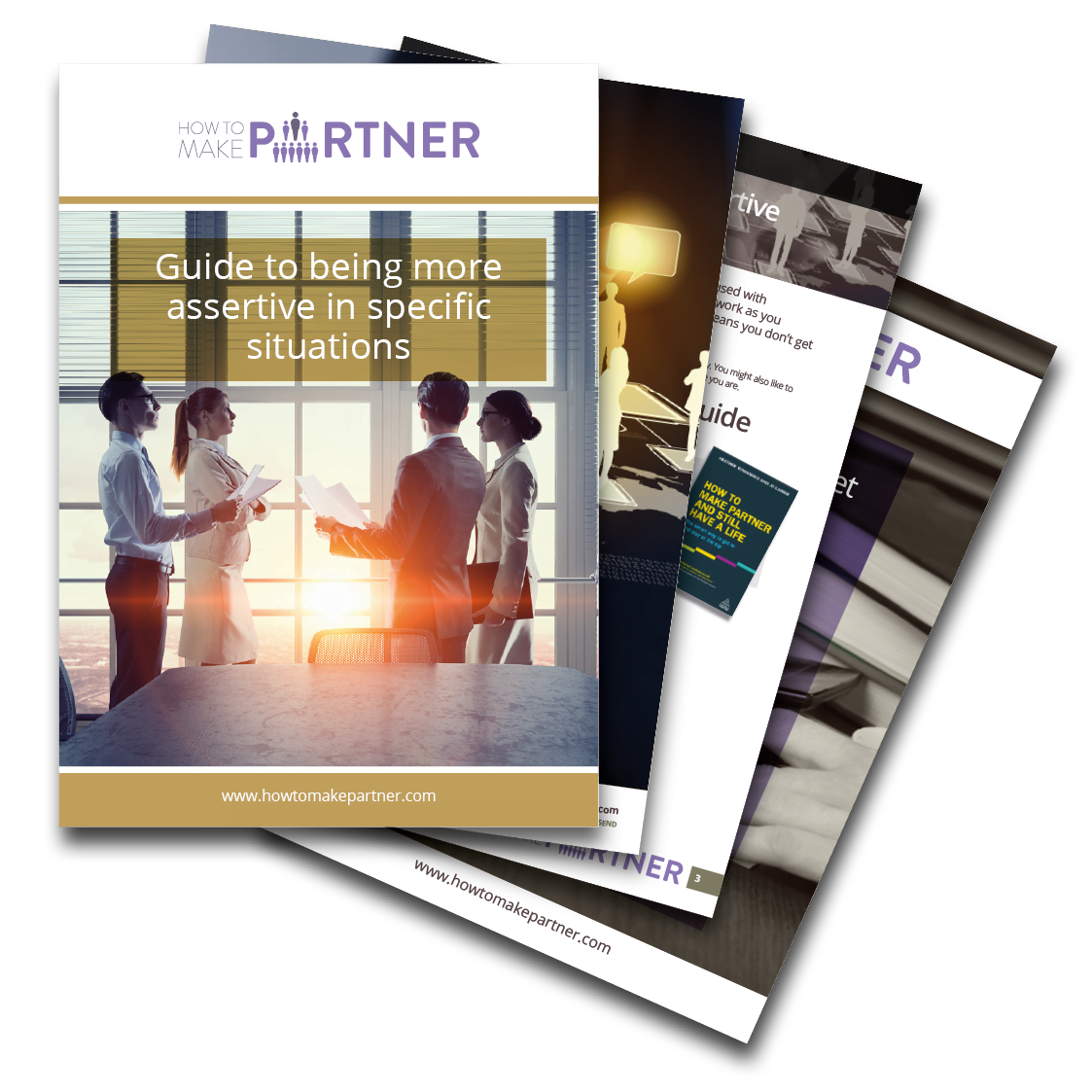 Guide to being more assertive in specific situations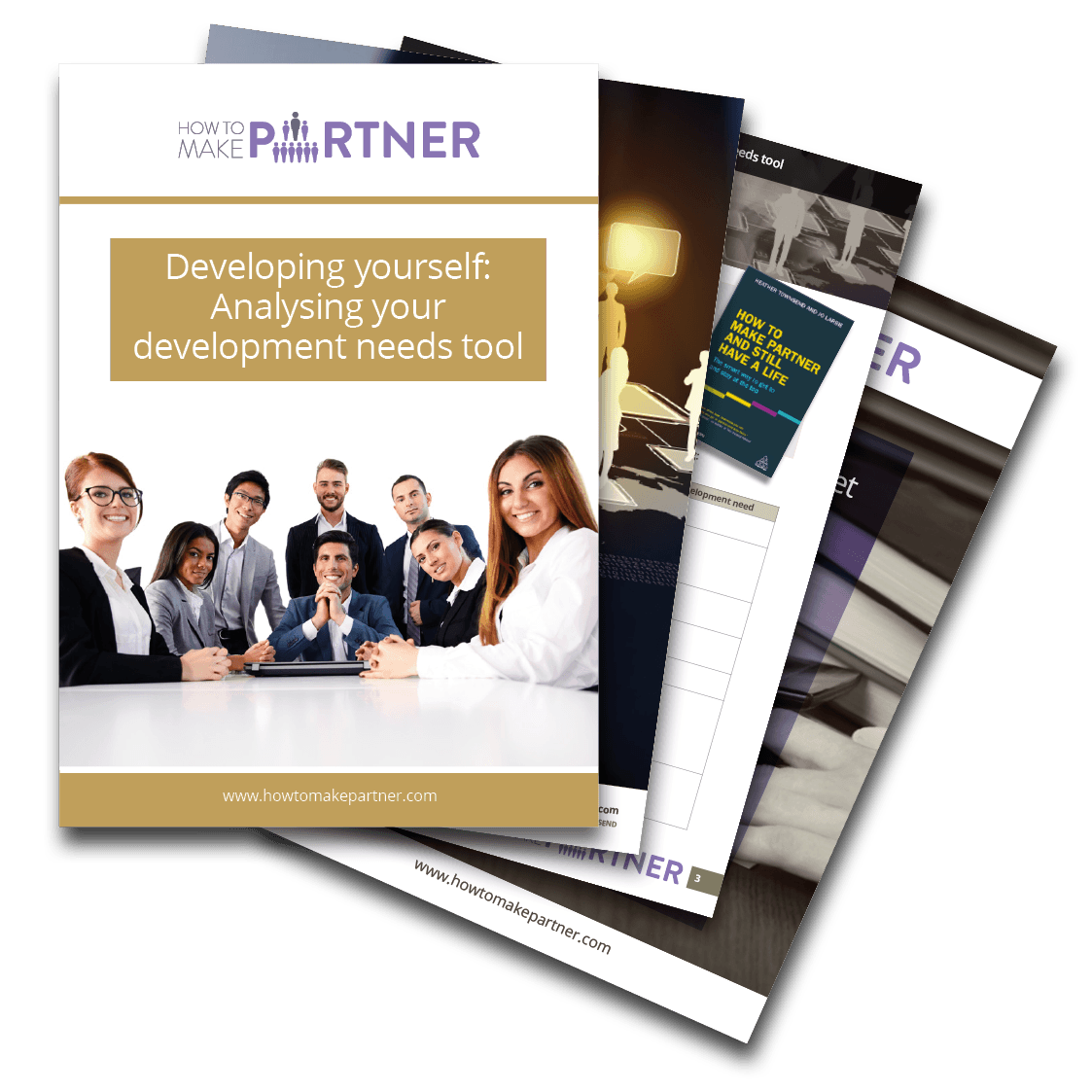 Developing Yourself: Analysing your development needs tool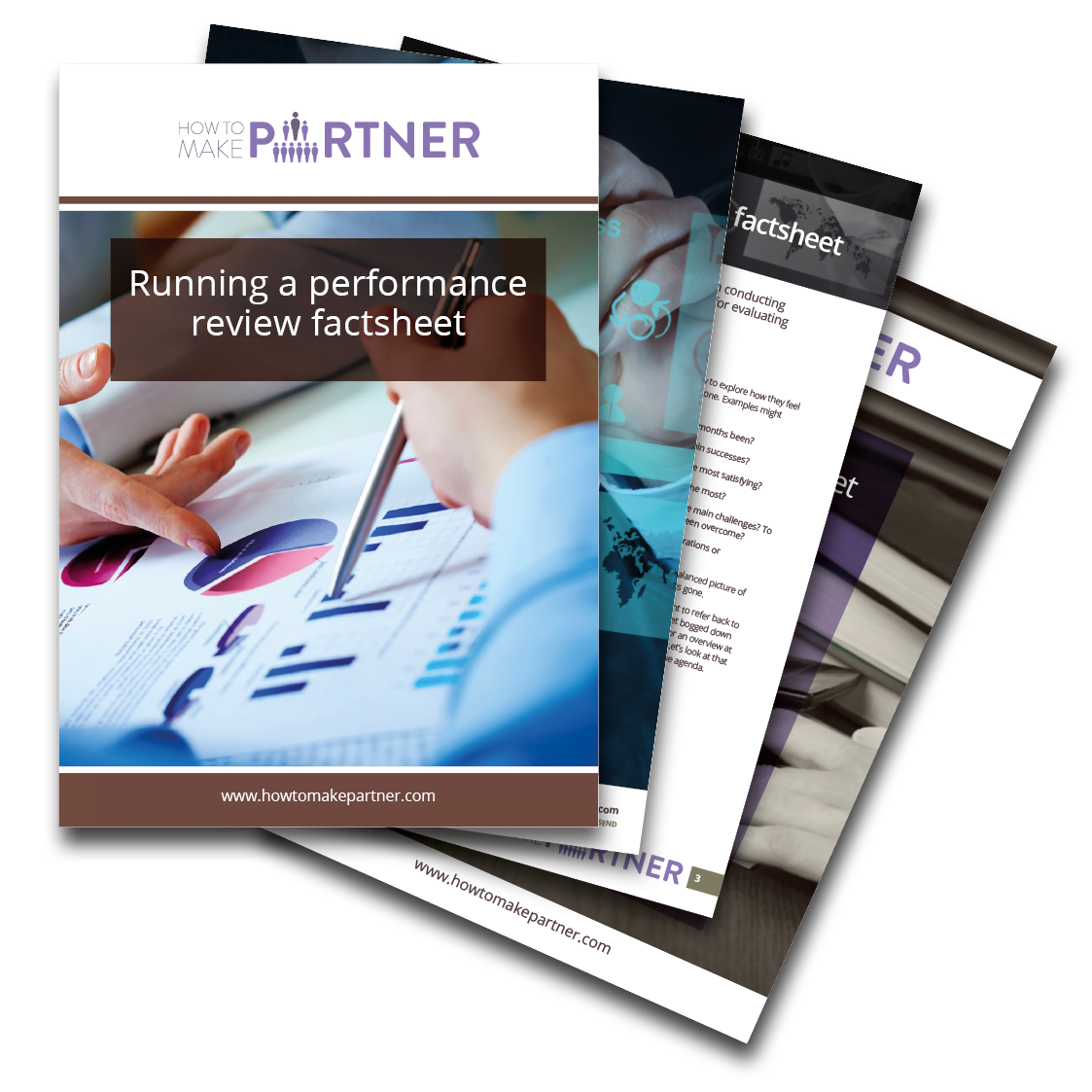 Factsheet: Running a performance review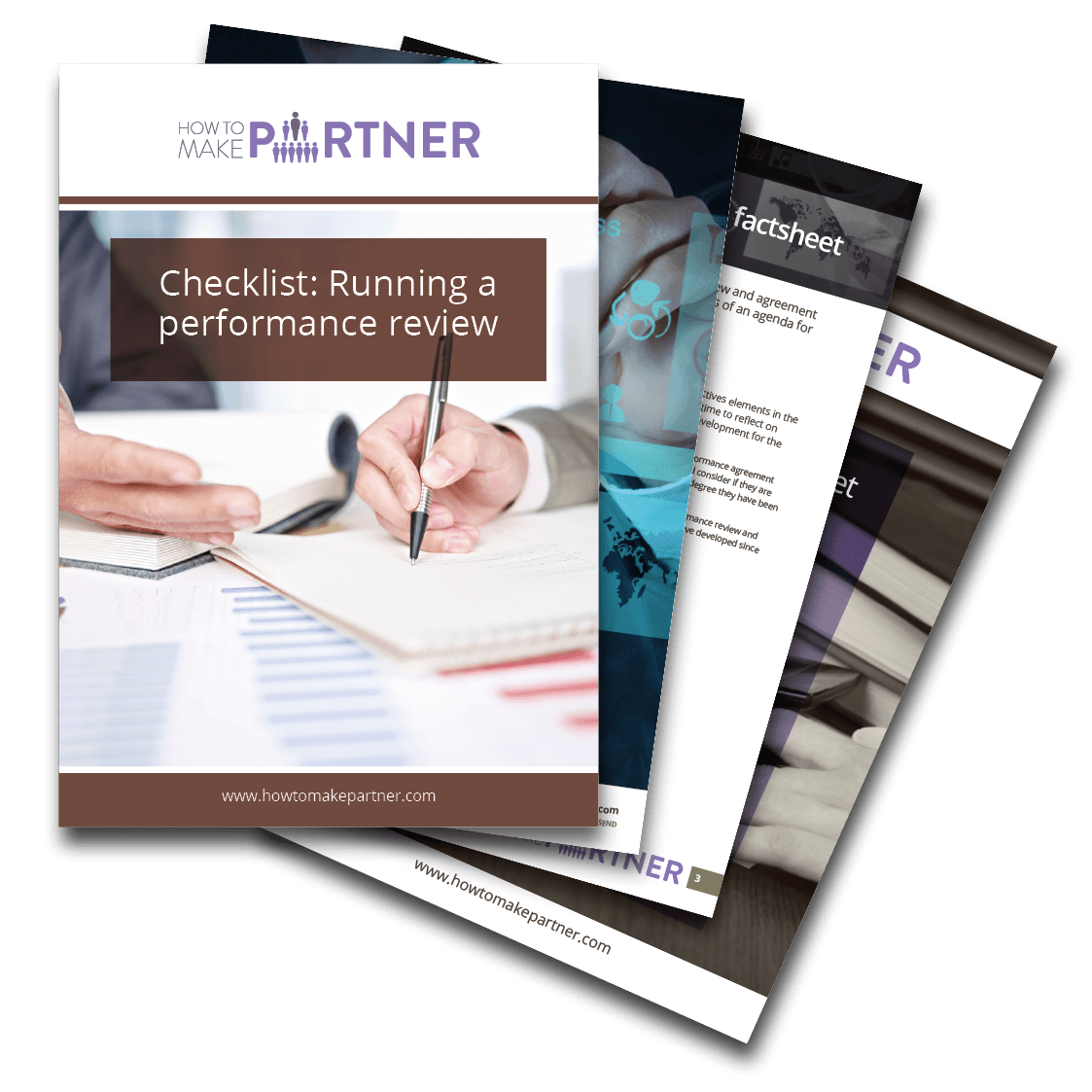 Checklist: Running a performance review