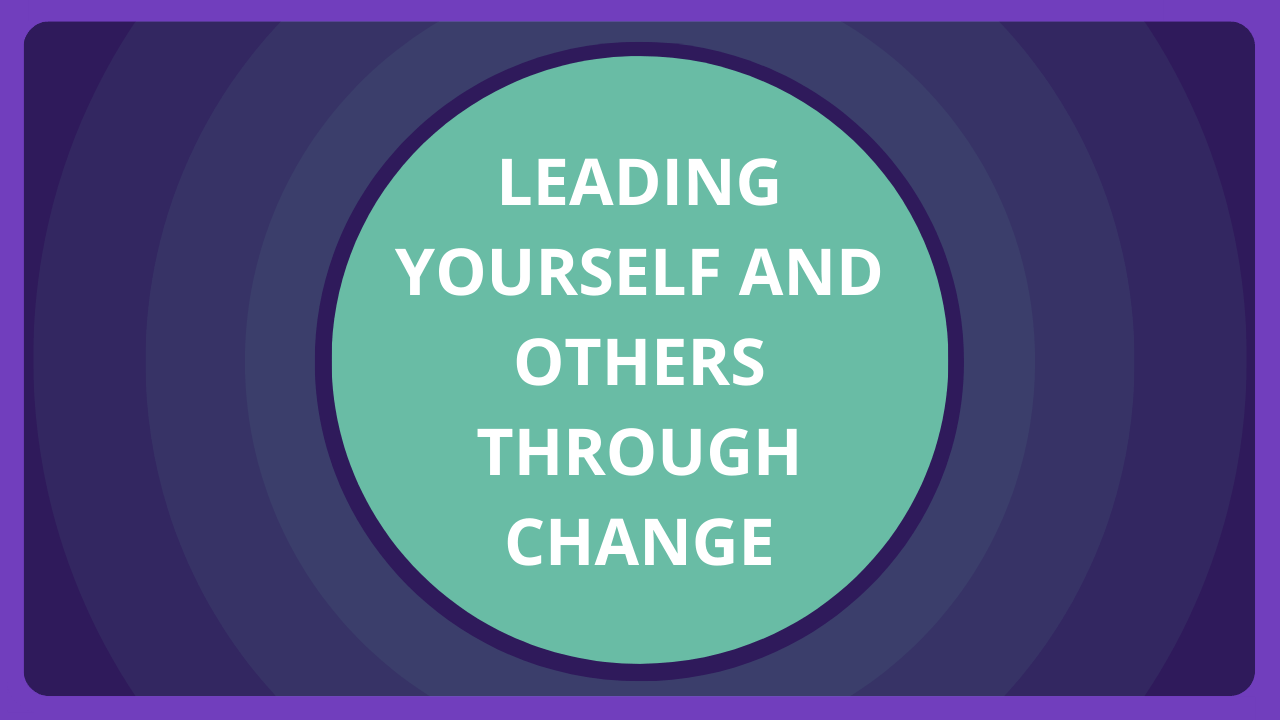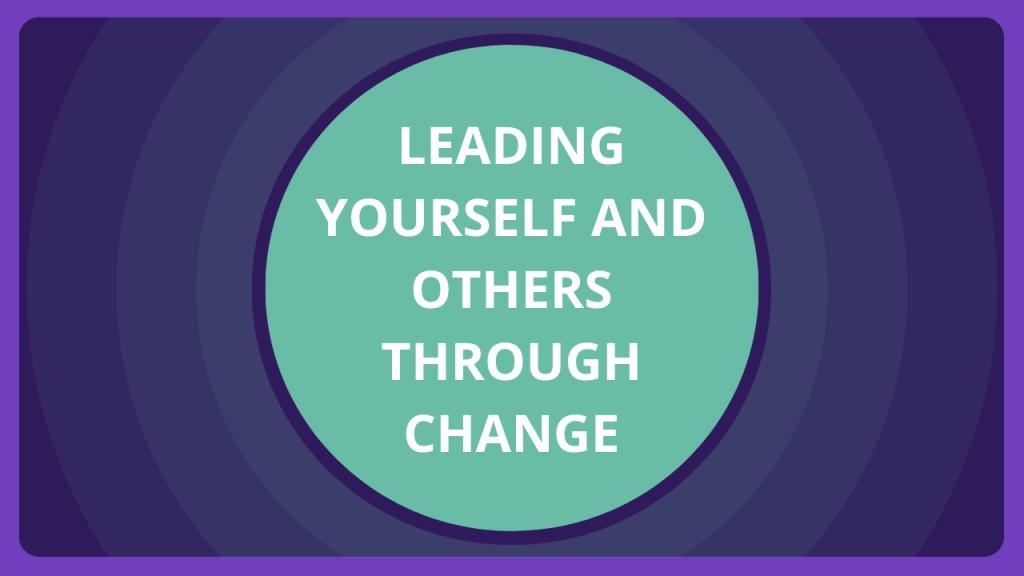 This course will show you how to be capable and confident in leading yourself and others through change. Free as part of a premium subscription to our Progress to Partner members-only site.
Firms around the world are starting to look for their future partners to be capable and confident in leading themselves and others through change. Is that you now? If this is an area you need to work on, this course will help you reduce your resistance to change and speed up your ability to lead yourself and others through change.
By the end of this on-demand course you will have:
An understanding of what really happens during change
Knowledge of how you personally react to change and what you can do, personally, to speed up your journey to lead yourself and others through change
Awareness of the 3 key elements you need to address when reacting to or instigating change
Clarity about how to spot resistance to change and strategies to implement to influence others to come on a journey with you
Planned out what you are going to do to lead change successfully within your role
Course Content
Introduction to change
How to lead yourself through change
How to look after yourself during a period of change
Common mistakes when implementing change
How people experience change
Using neuroscience to bring about change
Communication and change
Planning for and managing resistance to change
Action planning
You can purchase this course as a "standalone" course OR join our Progress to Partner subscriber-only site for £290+VAT for 12 months access to this self-study course and all the other self-study courses, free attendance at our Lunch & Learn Workshops and access to guides, workbooks and recordings to be sure you are spending 12 months building your "partner-ready" skills. Find out more here
Screenshots
Partnership Readiness Assessment
Ambitious to get noticed as partner material? Then get ready to take your first step to move your career forward and complete the How to Make Partner Partnership Readiness Assessment. Stop watching others succeed and stop wondering what you need to do to get noticed as partner material.
When you take the Partnership Readiness Assessment, you'll be taking the first step to taking control of your own career development.
How can we help you?
To discuss how our courses and Progress to Partner corporate membership can help your team to grow and develop professionally, please get in touch below.